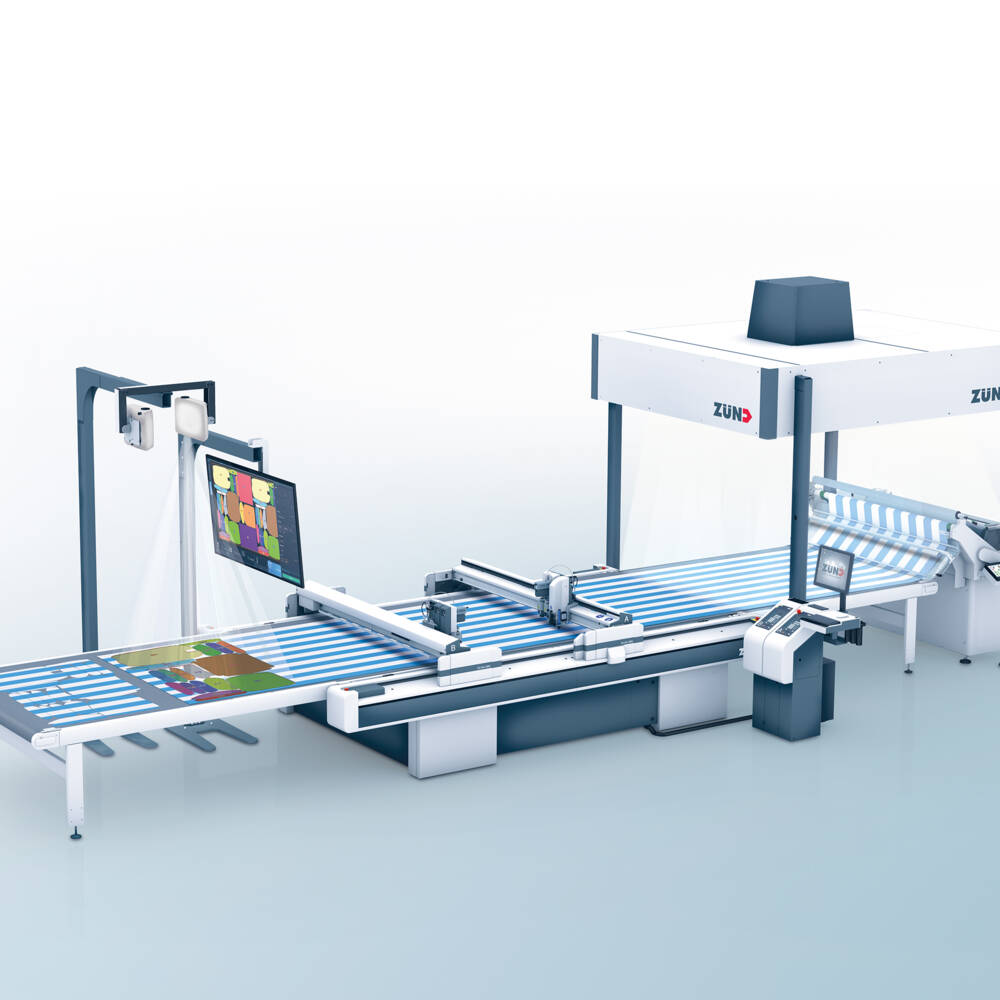 Back to overview
Optical systems
We offer customized turnkey solutions for your Zünd cutting system. With numerous components, from optical systems and corresponding mounting devices, to monitors for visualization and high-performance software solutions, we will put together the best digital workflow for your needs.
Components
Put together a cutting solution according to your needs. Monitors, projection systems, and cameras for material detection and capture can be combined as needed.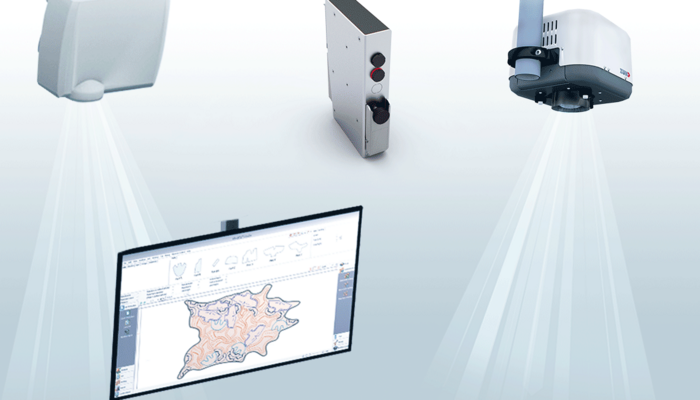 Mounting systems
To accommodate different space requirements, Zünd offers various mounting options for optical systems. These can be mounted either on support racks or frames, on a pillar or directly on the ceiling.