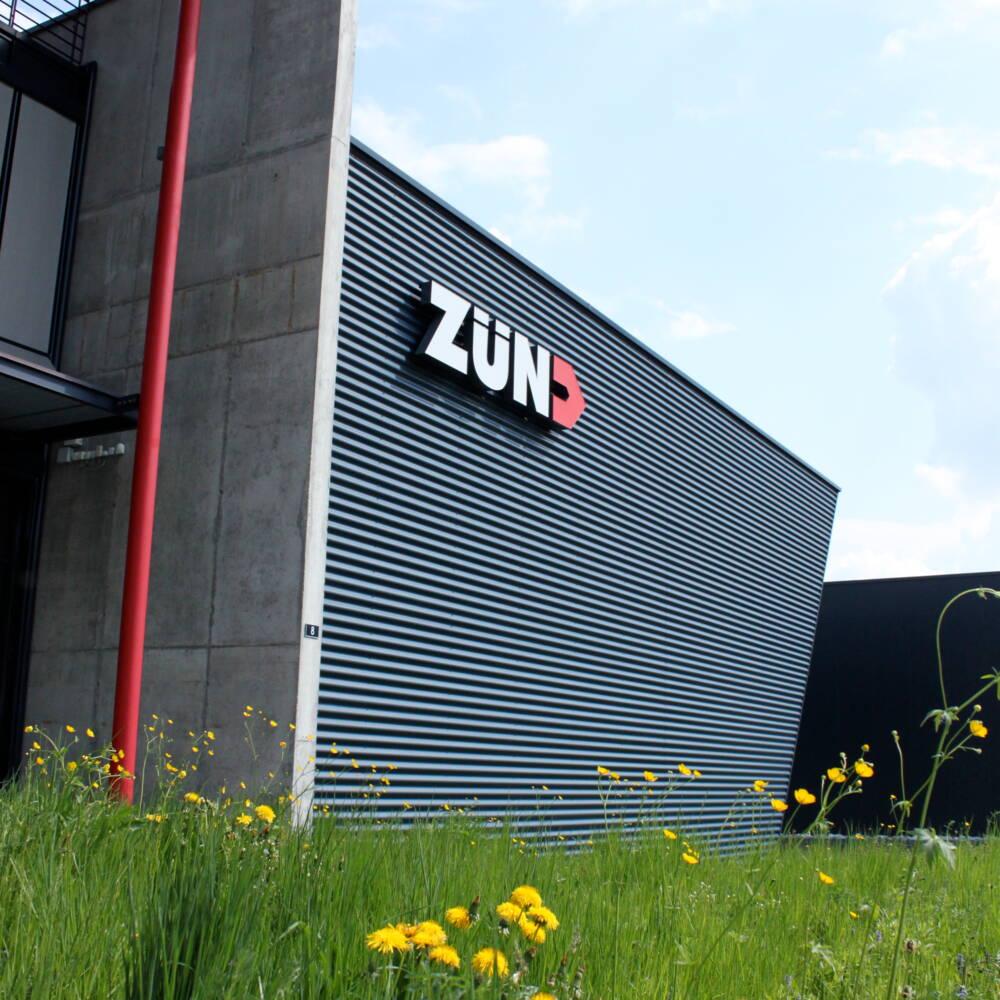 Zünd Expands its Presence in the French Market
Zünd has been very successfully present on the French market with the sales partners Grafitroniks S.A. and Fogepack S.A.S. for many years. At the beginning of 2020, Zünd Systemtechnik AG took over Grafitroniks S.A. with its headquarters in Vitry-sur-Seine. At the same time, the long-standing partnership with Fogepack is to be continued.
Since beginning of 2020, Grafitroniks SA is a wholly-owned subsidiary of Zünd Systemtechnik AG and now operates under the name Zund France SA. Grafitroniks has been official sales and service partner of Zünd Systemtechnik AG since 1985 and serves many customers in the whole of France. At the same time, the successful partnership with Fogepack, which has been in place since 2003, will be continued. The company headquartered in Leulinghem in northern France has vast experience and expertise, especially in the packaging and graphics industry. They will continue to be a competent contact point for consultation, sales and service for their numerous customers in the French markets.
Zund France SA is operated in Vitry-sur-Seine, a few kilometers from Paris, by 15 employees who take care of a cutter fleet of over 800 systems. A separate demo room offers customers and prospective customers the opportunity to experience the diverse possibilities of digital cutting technology on site. The employees are trained experts in consultation, training, installation and service.
The name Zünd has stood for Swiss quality, sustainability and technically pioneering digital cutting systems for 36 years. As an innovation and market leader at the same time, Zünd Systemtechnik AG always sets the pace when it comes to developing multifunctional system solutions. Ten of its own subsidiaries around the globe as well as a global network of dealers highlight the Swiss machine manufacturer's international orientation.
Oliver Zünd, CEO of Zünd Systemtechnik AG: "We are very pleased to welcome Zund France into our global group of companies. We would like to further strengthen the business in France and expand the customer base through the close cooperation with our new subsidiary and our sales partner Fogepack. I am convinced that, together we can offer our French customers the best possible care in the long term. The resources available to us as well as the extensive experience of our French partners will make it possible for us to continue to grow and further optimize our customer support."