Careers at Zünd
We think and do digital. Armed with advanced digital cutting technology, our customers are ready today for the demands of the future. We are constantly looking for professionals like you, who with progressive thinking, passion, and ingenuity will help make our digital cutting systems even better.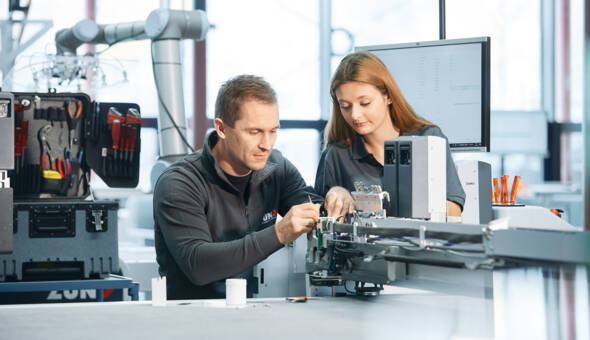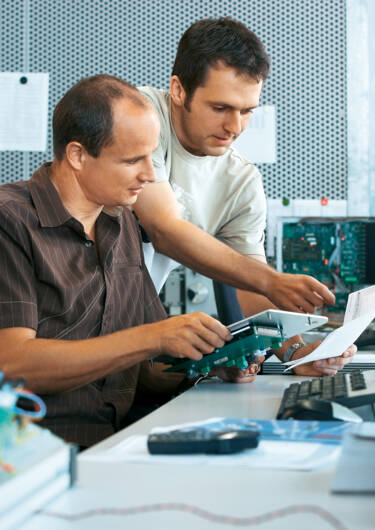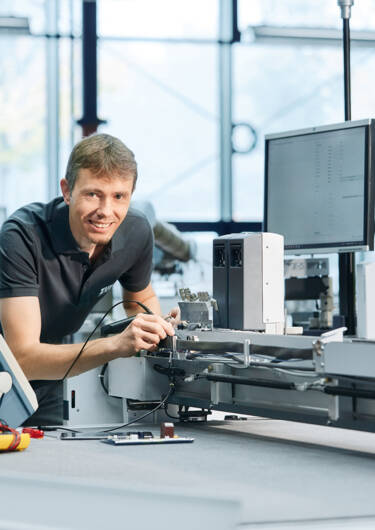 Together aiming for new goals
Our success relies on qualified, highly motivated professionals. Our employees are independent team players who feel at home in an increasingly digital work environment. We offer a modern work environment, advanced social benefits, and flexible working hours in a global family business.

We are in contact with customers from all over the world. This always gives us new, exciting tasks. I really appreciate that.
Anita Rohner
Sales Supoort

The modular design of a Zünd cutter makes the final assembly very varied. Because every cutter is configured differently.
Michael Spirig
Assembly
Vacancies
First-class products are made by outstanding employees.
Sorry, no suitable results found for these filters.