Your first choice in digital cutting
Find the best Zünd cutter for your applications and requirements. Our cutting systems and software combine to form an unbeatable solution that fits seamlessly into your production process. Want to automate your cutting? Or invest in powerful, future-proof cutting technology? You've come to the right place.
Q-Line
Zünd is further expanding its portfolio of powerful digital cutting solutions. The Q-Line with BHS180 raises the bar for industrial, pallet-to-pallet production.
Pallet-to-pallet production
Automated tool management
Substructure made from highly stable concrete
Find out more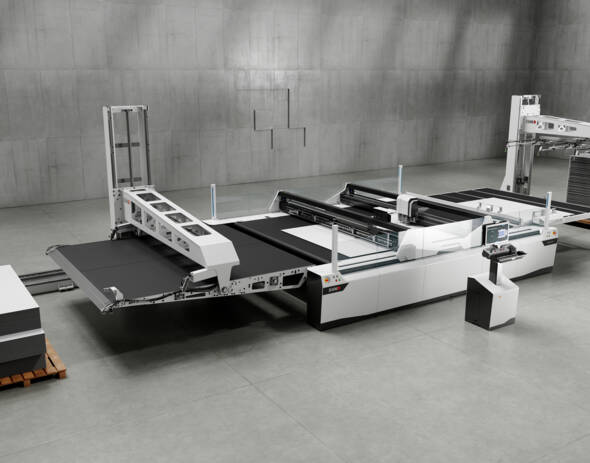 Why Zünd?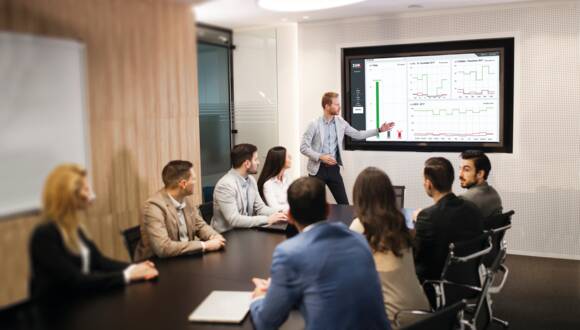 Fabric or acrylic, cutting, creasing, or perforating - our cutting systems impress with their flexibility. The wide range of materials and processing methods make the cutting solutions almost universally applicable. It helps you better cope with increasing numbers of short runs and customer demand for customization and personalization.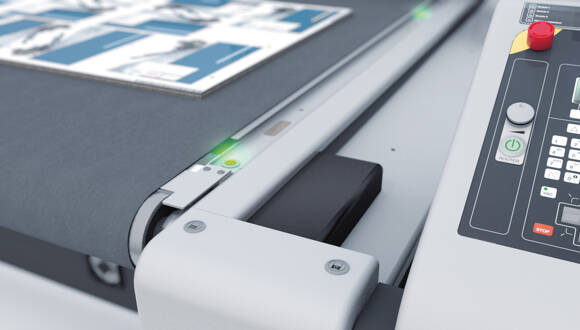 With Zünd you are making a safe investment. You can easily and cost-effectively retrofit a Zünd cutter at any time. Configure your digital cutting system according to your specific production needs. We will gladly help you assess your current and future requirements and advise you on a configuration that is tailor-made for you.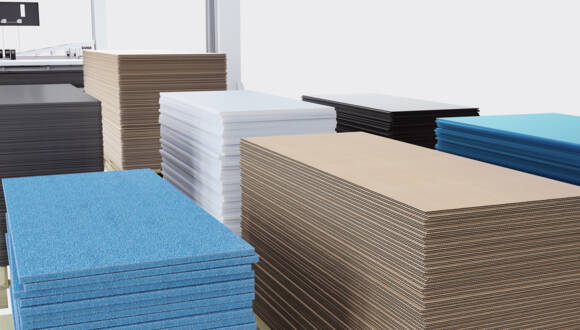 Digital cutting increases your productivity in many ways. Reduce set-up times, optimize repeatability, increase cut quality, no matter whether you are producing one-offs or high-volume jobs. Digital cutting allows you to expand and differentiate your product offering at any time. You become more flexible in order planning and processing and can make changes quickly, economically, and on the fly. Zünd cutters are easy to integrate into your digital workflow. Converting to digital cutting creates transparency. It provides relevant data on performance and productivity so you can make the right decisions.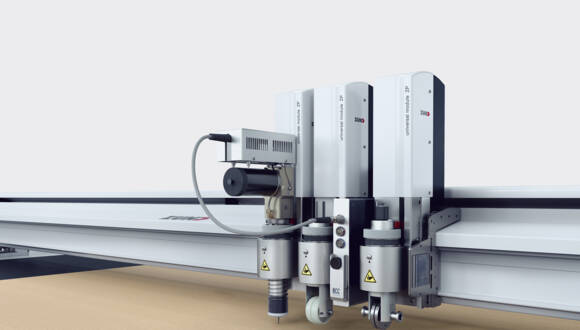 New applications, new materials, new services - a wide selection of tools and functionalities give you more latitude. You can offer an even broader spectrum of choices and solutions to meet your customers' needs. Even some that you may not currently have on your radar.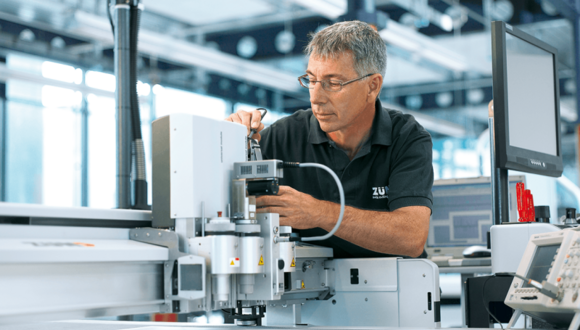 Zünd cutting solutions are precision equipment. All components - from the drive system to blade - are coordinated in every aspect. Zünd cutters offer exceptionally high precision and repeatability.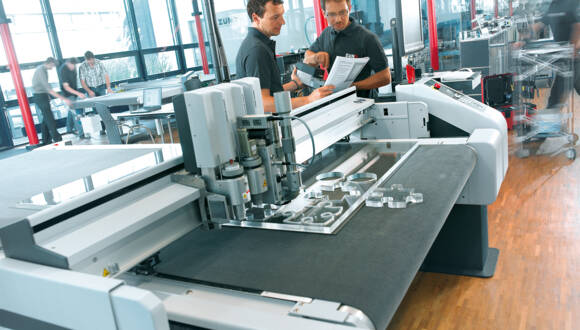 Their open architecture makes Zünd cutting systems easy to integrate in a wide variety of production workflows and software environments. You decide for yourself what your workflow should look like.
Time is money - software should be well designed and easy to learn. Zünd software delivers on all fronts. It is intuitive, interactive, and supports the user throughout the entire production process.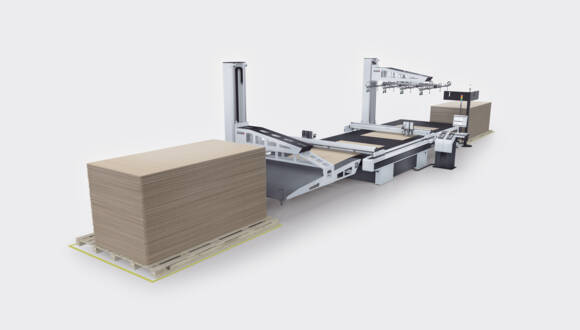 Process automation is the path to efficient and economical digital cutting. Zünd offers the right automation solutions for every step of the workflow - from material transport and tool handling to registration and material capture and the removal of cut parts.
Innovative technology, robust construction, and minimal downtime guarantee low maintenance costs and high reliability. Zünd cutters are a safe investment and offer low cost of ownership and maximum value retention.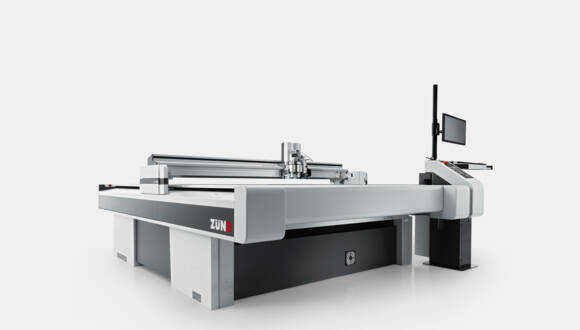 Swiss quality in design and build – this means above all that we rely on solid engineering driven by innovation. This results in highly robust and extremely durable cutters. Reliability extends to all aspects of a Zünd cutting system, including the tools that come with it. They, too, are developed by Zünd and are just as robust. We put them through the same rigorous quality and performance assessments before adding them to our lineup. This gives you the assurance that the tools and the cutter are a perfect match.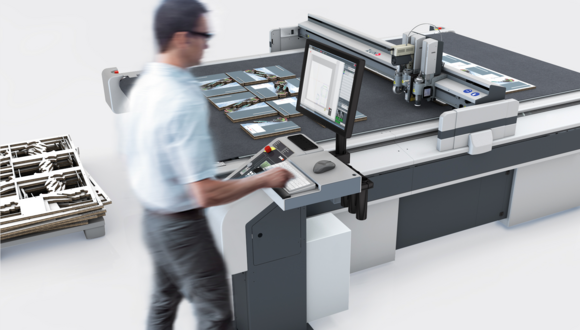 Since its foundation in 1984, Zünd has accumulated a tremendous amount of experience in digital cutting. All this expertise in digital cutting technologies and many different applications is the perfect foundation for developing cutting solutions that will help you gain a competitive advantage. We know the challenges you are facing.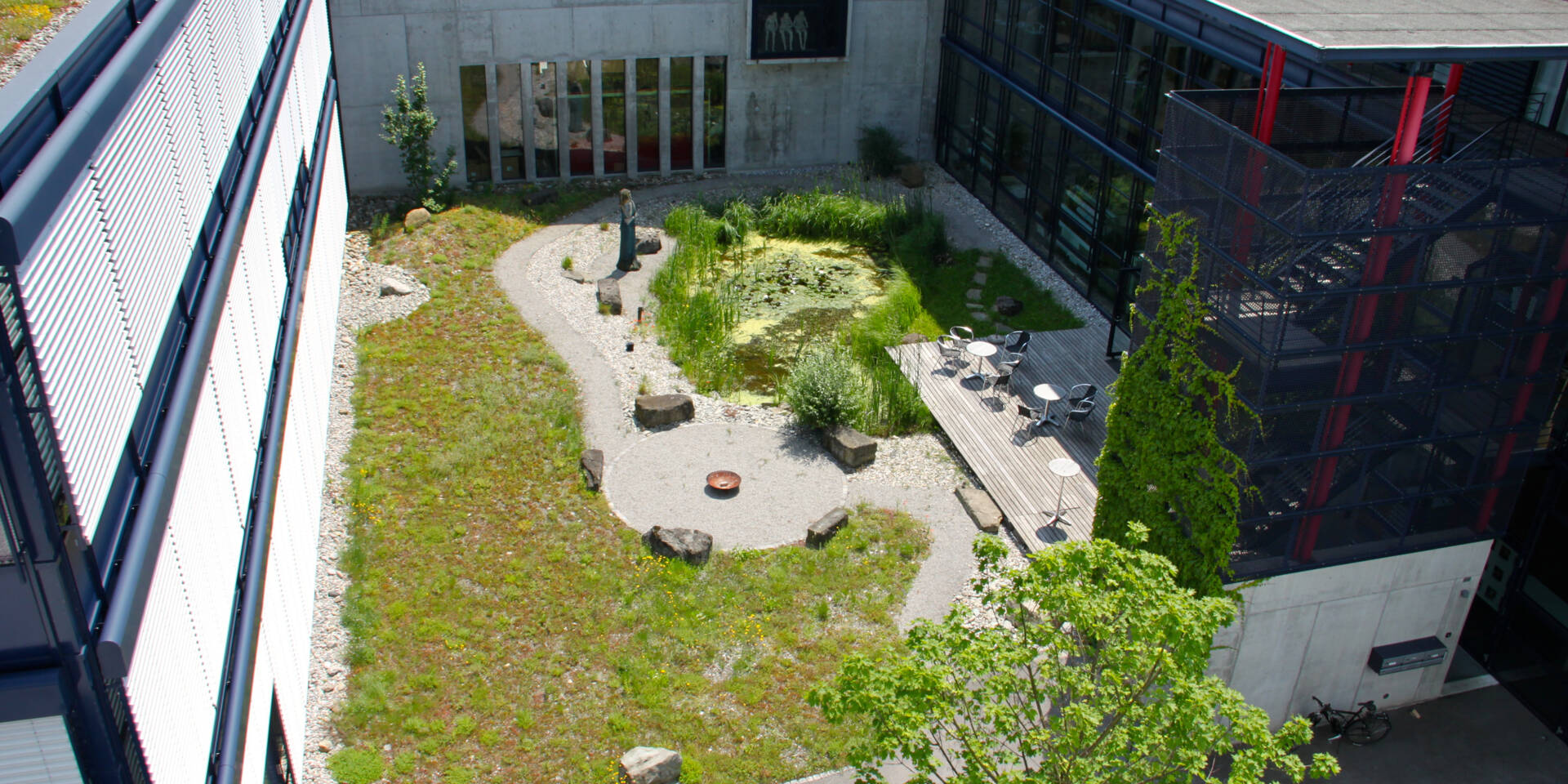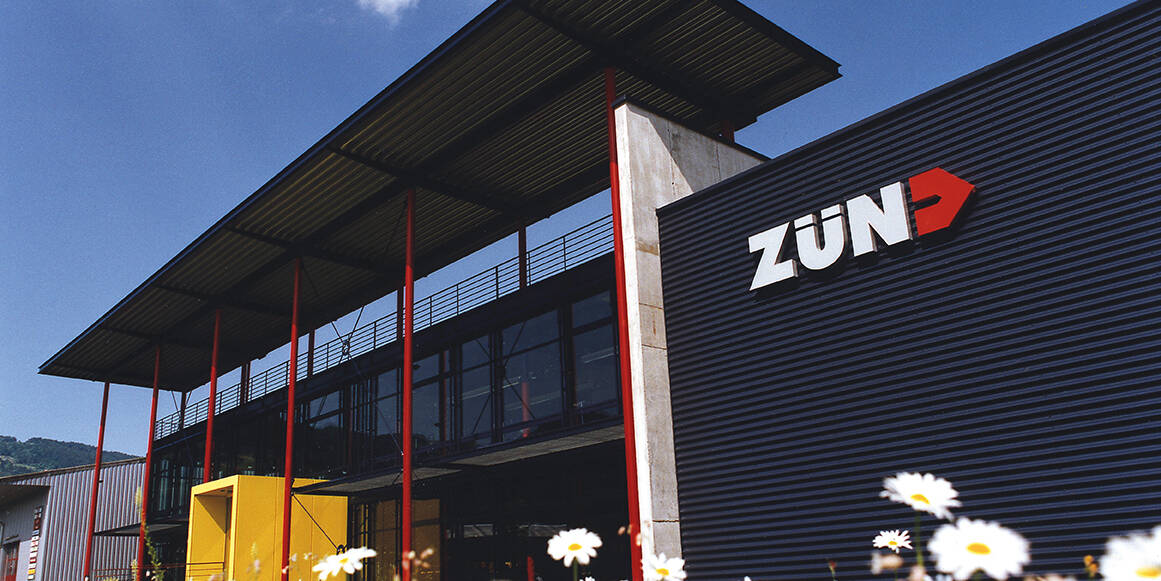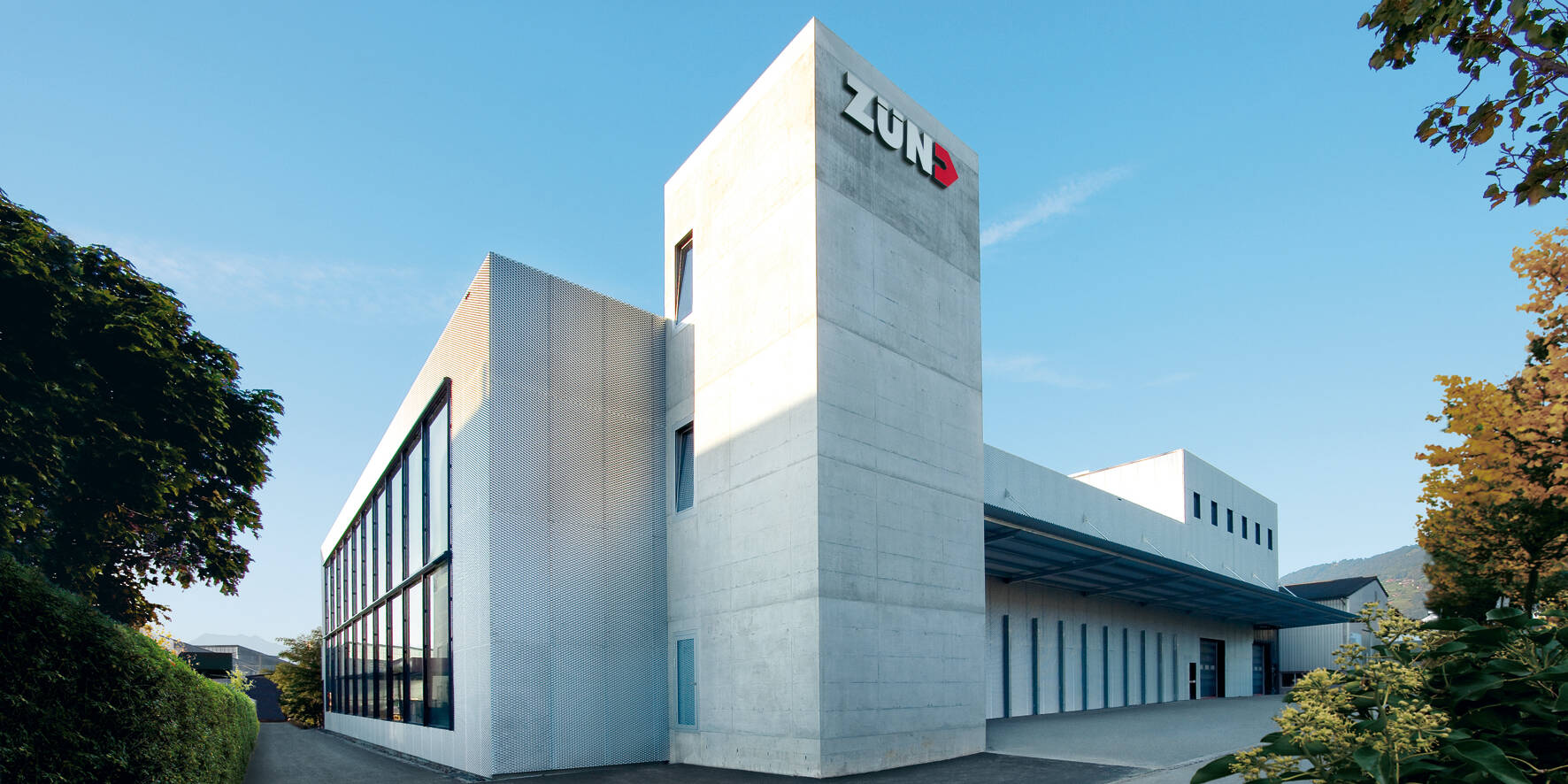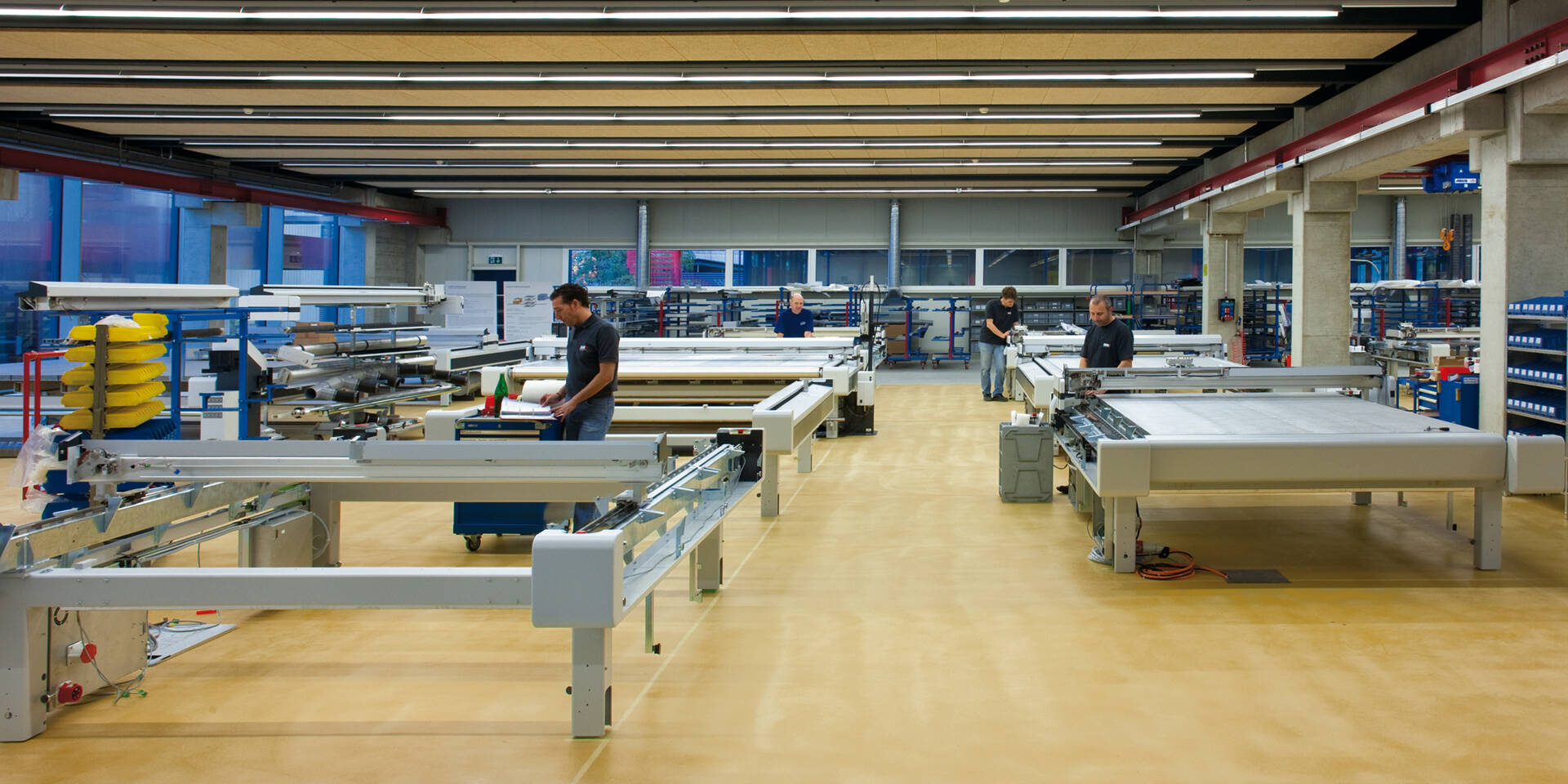 Sustainability
Our green side
As a company with operations all over the world, we are aware of our responsibility to protect the environment. We strive to limit the environmental impact of our activities and use our resources sparingly. We try to balance economic, environmental, and social responsibilities in all our activities.
Download
Sustainability
Sustainable architecture
Our ecological concerns are meant to be seen and felt both on the outside and inside. Natural landscaping and sustainable architecture reflect our care for human beings and the environment. All our buildings feature roofs with extensive greenscapes; what we take from the ground, we give back on the roof.
Sustainability
1st Minergie-P industrial building in Switzerland
The technology and building envelope incorporated in the design are in compliance with stringent Minergie-P standards. We use a geothermal system with heat pump and ground loops as energy source. Compared to conventional new buildings, the Minergie-P building uses five times less energy and reduces CO2 emissions to less than twenty percent.
Sustainability
Energy from sunlight
We operate a photovoltaic system with an output of 112 kWp and an area of 740 m2. The solar panels face east and west since our primary concern is not maximum power generation and pay-back, but the ability to use for our own purposes as much of the energy we generate throughout the day.
Sustainability
Short supply chains
Our environmental priorities in the manufacturing process are focused on energy and resource efficiency. For this reason, we favor suppliers from our immediate vicinity: approximately 65% of the components that go into our cutting systems are supplied by companies within a 30-km radius.
Schedule a live demonstration
Schedule a personal demonstration. Experience live how our digital cutting solutions help increase productivity and efficiency.
Schedule a live demonstration
Questions?
Contact us for more information, for scheduling a demonstration, and for anything else you might like to know about digital cutting.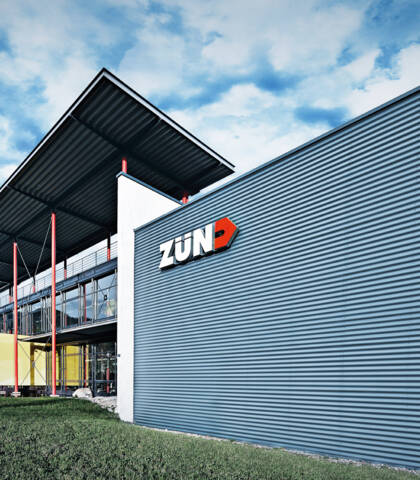 Subsidiaries