Brands
Smurfit Kappa
Sappi
SCA
Nippon Paper
UPM
OJI
International Paper
Model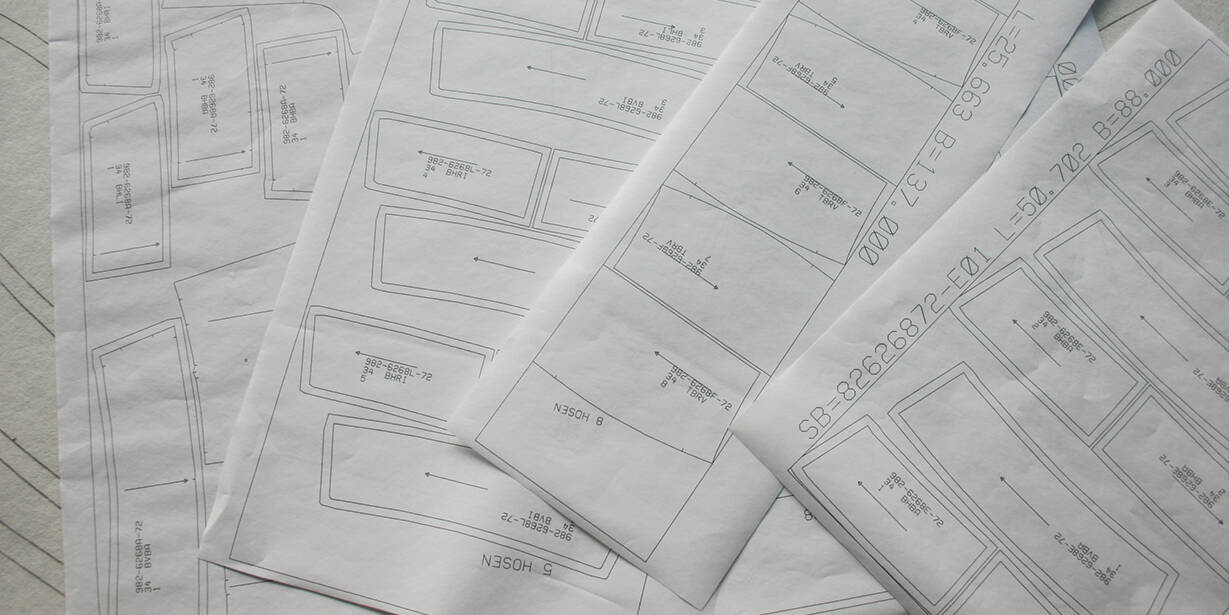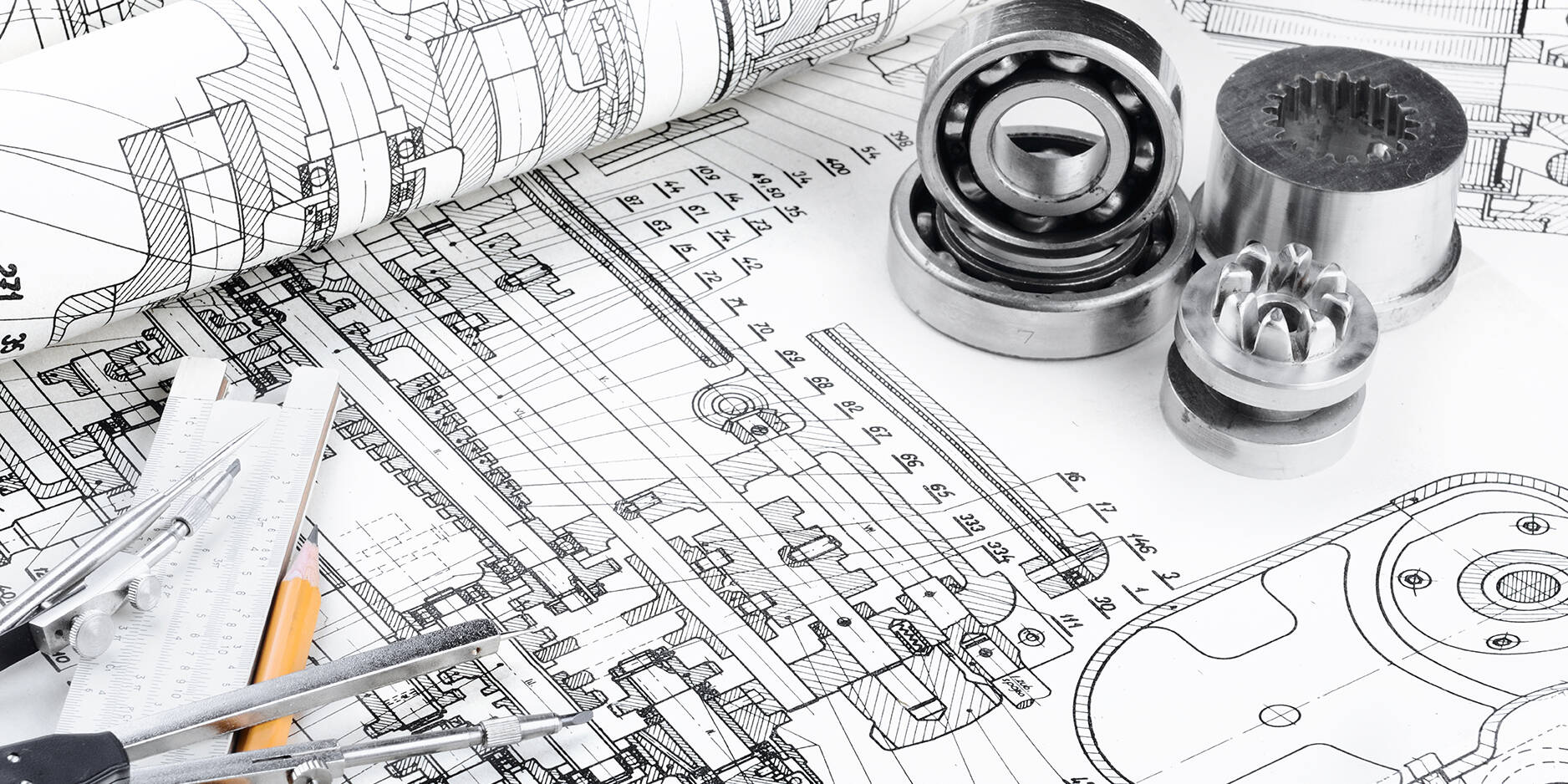 Tools for processing paper
Universal Cutting Tool
Universal cutting tool for materials up to 5 mm thick.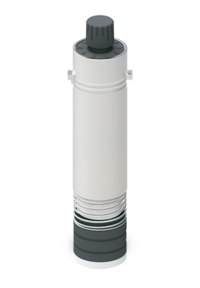 Universal Cutting Tool - UCT
The Universal Cutting Tool is perfect for through-cutting various materials up to 5 mm/3/16 in thick. The use of drag knives allows for very high processing speeds. Compared to motor-driven tools, the UCT is very inexpensive to purchase and maintain. A spring-loaded glide shoe permits cutting very fine details. Optionally, a fixed glide shoe can be used for cutting at set depths.
Wide assortment of Zünd drag knives available
Very high processing speeds
Compatible with G3, S3, D3, L3
Product information
Materials
Vinyl
Twin-wall sheets
Cardboard
Textiles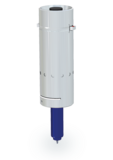 Universal Drawing Tool
Drawing tool for use with widely available, standard pen inserts in various line thicknesses.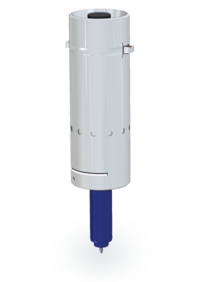 Universal Drawing Tool - UDT
The Universal Drawing Tool is a cost-effective tool for precisely marking/labeling materials including fabric, leather, rubber, and Teflon. This tool is used to draw assembly marks, line symbols, and text. Drawing/plotting is possible in any orientation.
The UDT is very cost-effective since it accommodates readily available, standard drawing/plotting tools such as felt-tip and ballpoint pencartridges available in various line widths.
This tool is used to draw assembly marks, line symbols, and text.
Compatible with G3, S3, D3
Product information
Modules
Universal module
Universal carrier modules for a wide range of tools.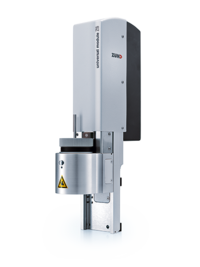 Universal module
The Universal Modules are widely applicable carrier modules designed to accommodate many different tools. The versatility of these modules makes it very cost-effective to adapt the cutting system to changing production requirements.
A bayonet lock allows for quick tool changes without a need for a screwdriver. A new or different tool can be set up with little effort and made ready for use. Modules can be operated in pressure or position mode. For different applications, the Universal Module is available in four different versions.
Exceedingly fast tool changes
Tool detection
Two operating modes: pressure/position
Product information
Module versions
UM-S (S3, L3)
UM-ZS (G3, D3)
UM-ZP (G3, D3)
UM-120 (G3)
UM-60L (G3, D3)