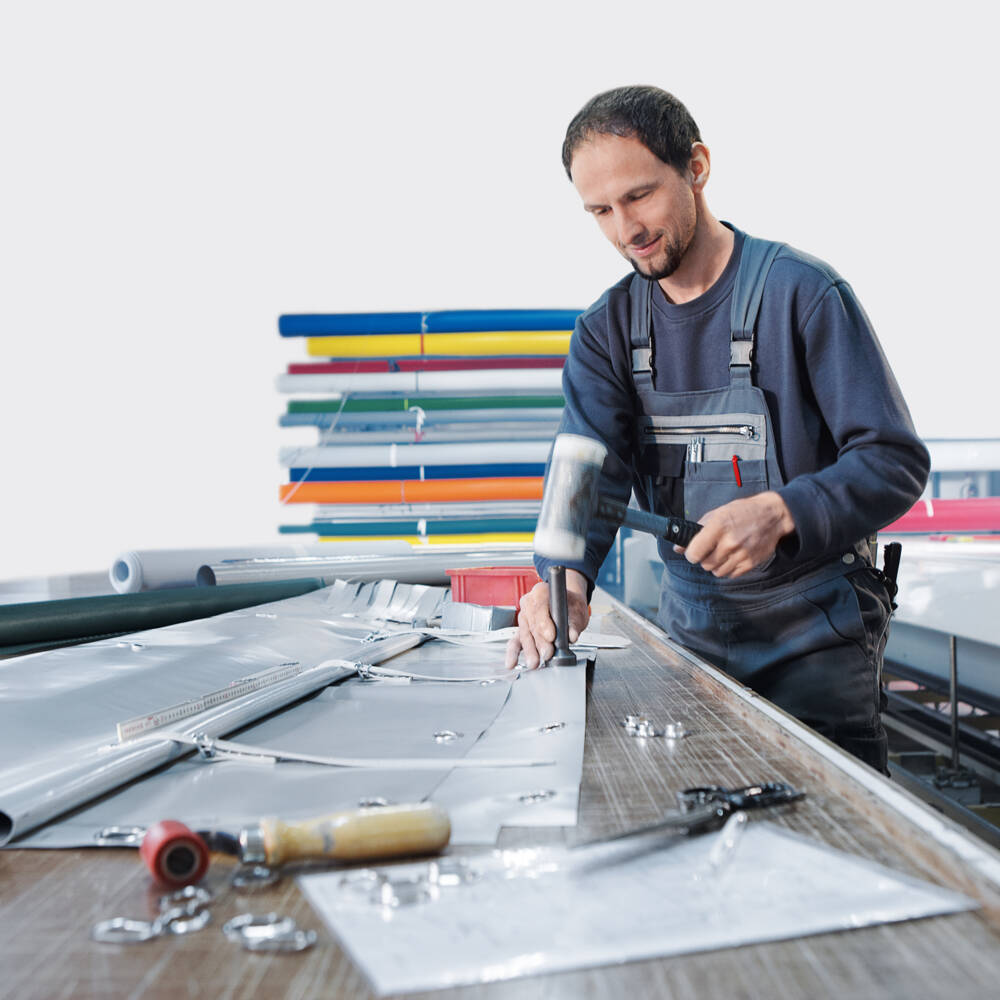 Back to overview
Textile cutting - productive and economical
Knitted, woven, non-woven, fleece, felt - the range of technical textiles is broad and so are their demands on cutting. Zünd's cutting solutions are consistently geared towards processing these types of materials. A powerful vacuum system reliably holds down porous materials on the cutting surface.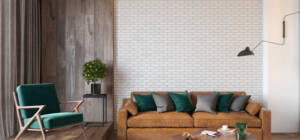 Upholstery
Do you manufacture furniture in small series or tailor it to individual customer needs? Are you looking to replace cumbersome and space-consuming cardboard stencils with digital patterns and also optimize material yield? Zünd digital flatbed cutters are the perfect cutting solution for upholstery - productive, precise, and modular.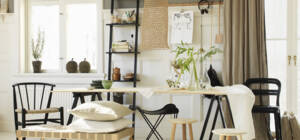 Home furnishings
Digital technology is changing the home textiles market; the demand for individually produced curtains, pillows, bedspreads, etc., is growing. Producers are dealing with ever shorter product lifecycles using lean, highly automated production workflows and by modernizing their cutting rooms with single-ply digital cutting system.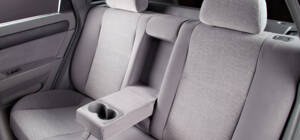 Vehicle upholstery
Are you manufacturing car seats just in time, without a material buffer, and highly customized? If so, Zünd single-layer digital cutters are the perfect solution for your cutting room.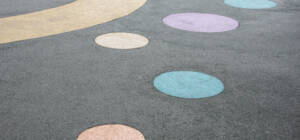 Carpet and flooring
Digital technology is also changing the way carpets and floor mats are made. Are you producing custom flooring and having to offer an increasing variety of products? Contour cut and just in time? Automate your cutting with Zünd digital cutting technology.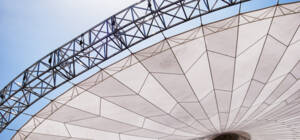 Tarps, tents, and fabric architecture
Lightweight fabric structures are in vogue. Converting your cutting room to digital is the perfect answer for dealing with the growing diversity of materials and designs. Trim your textile cutting to maximum efficiency with Zünd digital cutting technology.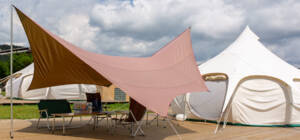 Sun protection systems
Cutting technical textiles made of acrylic or polyester fiber can be challenging. Our single-layer digital cutting systems are equipped with numerous innovative features and consistently geared towards cutting technical textiles. Reduce production times, automate your cutting operations.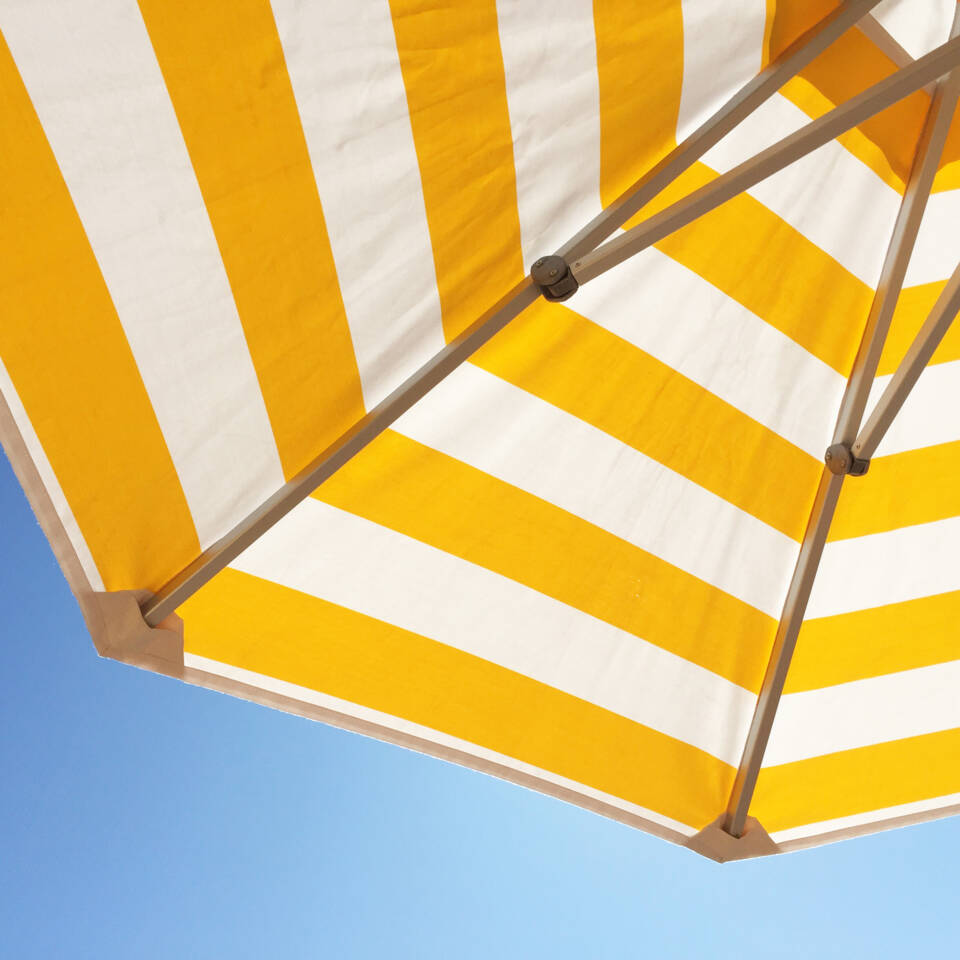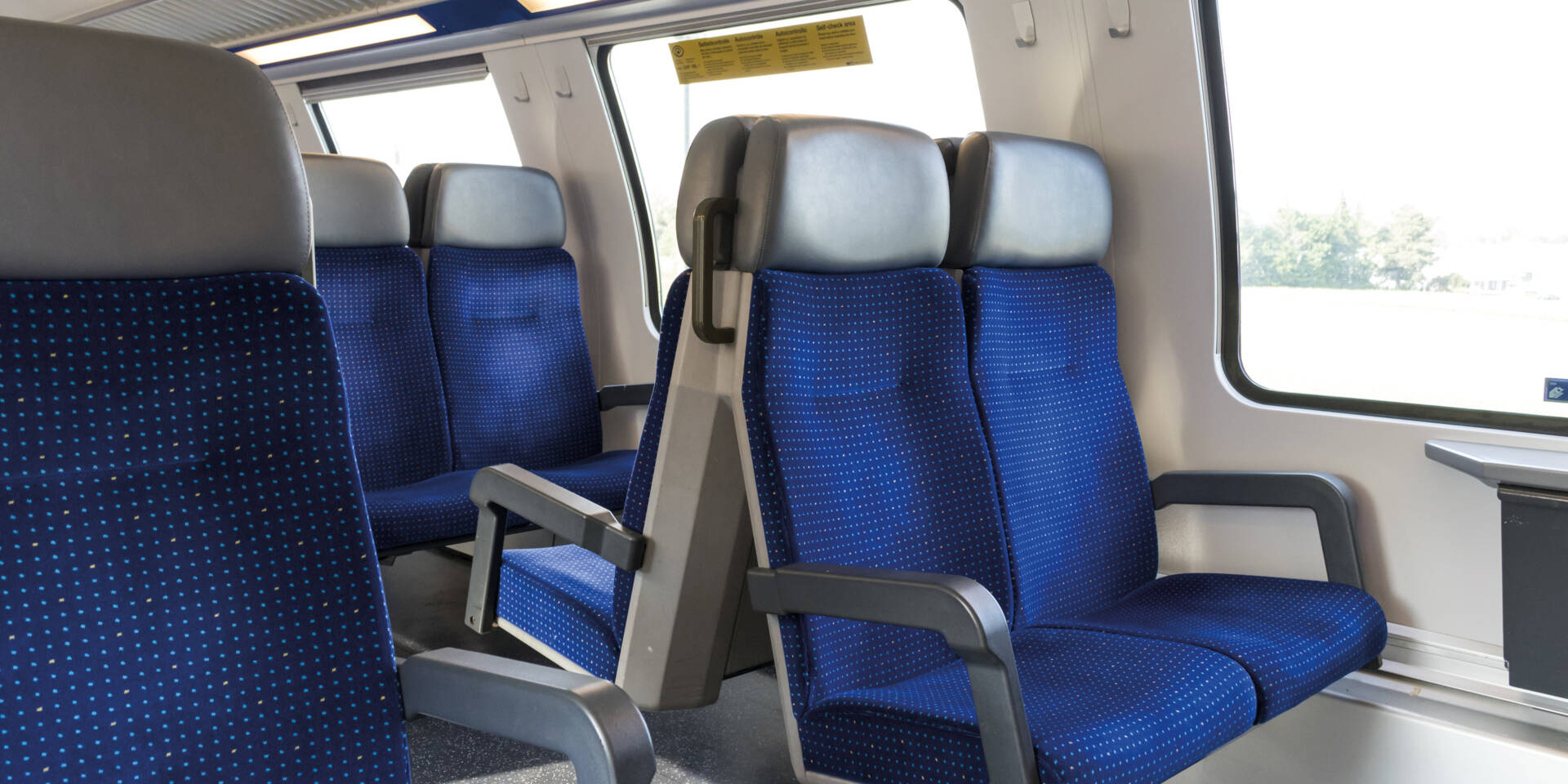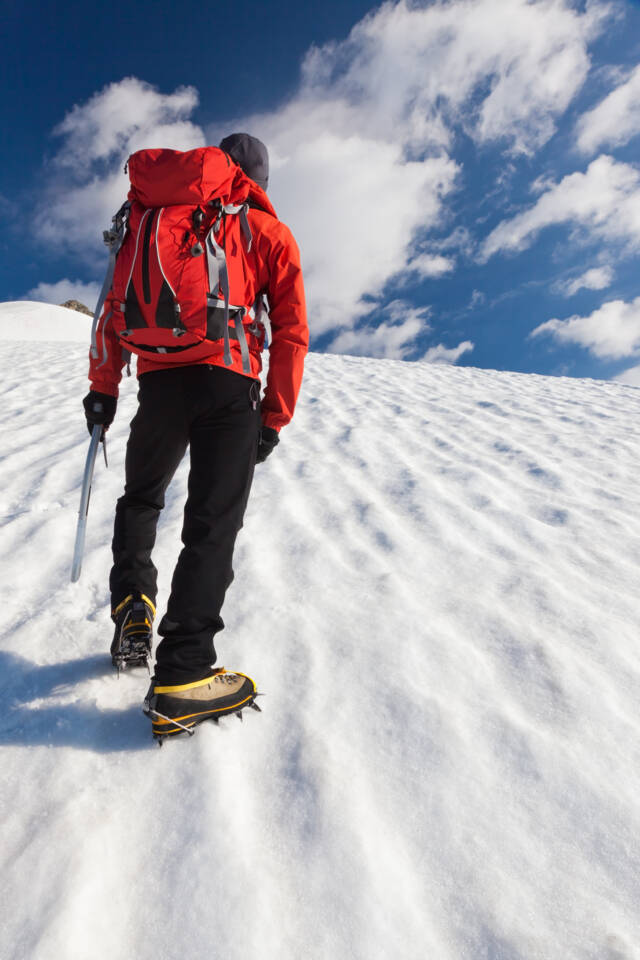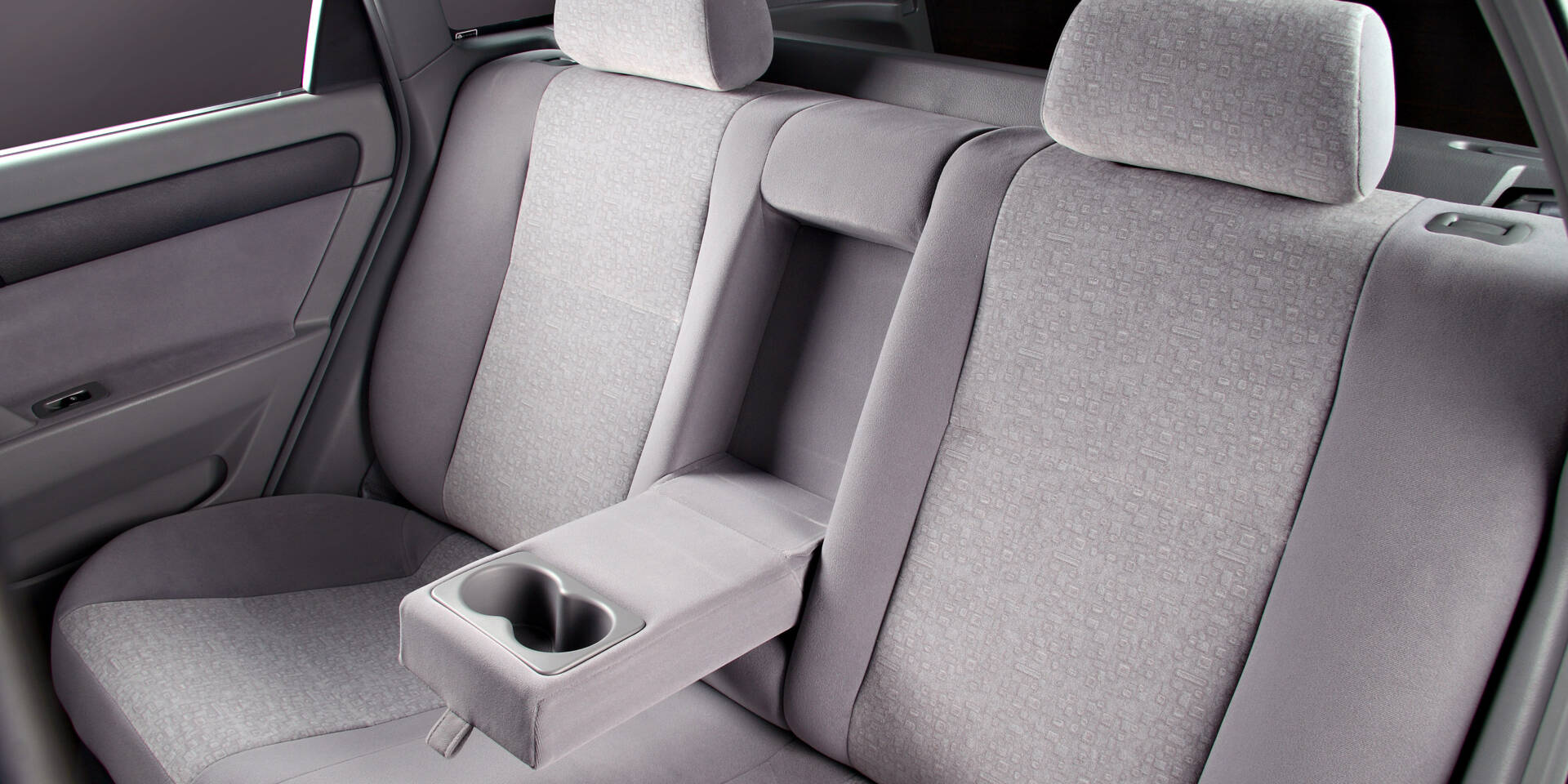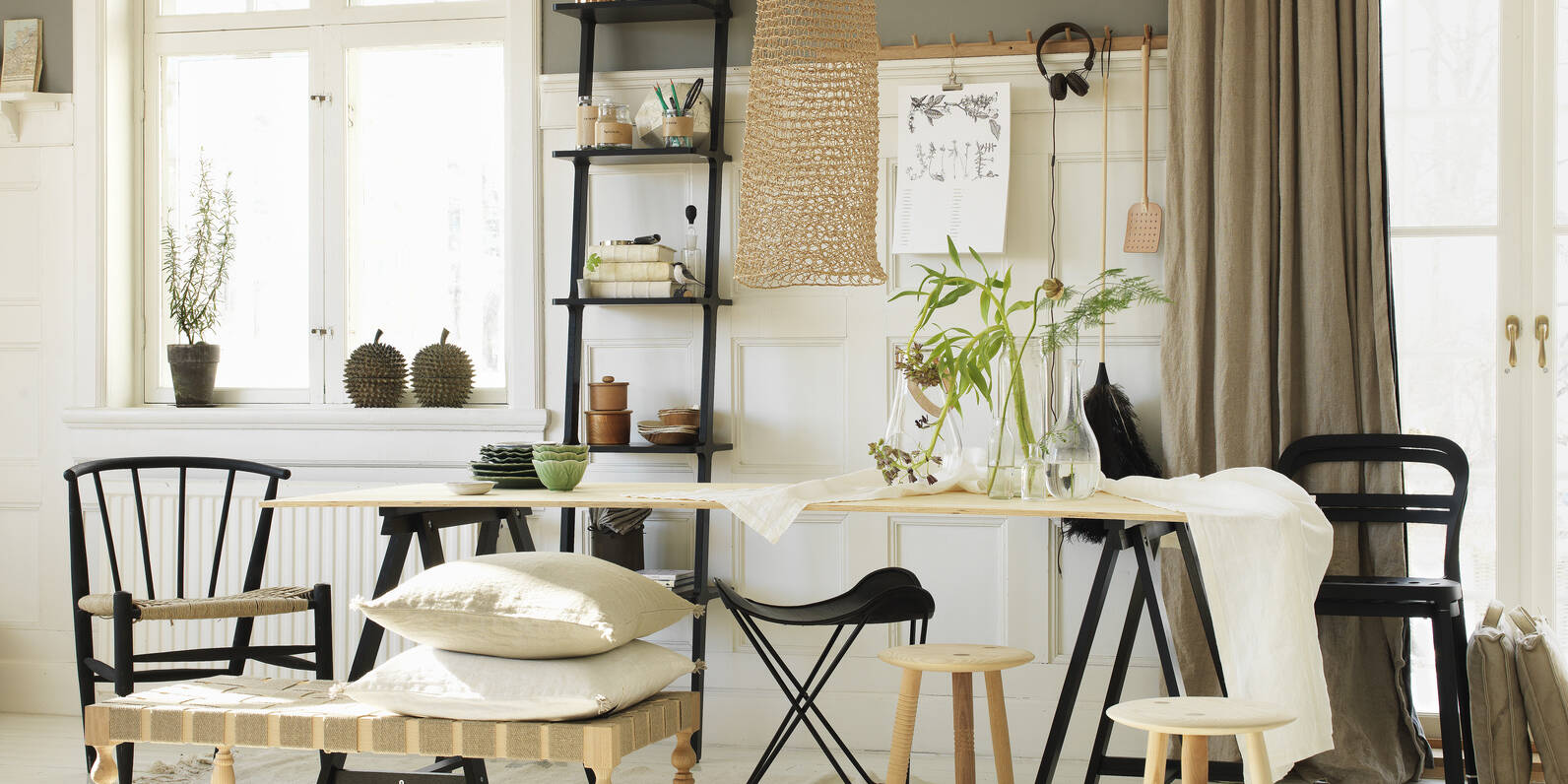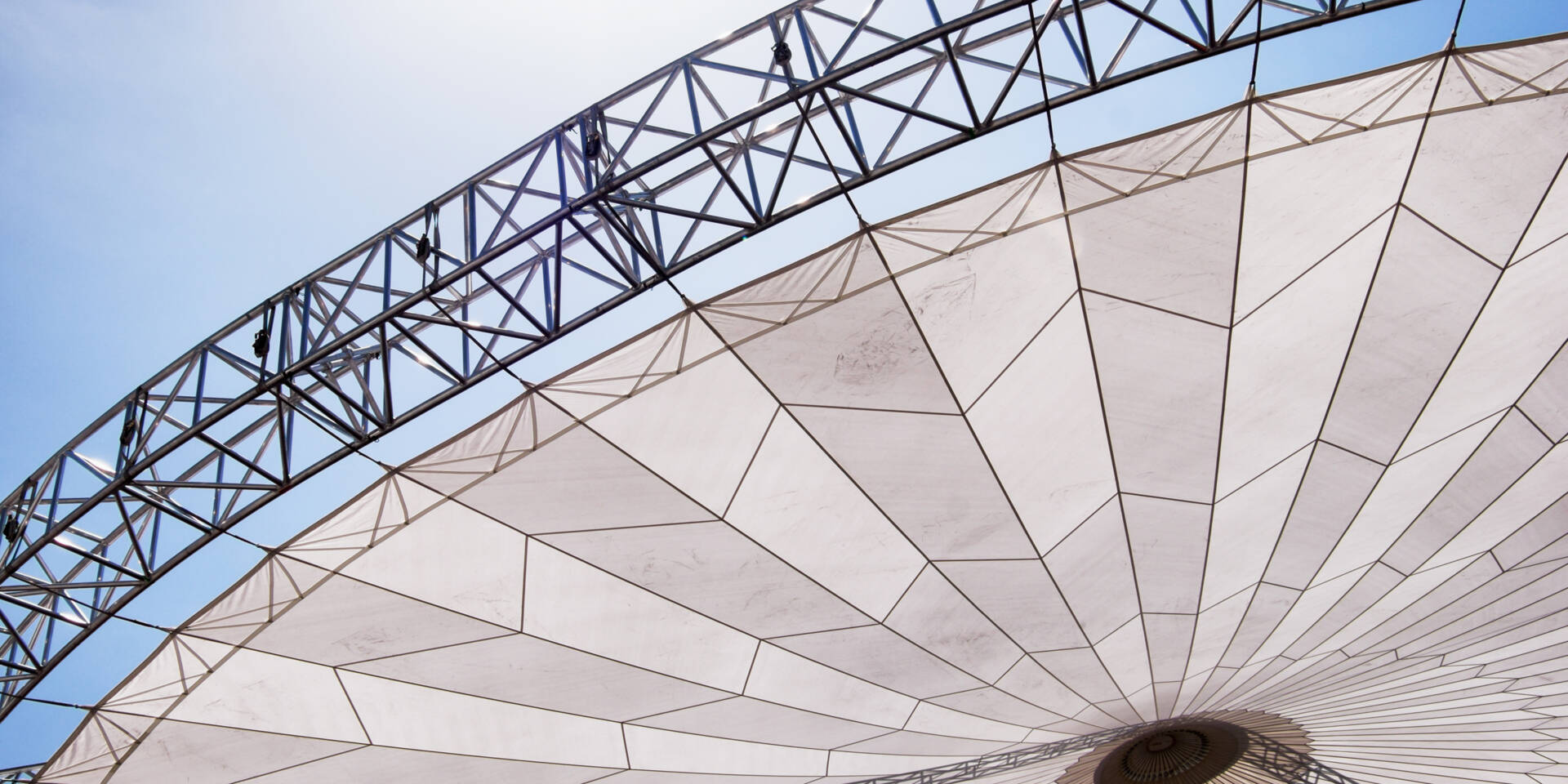 Questions?
Contact us for more information, for scheduling a demonstration, and for anything else you might like to know about digital cutting.