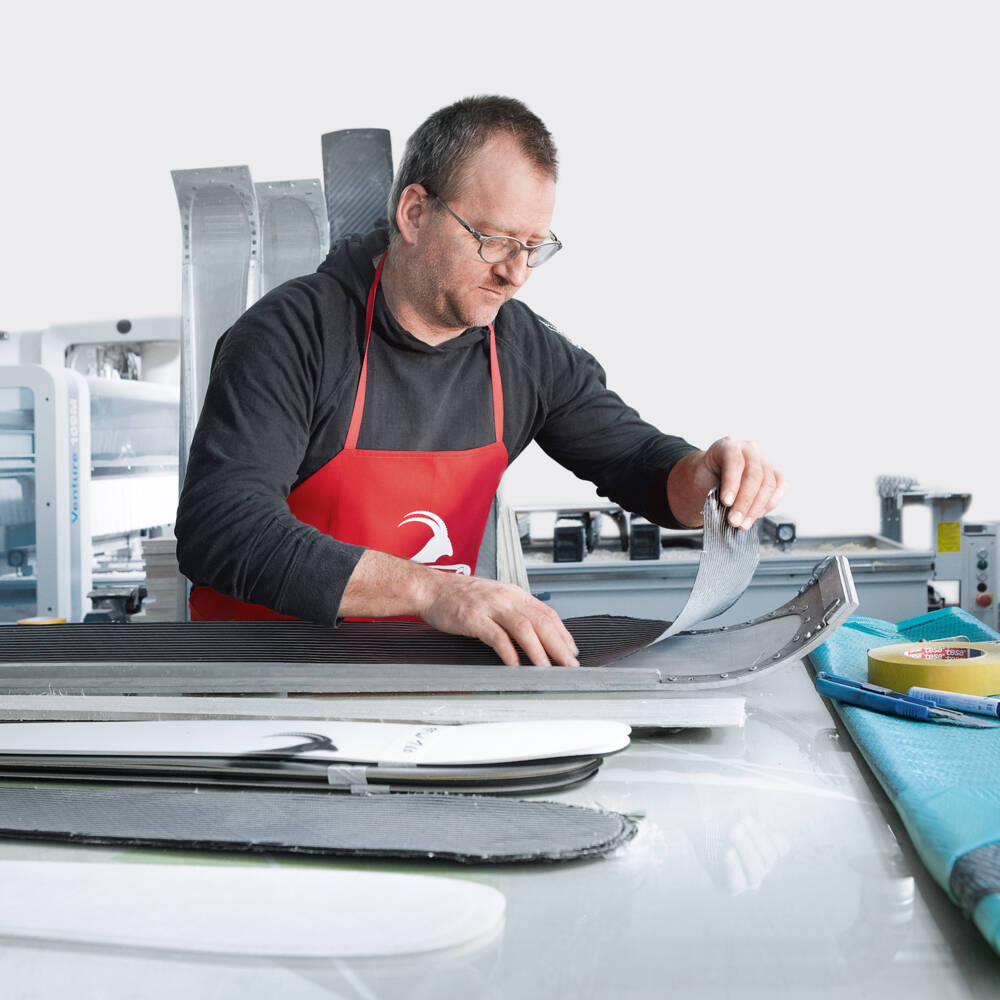 Back to overview
Digital technology for maximum performance
Our cutters are consistently geared towards automated digital cutting of a wide variety of composites. For lightweighting applications, Zünd offers powerful, cost-effective, and expandable cutting solutions. Zünd tools also reliably cut carbon fiber, Kevlar, and fiberglass.
Transportation
Lightweight and high-strength materials have become indispensable in all facets of transportation. In passenger aircraft, for example, more and more plastics are used even for interiors. They offer manufacturers significant weight reduction.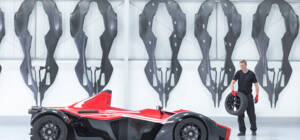 Sports and automotive
In the quest to reduce energy consumption and increase performance, acceleration, stiffness, and vibration dampening are always topics - and composites are frequently the answer. Zünd has a lot of experience in processing a wide variety of carbon fiber and in providing cutting solutions that are up to the task.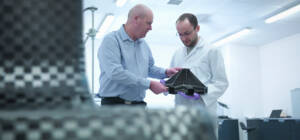 Industrial applications
Are you operating highly integrated production lines for processing carbon fiber? Facing the challenge of manufacturing lightweight products economically, in large quantities, and for customers with the highest quality requirements? We offer modular, flexible, and easily upgradeable machines for cutting a variety of materials, efficiently and economically.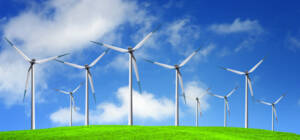 Wind energy
Glass-fiber reinforced materials have become indispensable in the construction of wind farms. Many producers cutting parts for rotor blades, towers and other components have made Zünd their single-ply cutting equipment of choice.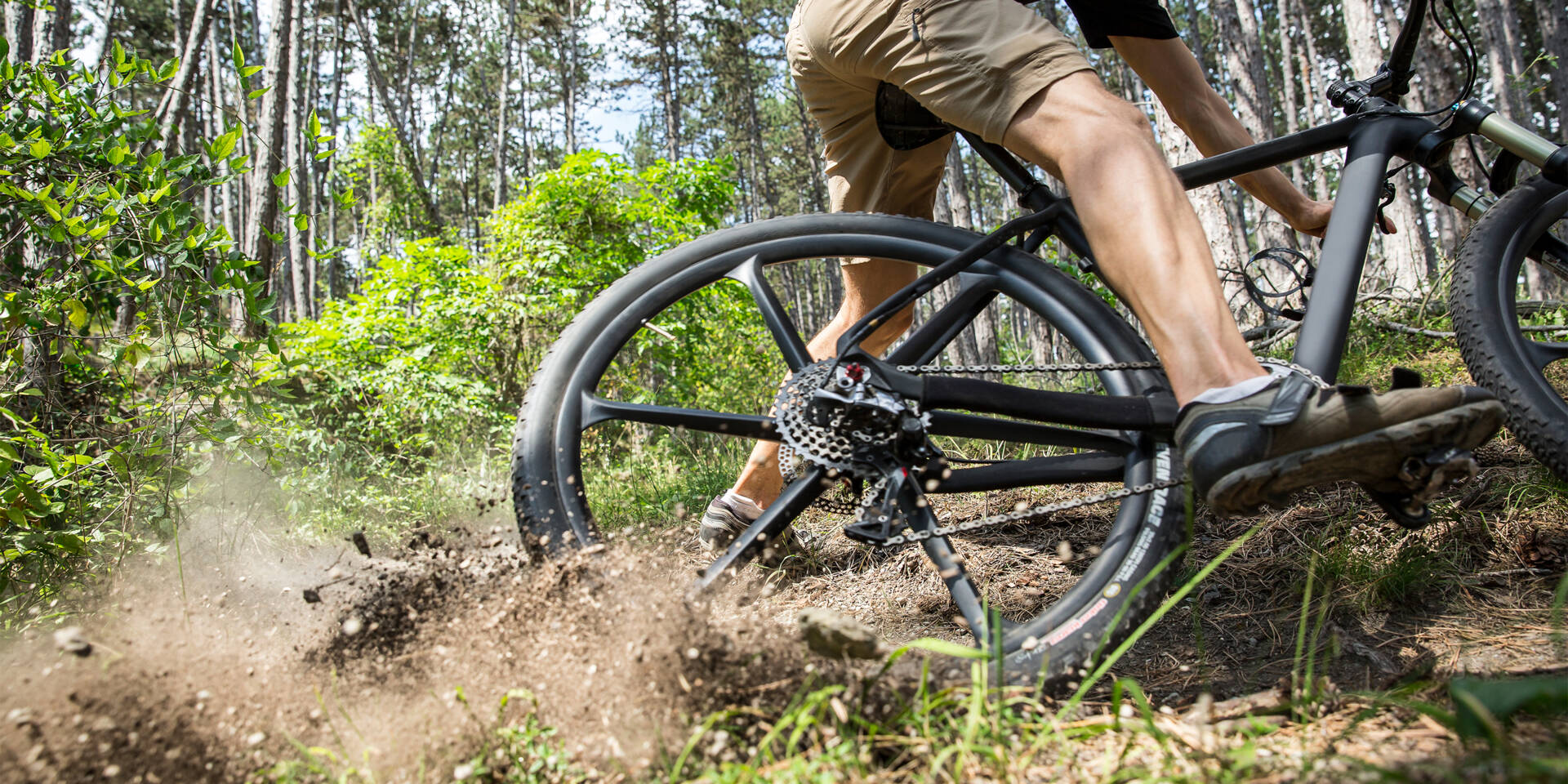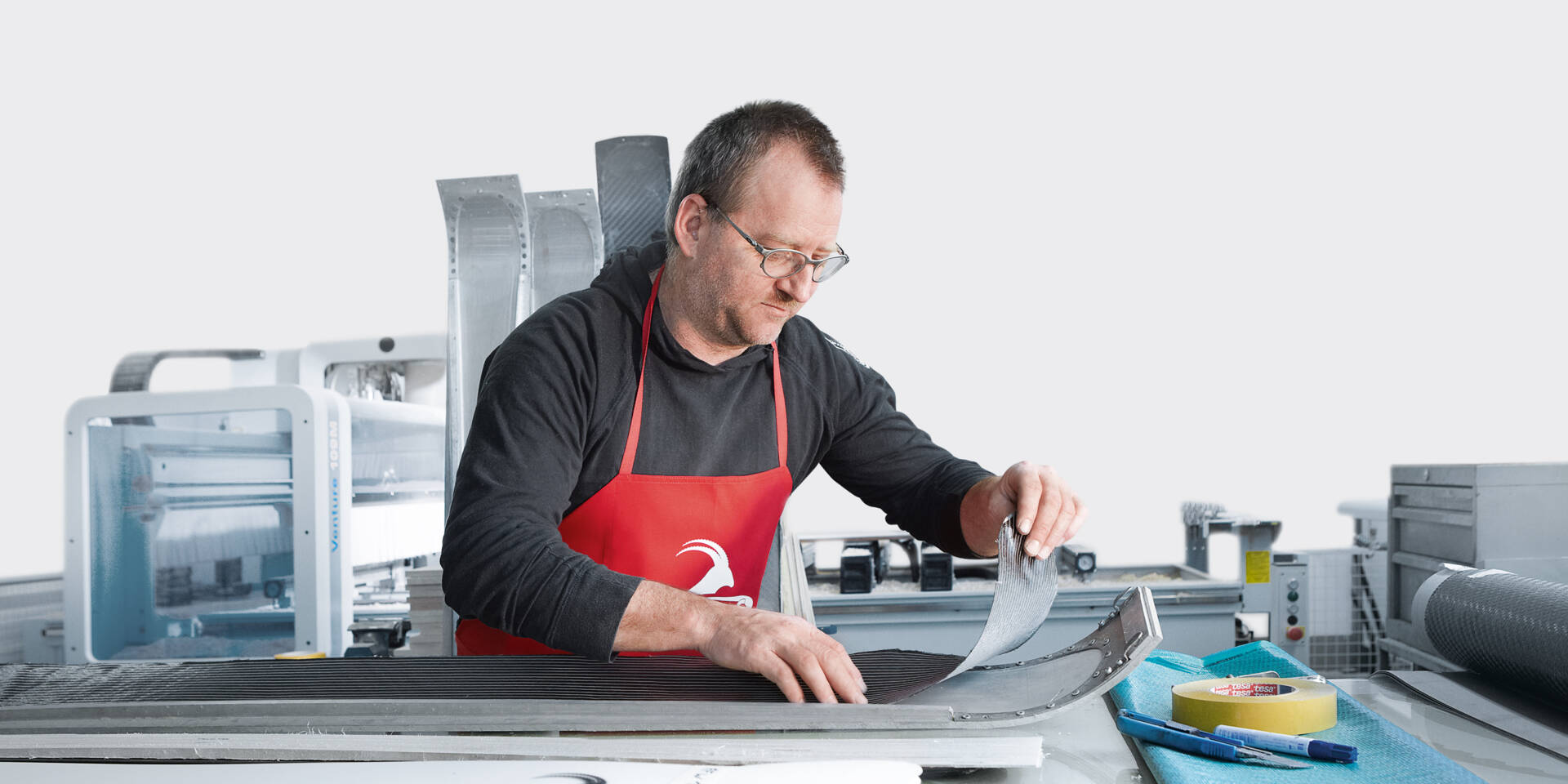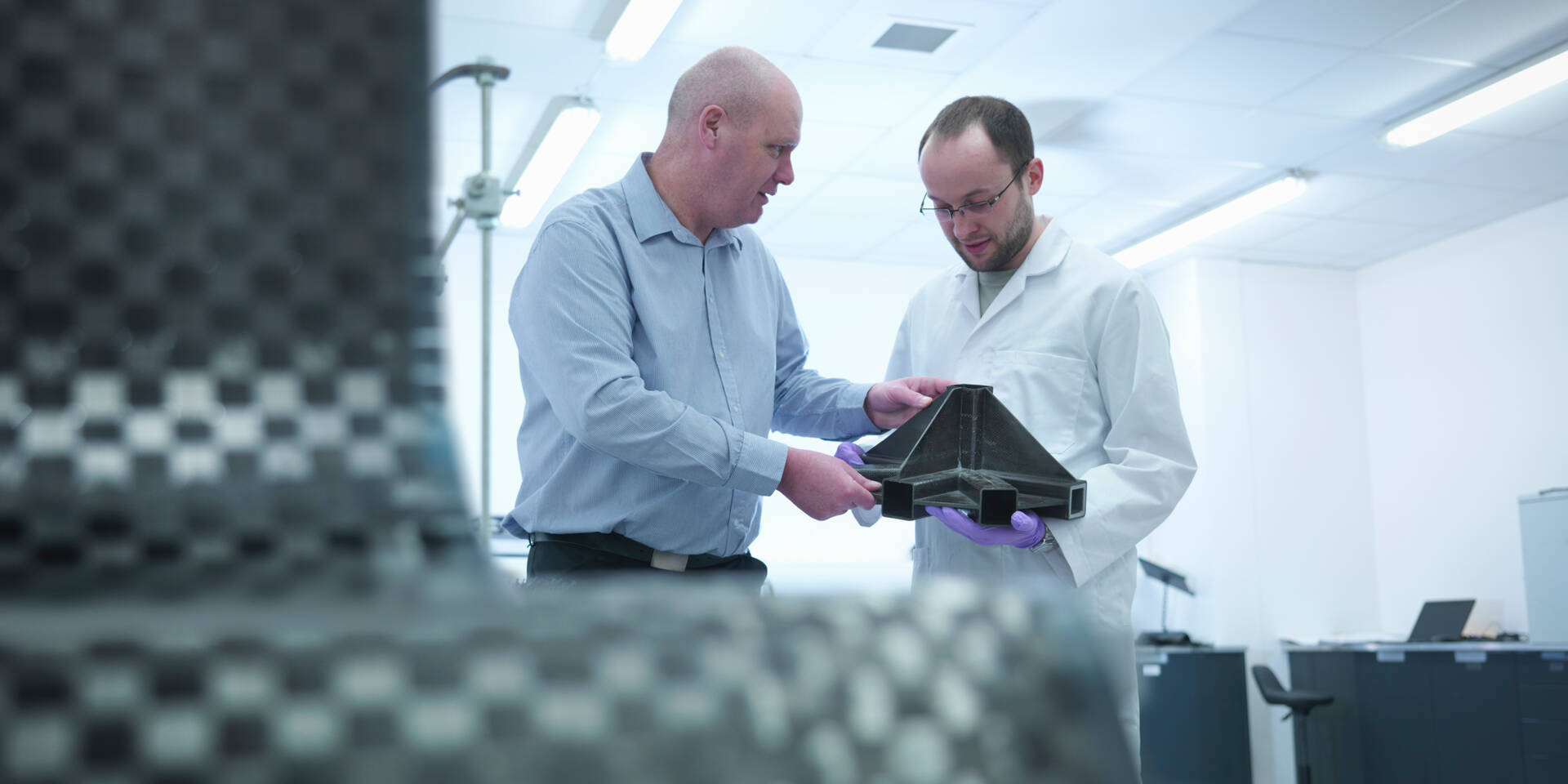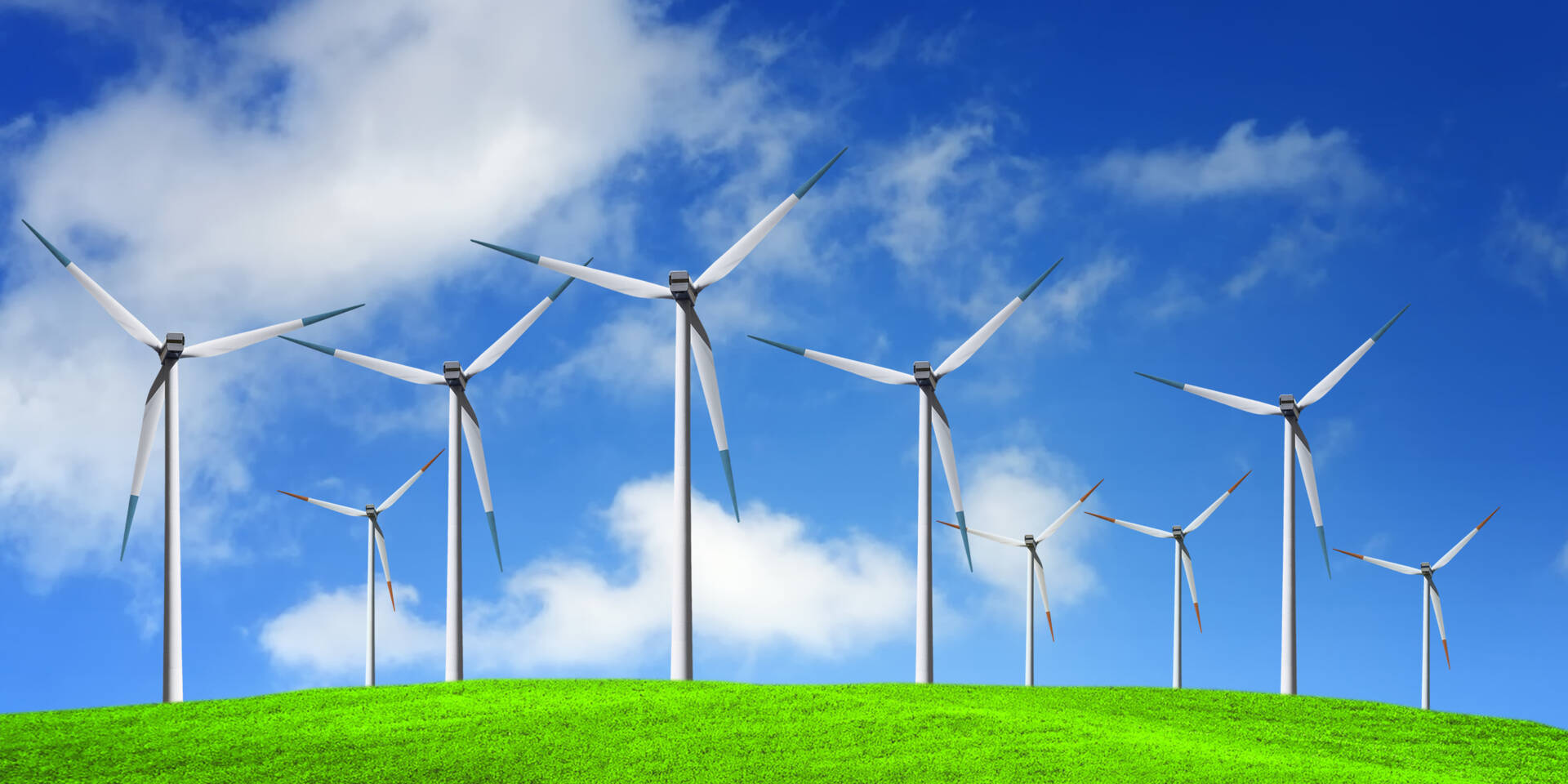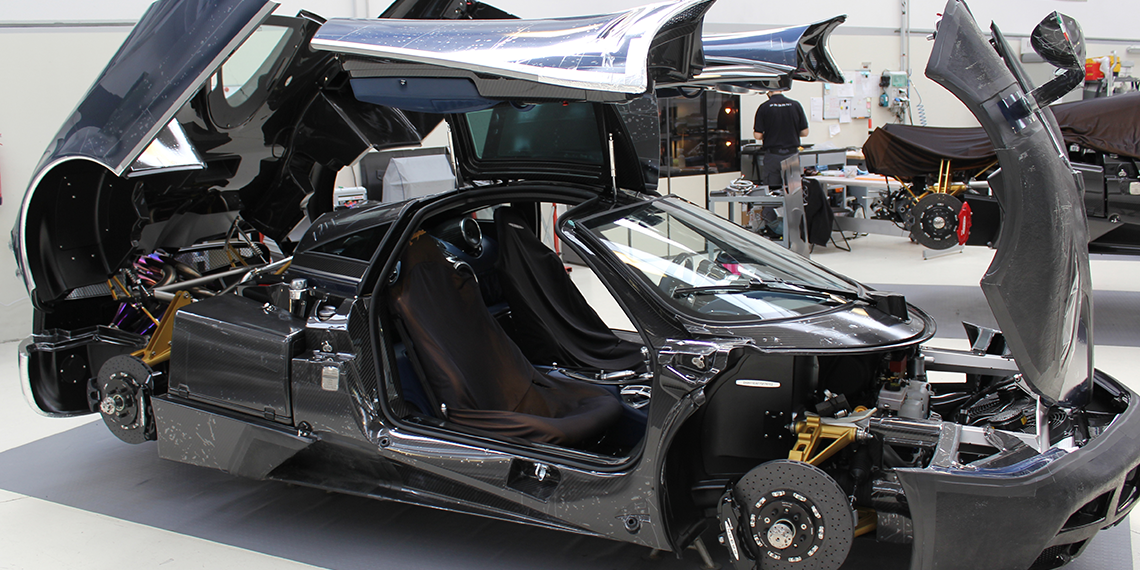 Questions?
Contact us for more information, for scheduling a demonstration, and for anything else you might like to know about digital cutting.