Materials
Carbon fiber
Glass fiber
Aramid fiber
Prepreg
Organosheet
Honeycomb
Hardfoam core
CFRP, GFRP
Brands
Kevlar
Twaron
Dyneema
Nomex
Divinycell
Rohacell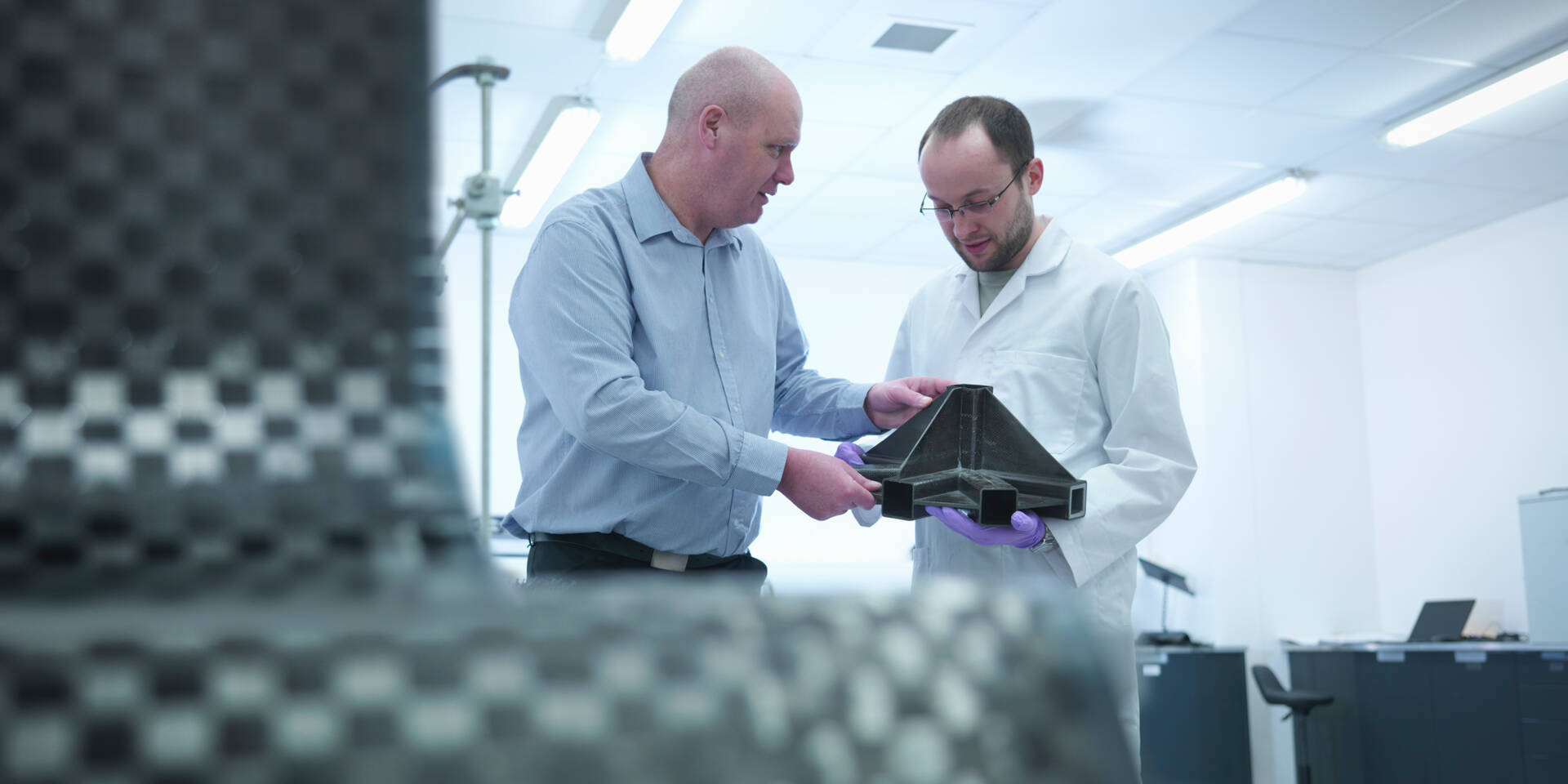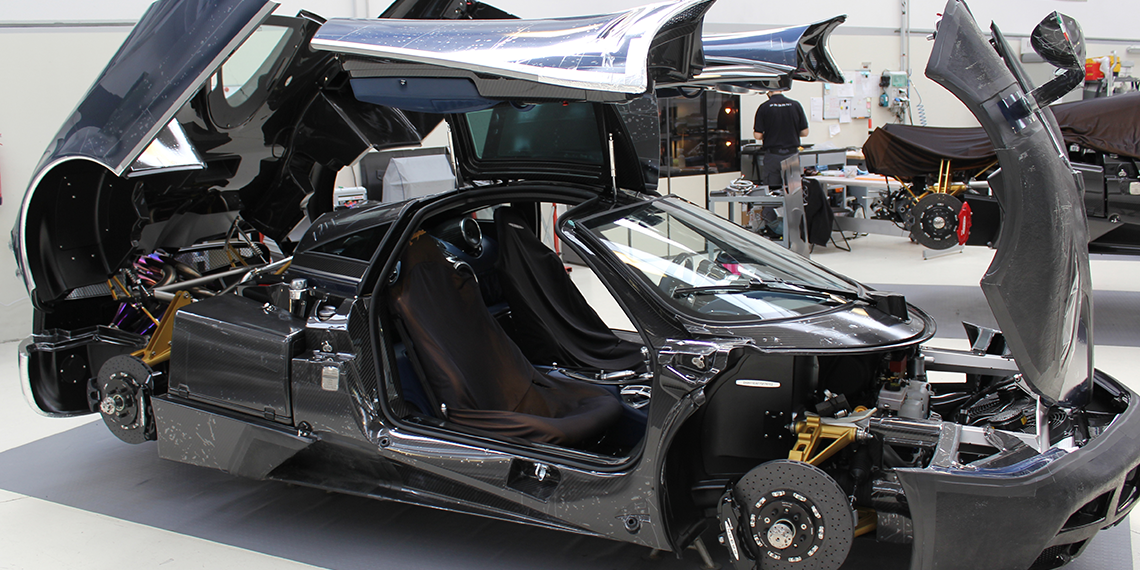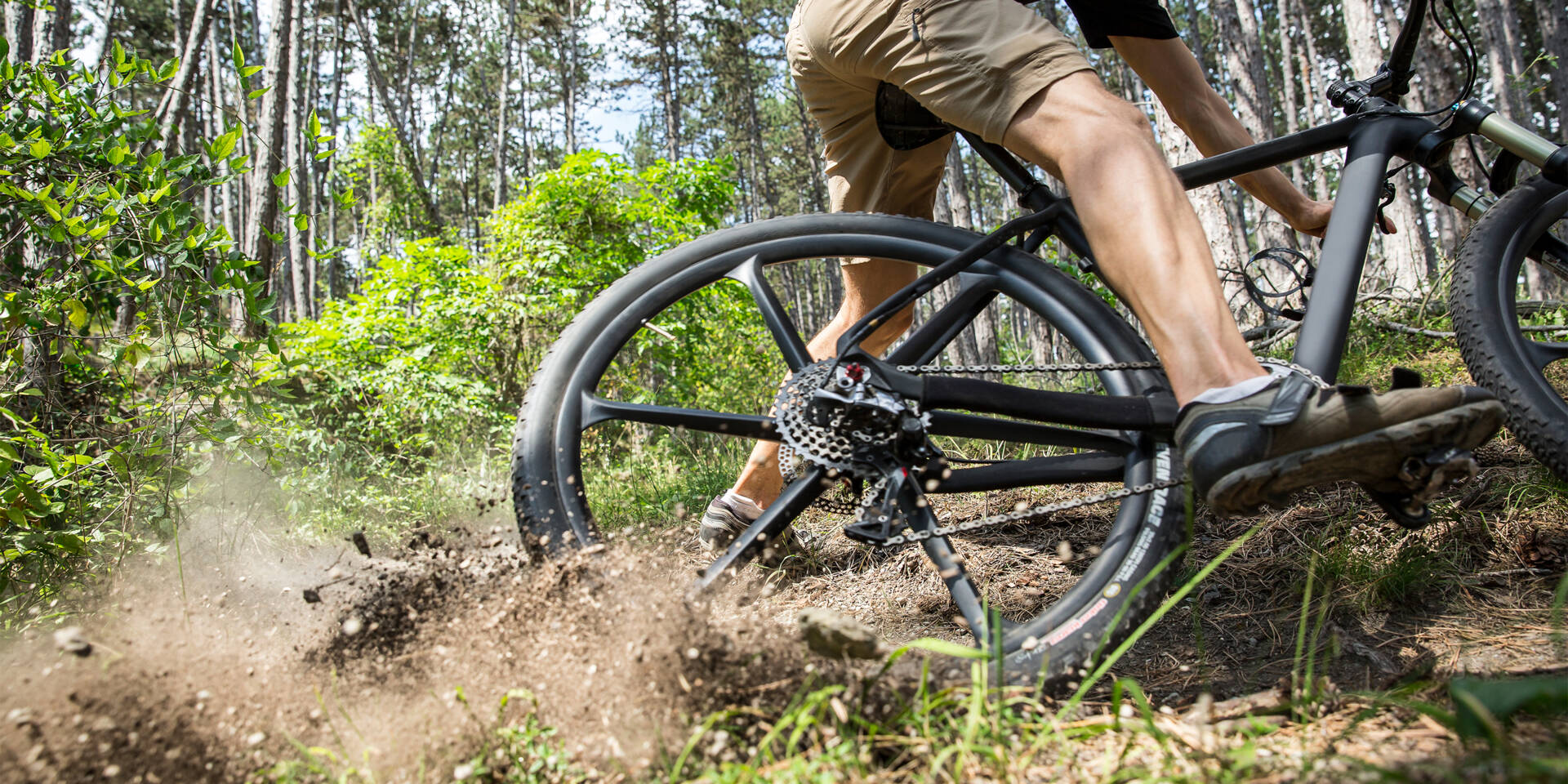 Tools
Sorry, no suitable results found for these filters.
Applicable modules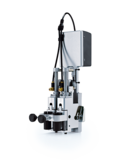 Marker modules
Marking and labeling of various types of materials. Use of commonly available inserts.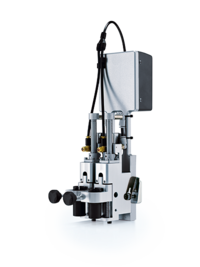 Marker modules
Zünd marking modules accommodate a variety of pen and ink inserts. Typical applications include plotting die-lines with ink on polyester film, marking seams on leather with water-soluble silver pens, and labeling parts or patterns with ballpoint pen. The Marker Module is compatible with all drawing/plotting Inserts available from Zünd.
Simple handling
Plotting/drawing of die-lines, seams, patterns, guidelines
Wide assortment of cost-effective drawing tools available from Zünd
Product information
Module versions
MAM-S (G3, D3)
MAM-D (G3, D3)
MAM-SE (S3)
MAM-SP (S3)
MAM-SPS (S3, L3)
MAM-SPD (S3, L3)
Universal module
Universal carrier modules for a wide range of tools.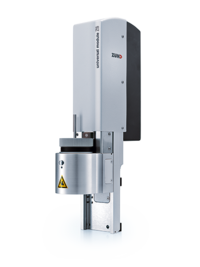 Universal Module
The Universal Modules are widely applicable carrier modules designed to accommodate many different tools. The versatility of these modules makes it very cost-effective to adapt the cutting system to changing production requirements.
A bayonet lock allows for quick tool changes without a need for a screwdriver. A new or different tool can be set up with little effort and made ready for use. Modules can be operated in pressure or position mode. For different applications, the Universal Module is available in four different versions.
Exceedingly fast tool changes
Tool detection
Two operating modes: pressure/position
Product information
Module versions
UM-S (S3, L3)
UM-ZS (G3, D3)
UM-ZP (G3, D3)
UM-120 (G3)
UM-60L (G3, D3)