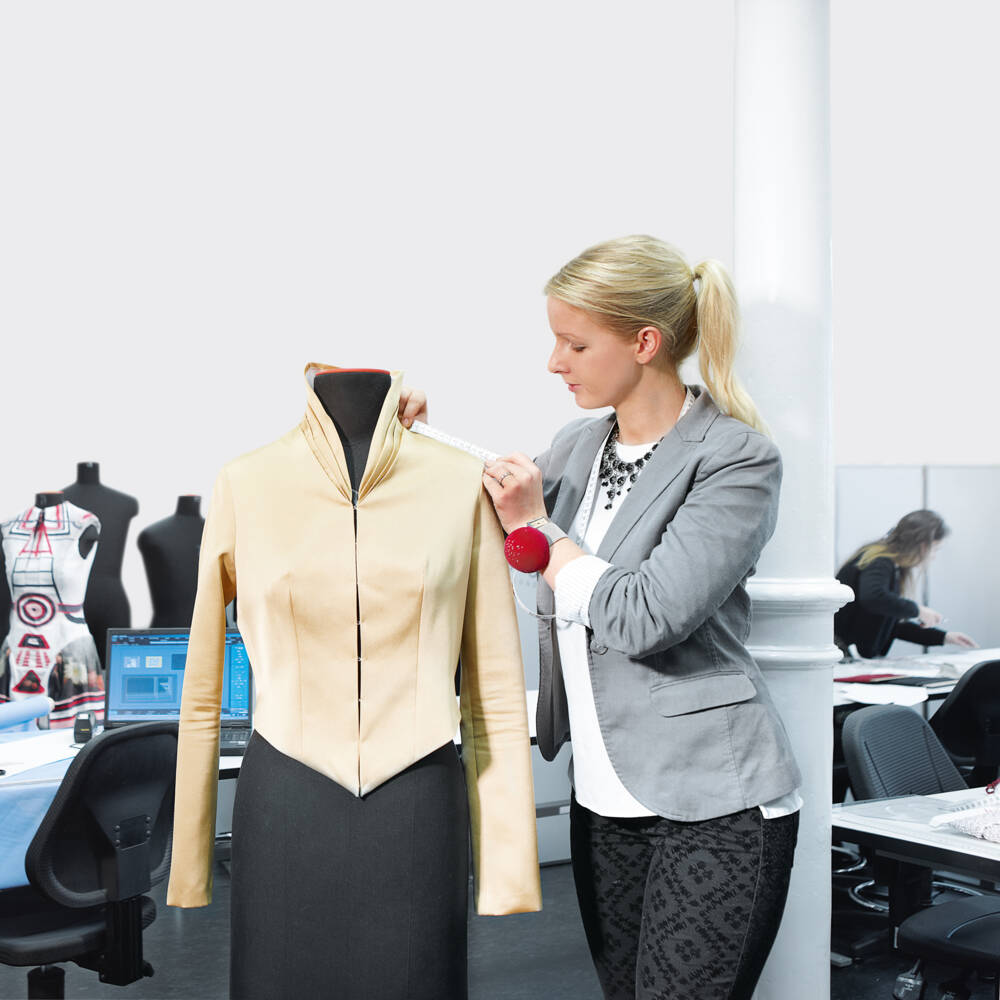 Back to overview
Digital competence you can count on
The demand for personalization in fashion is growing. Whether fast fashion or sportswear, digitization and automation are the path to the future in apparel manufacturing. Digital cutting with a Zünd single-ply cutter makes your cutting room fit for the future.
Product Finder
Which Zünd Cutter suits you best?
Find out.
Samplemaking
Digital cutting simplifies pattern production. Patterns for new collections can be presented to the customer very early in the development process. Any feedback can be incorporated in the design immediately. This reduces both the development time and the cost.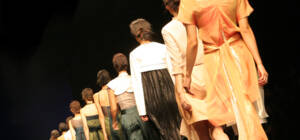 Fashion
Digital technology has had a profound impact on the apparel industry. The demand for custom apparel, tailor-made but at "off-the-rack" pricing, is increasing. Producers are facing the trend towards more and more digital technology and ever-shorter product lifecycles with investments in lean and highly automated production workflows.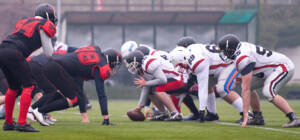 Sportswear
Even in sportswear, mass production is facing increased competition. Thanks to digitization and changes in customer demands, customization is gaining attention even in European textile production.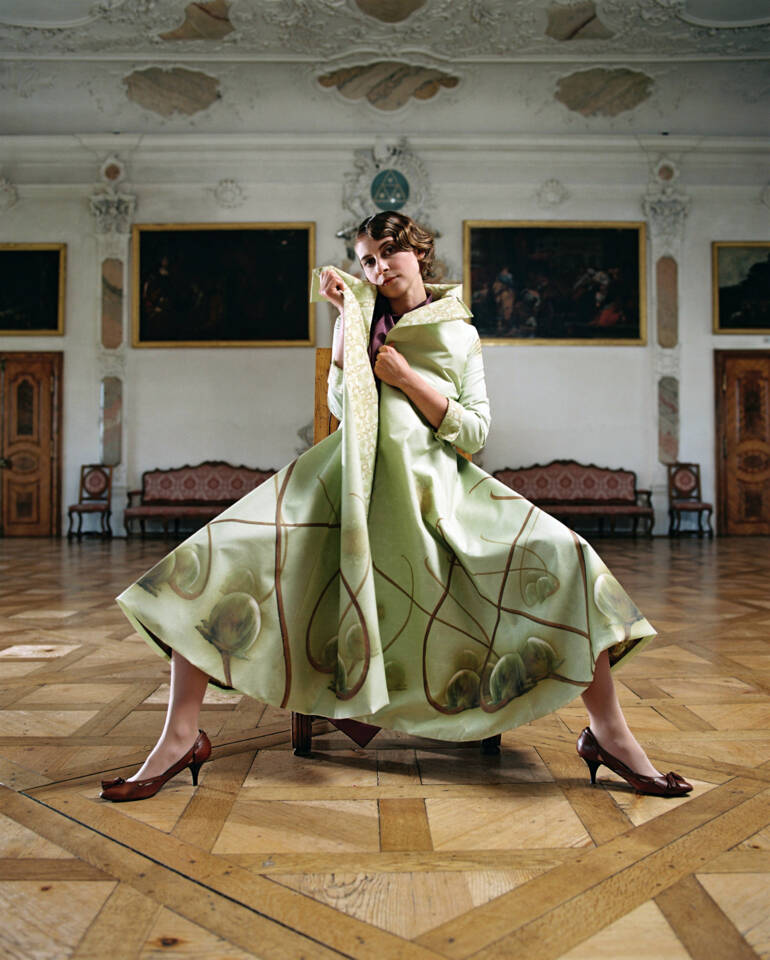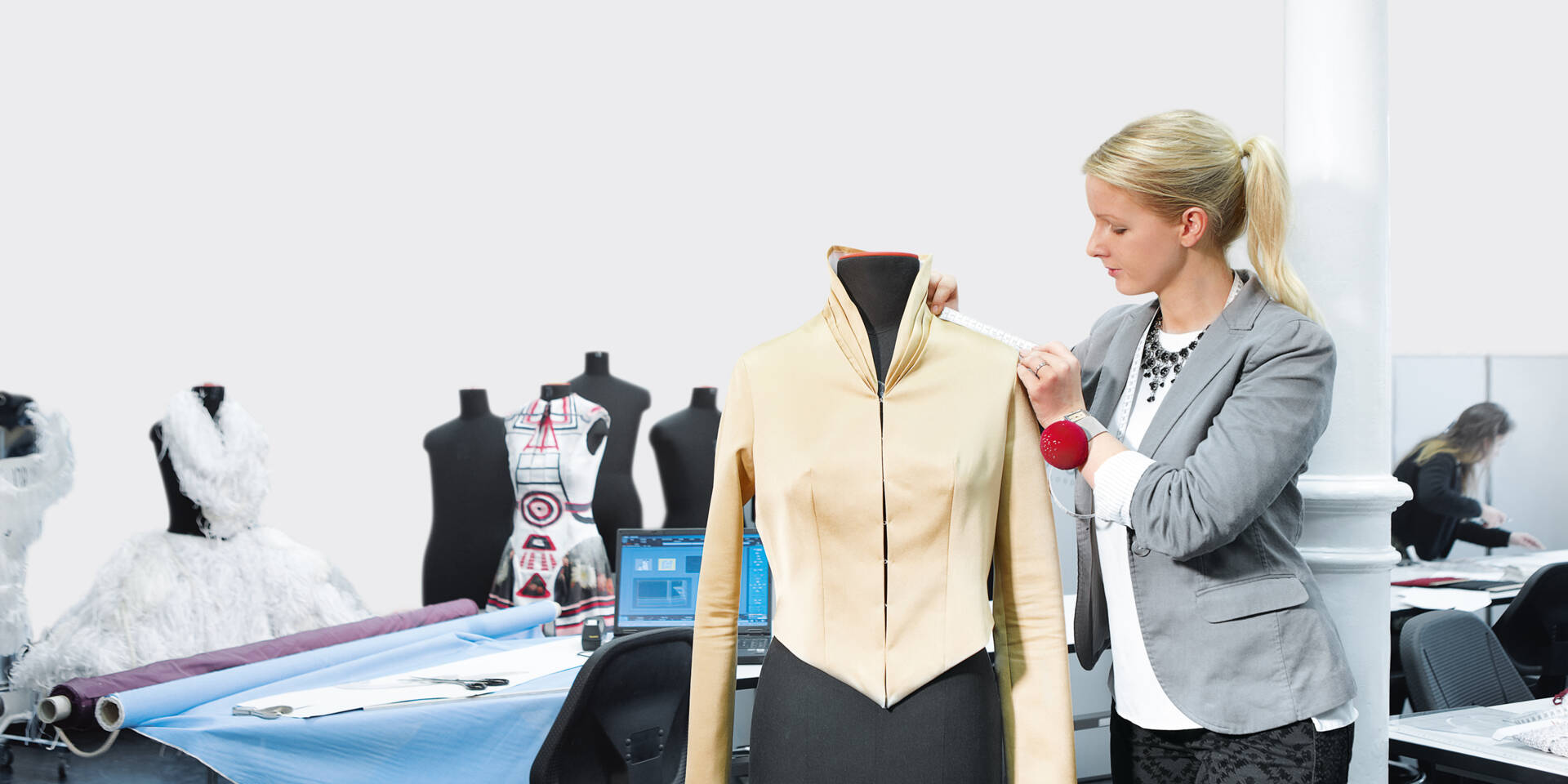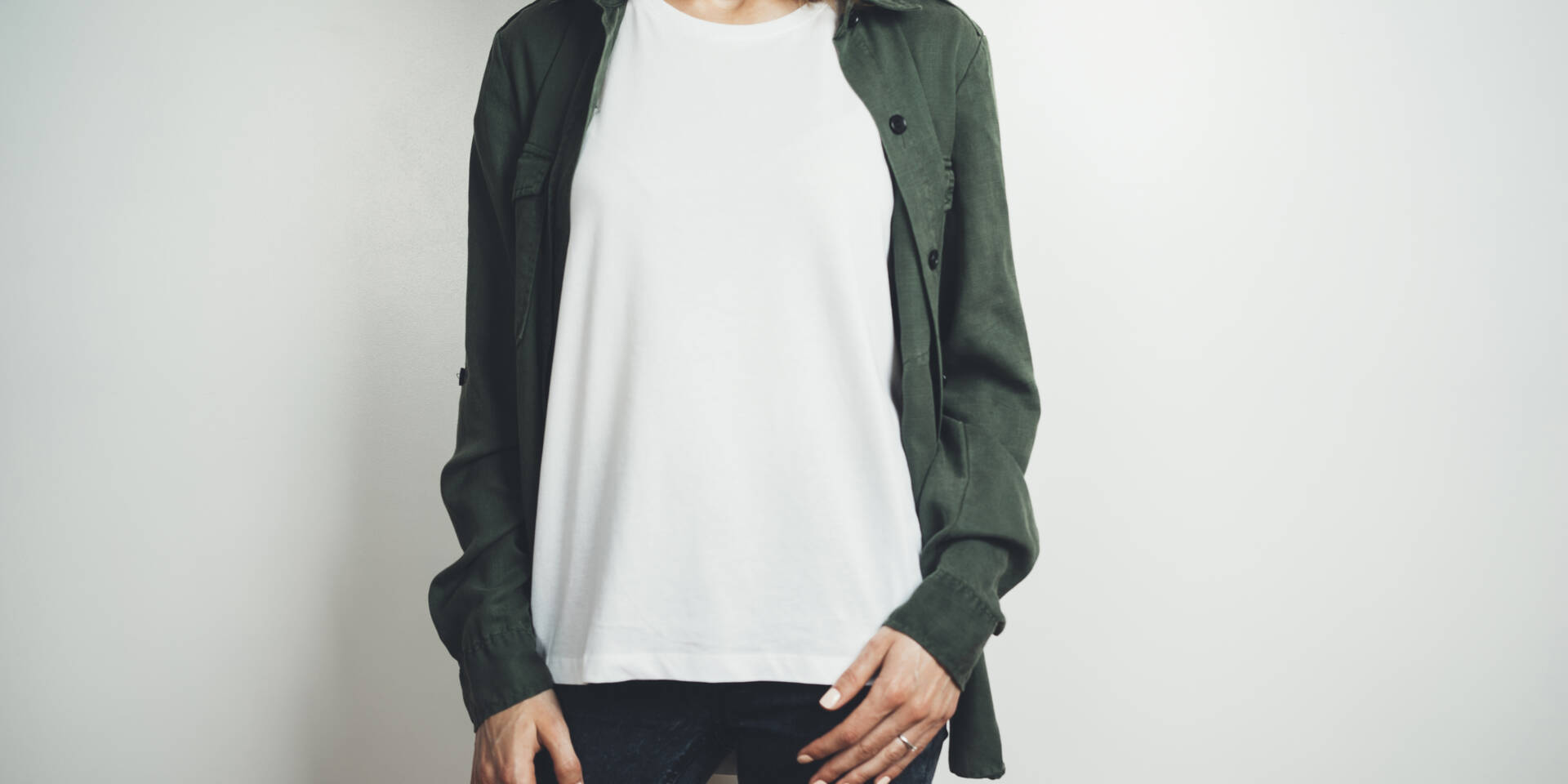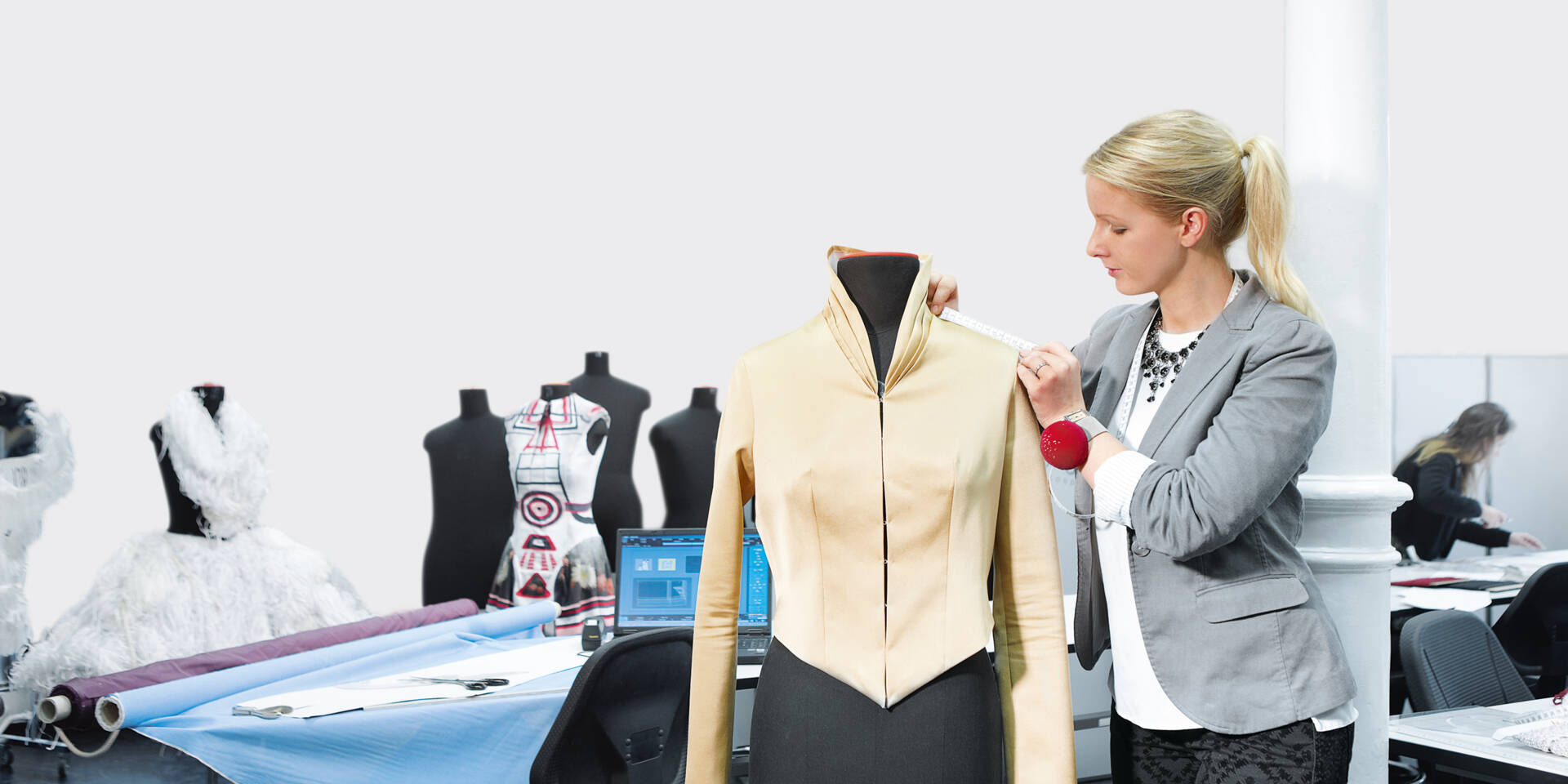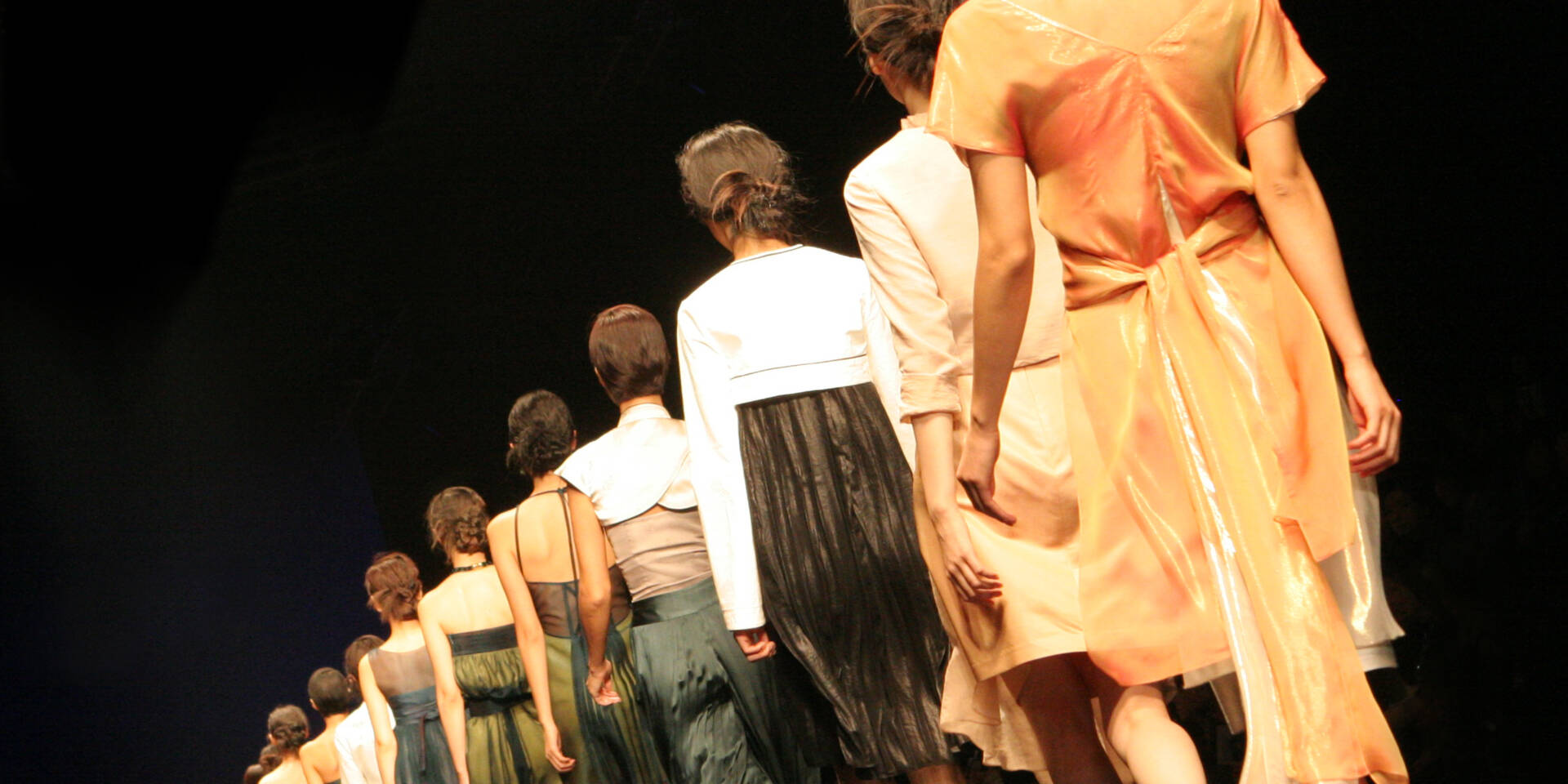 Questions?
Contact us for more information, for scheduling a demonstration, and for anything else you might like to know about digital cutting.