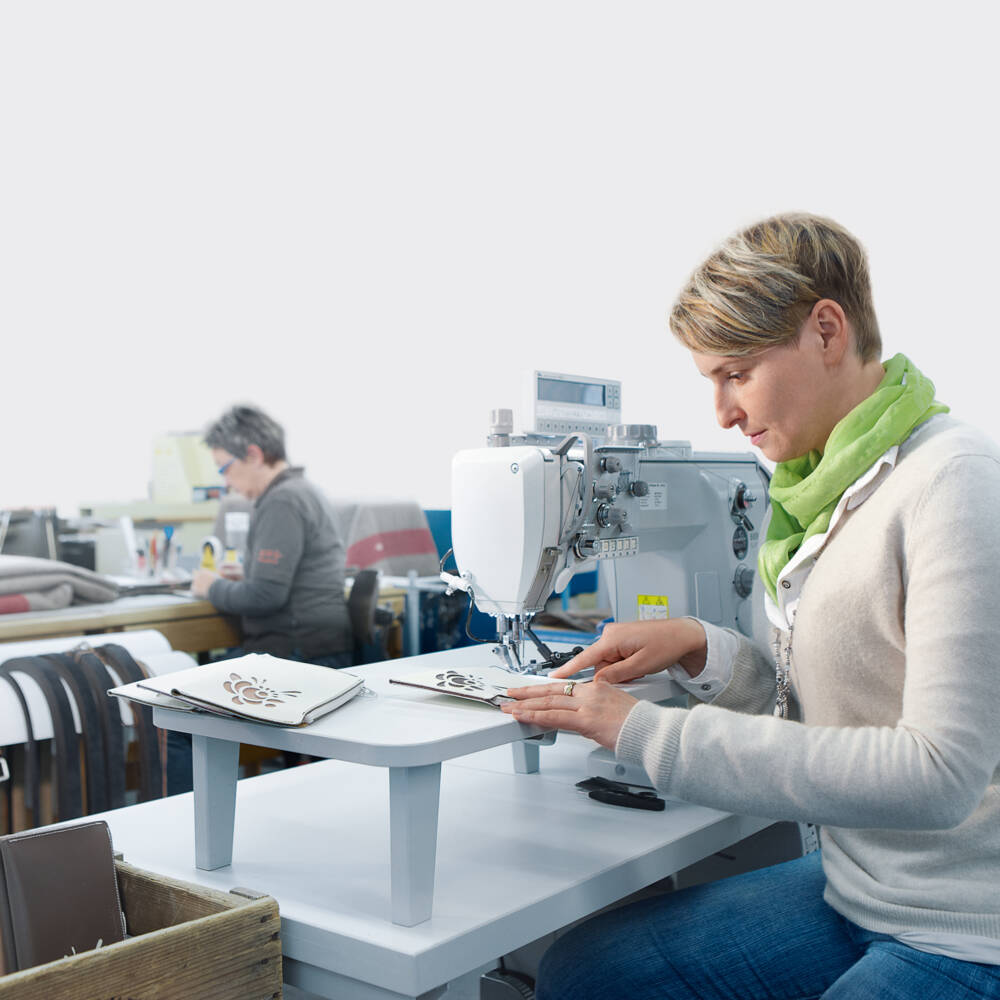 Back to overview
Efficiency you can count on
Zünd's cutting solutions sustainably convert the manufacturing of footwear and leather goods to a digital, automated process. With our digital turnkey systems, you can even produce larger series in the shortest possible time. At the same time, you can optimize material usage and significantly shorten the time to market for new collections.
Product Finder
Which Zünd Cutter suits you best?
Find out.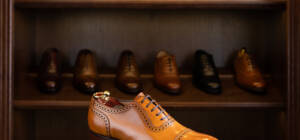 Shoes
Cut leather, sole, lining, or stencil materials with a Zünd digital flatbed cutter. No expensive dies, just precise and efficient cutting of all shoe materials on a Zünd digital cutting system. Because of their modular design, Zünd cutters can be made to perfectly match your cutting needs.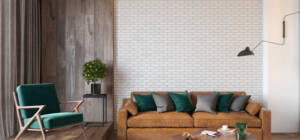 Upholstery
Do you manufacture furniture in small series or tailor it to individual customer needs? Are you looking to replace cumbersome and space-consuming cardboard stencils with digital patterns and also optimize material yield? Zünd digital flatbed cutters are the perfect cutting solution for upholstery - productive, precise, and modular.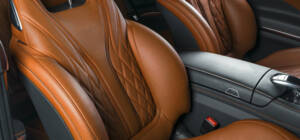 Vehicle upholstery
Are you manufacturing car seats just in time, without a material buffer, and highly customized? If so, Zünd single-layer digital cutters are the perfect solution for your cutting room.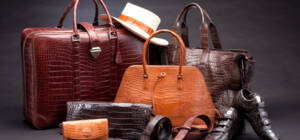 Accessories
Superior functionality, efficiency, and quality are the standards we set in leather cutting. And we have a lot of experience when it comes to combining exceptional craftsmanship with digital cutting technology.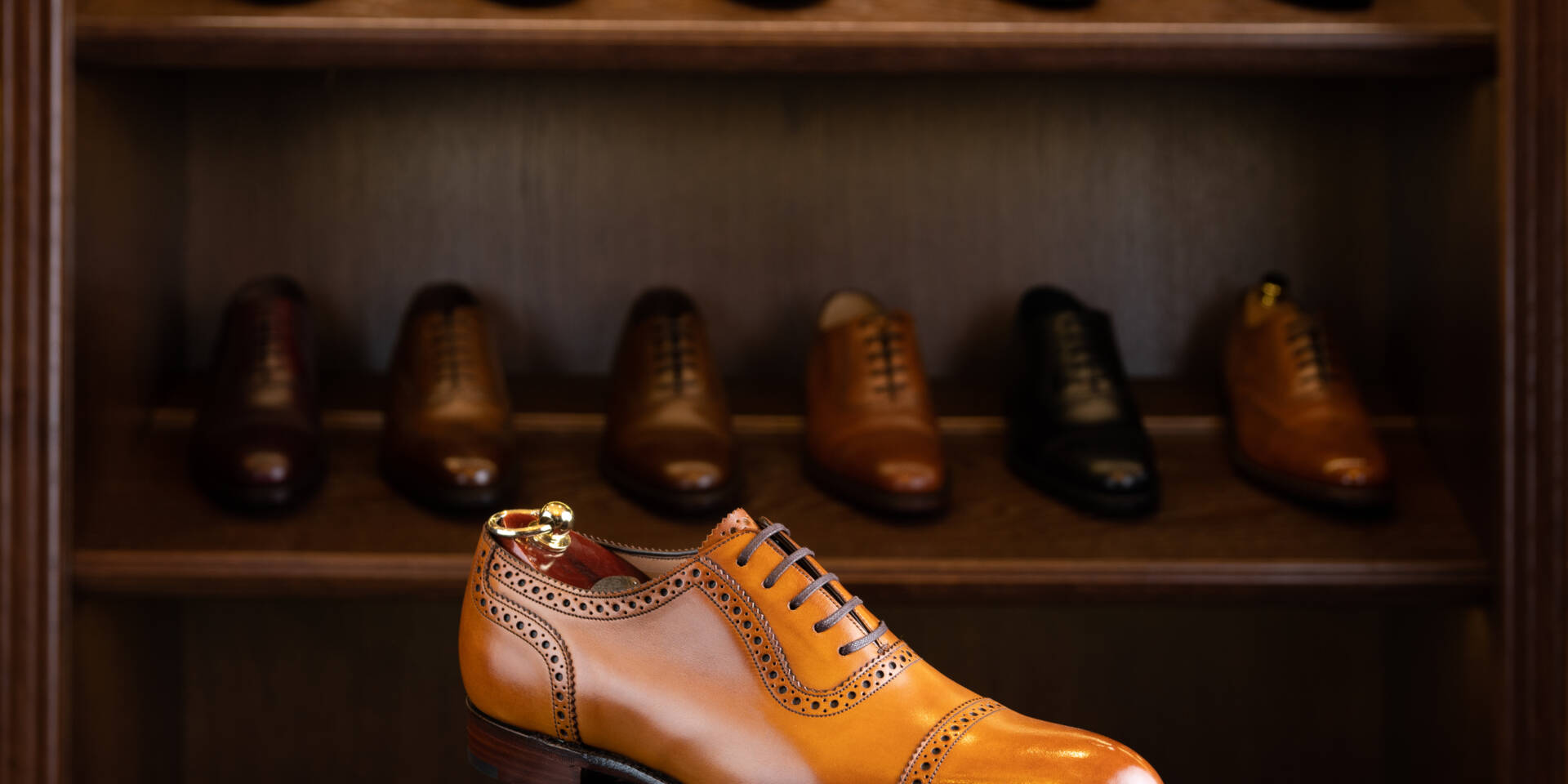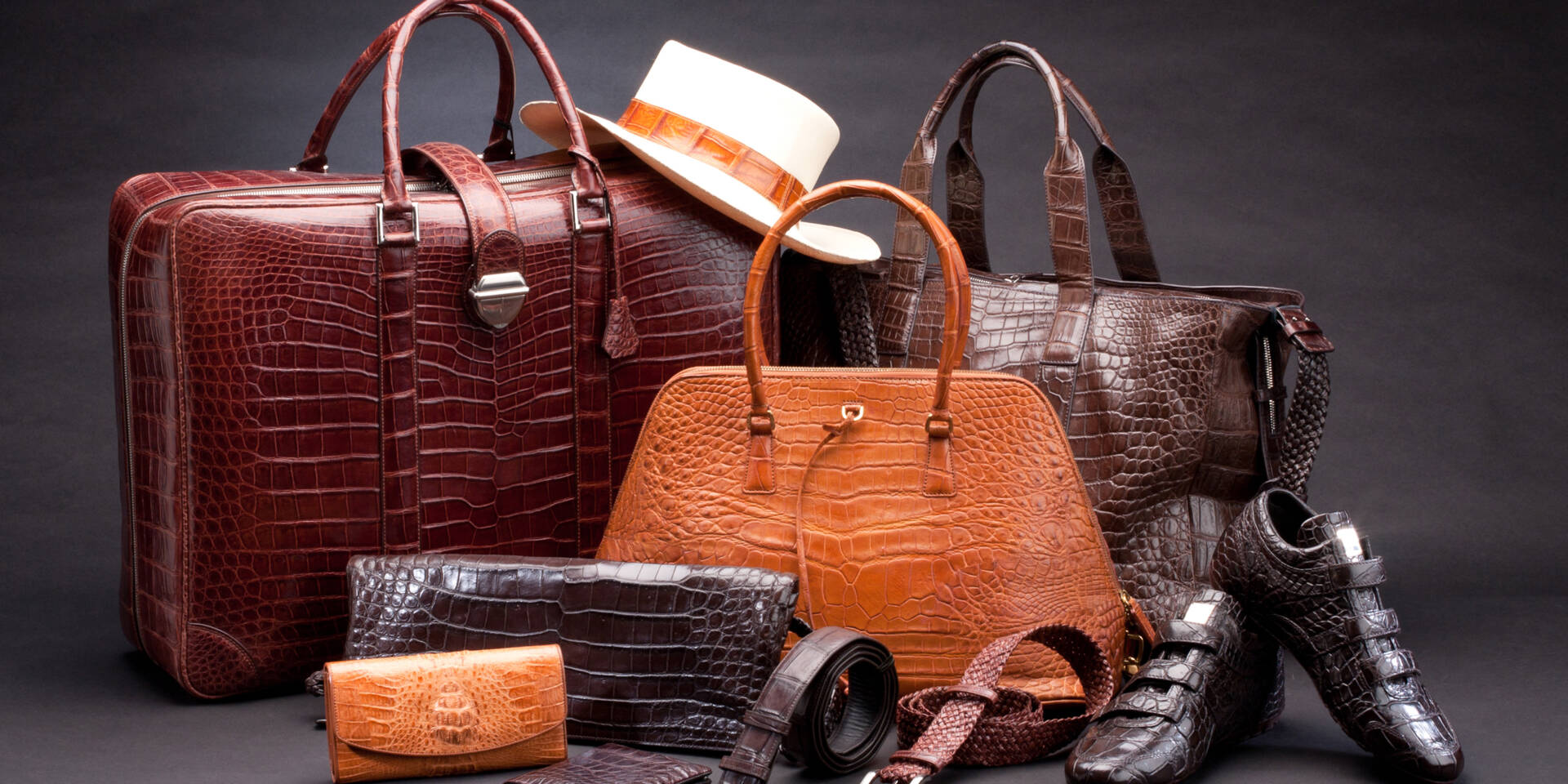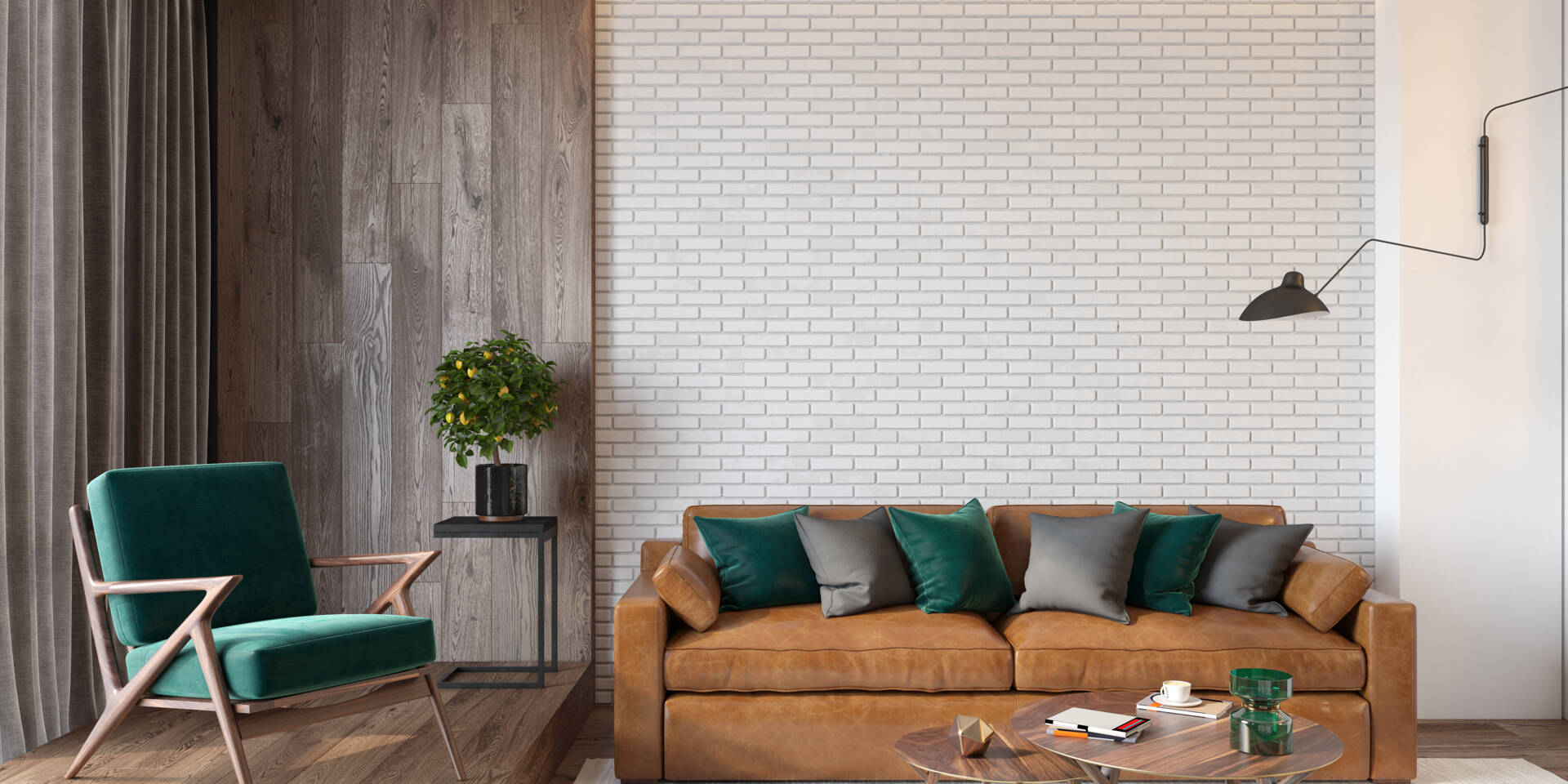 Questions?
Contact us for more information, for scheduling a demonstration, and for anything else you might like to know about digital cutting.