Software for a smarter workflow. Intelligent automation with PrimeCenter.
Acting as control center for generating print & cut files, PrimeCenter helps create an efficient and productive prepress workflow. Create nested print & cut layouts in just a few clicks.
PrimeCenter Version 2.4.2 available!
Here's an overview of the most important new features:
New OS support: Linux Ubuntu 22.04 (Jammy Jellyfish), macOS 13 (Ventura)
Preserve job order in nesting: Save time prioritizing your jobs with this new feature and enjoy even more flexibility in job management. By using specific metadata, jobs can be grouped and prioritized automatically to facilitate the dispatch of customers' orders.
Fixups in input XML job ticket​: Now you can automate job preparation even further by indicating the fixups to apply directly in the input XML job ticket. This improvement grants more flexibility in automated workflows and reduces the number of recipes to manage in PrimeCenter.
More new PrimeCenter features?
Watch the video now.
What's New?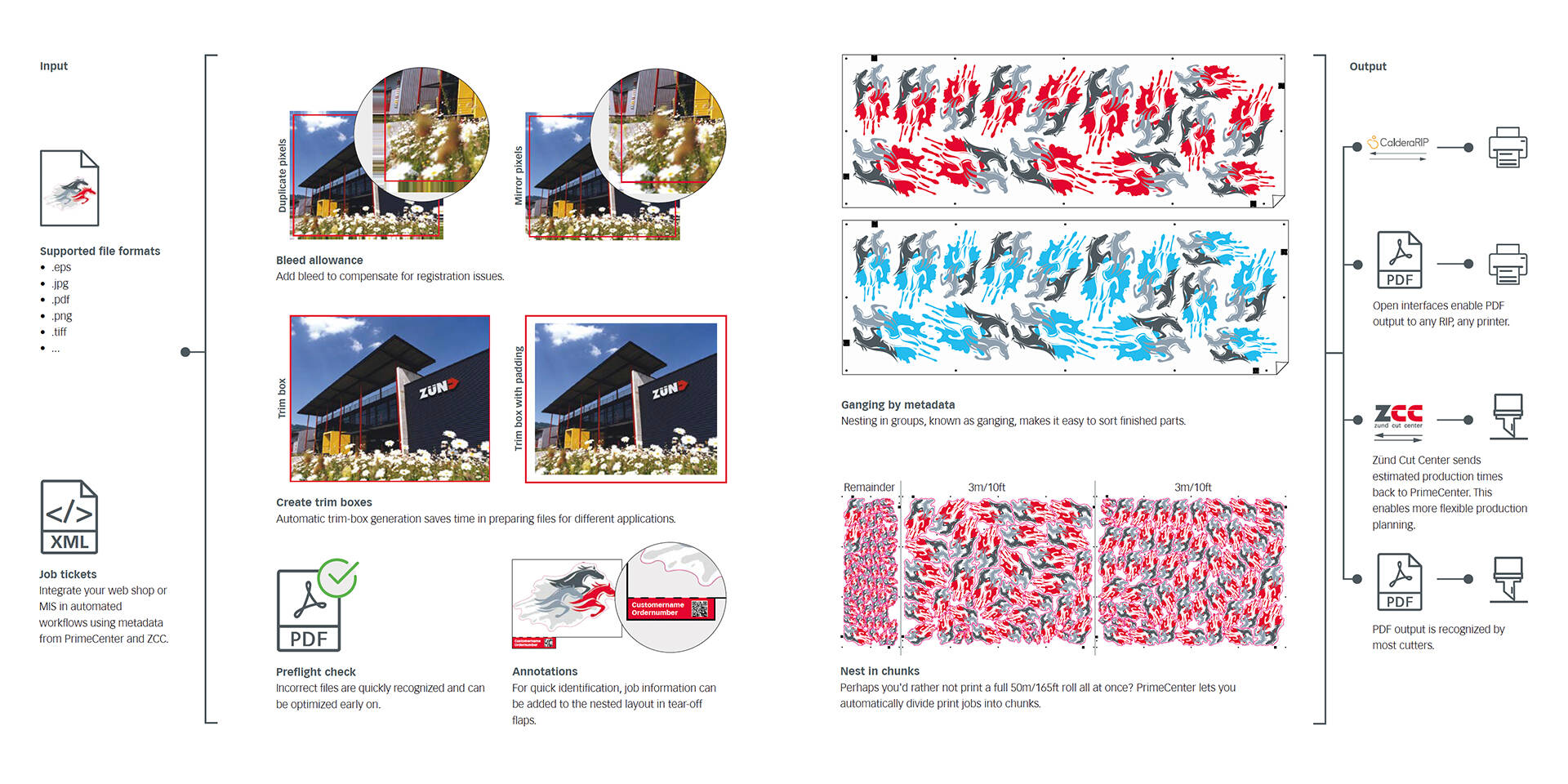 Bleed allowance
Add bleed to compensate for registration issues.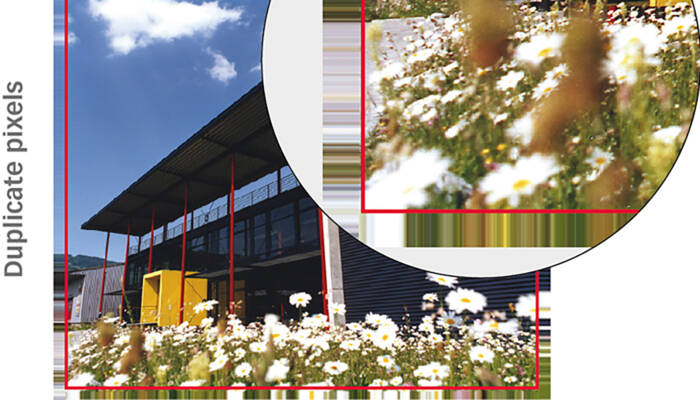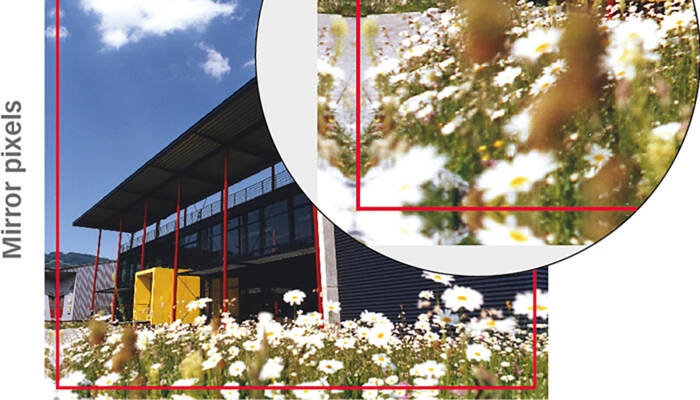 Create trim boxes
Automatic trim-box generation saves time in preparing files for different applications.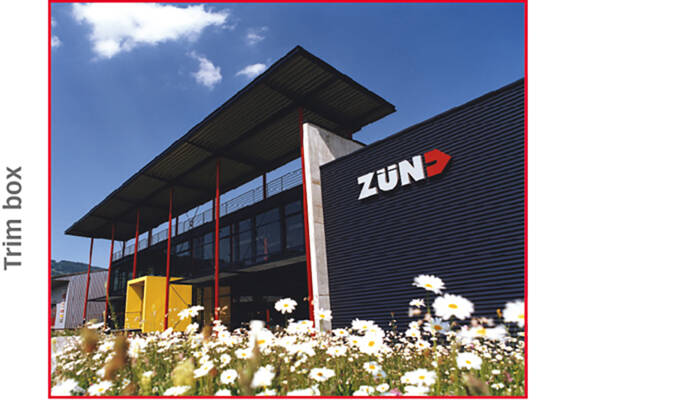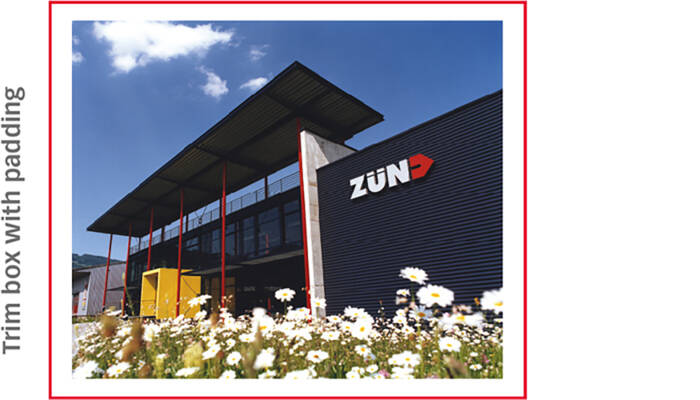 Preflight Check
Incorrect files are quickly recognized and can be optimized early on.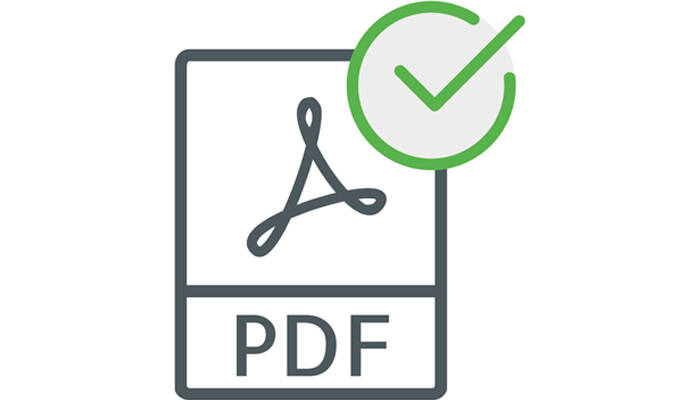 Annotations
For quick identification, job information can be added to the nested layout in tear-off flaps.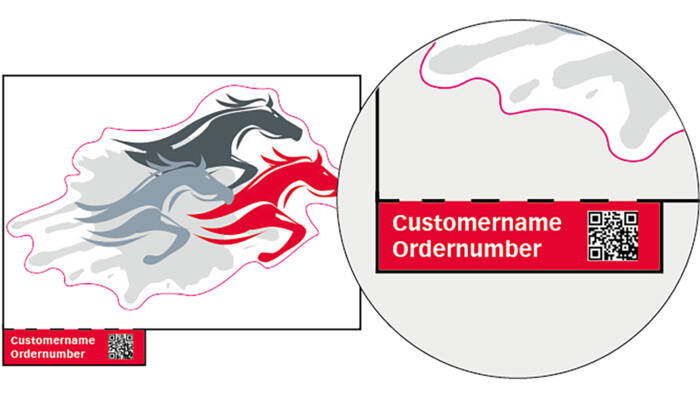 Ganging by metadata
Nesting in groups, known as ganging, makes it easy to sort finished parts.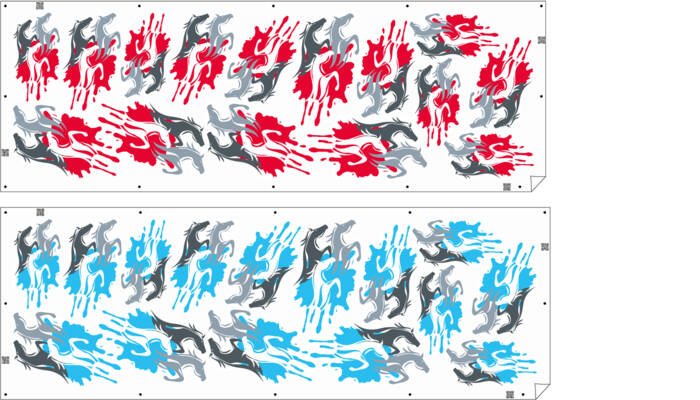 Nest in chunks
Perhaps you'd rather not print a full 50m/165ft roll all at once? PrimeCenter lets you automatically divide print jobs into chunks.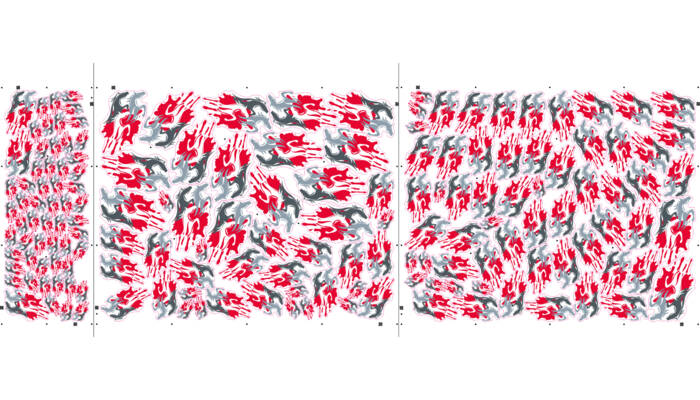 Five reasons for PrimeCenter
Optimize your workflow with PrimeCenter, save time, prevent errors and bottlenecks.
The option to perform bleed and trim boxes directly in PrimeCenter reduces the number of steps required in prepress and helps you save time.
Automated true-shape nesting maximizes material yield and helps you boosting your printing capacities.
Incorrect data creates potential bottleneck that can stall your workflow. Preflight checks ensure a smooth, efficient process.
Print & Cut production workflows require simple, flexible file preparation. PrimeCenter lets you define your own workflows.
The ability to simplify and automate file preparation saves time. In a few clicks, you can create print & cut jobs that are ready to go.
Levels of automation for different speeds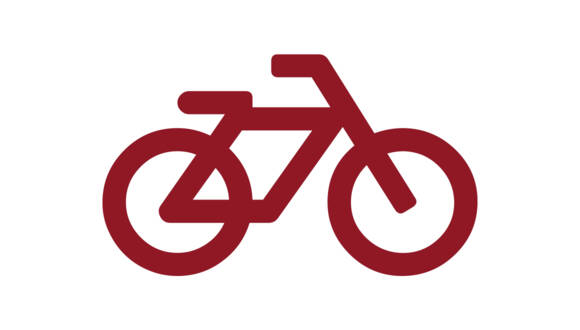 Retain complete control over each step in a manual workflow.
Go through each step relevant to your file-preparation process – simply and intuitively.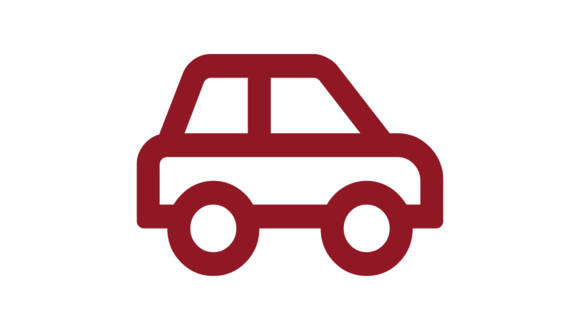 Create an unlimited number of recipes and apply individual functions in a semi-automated workflow.
Combine required prepress steps in recipes specific to each type of job or application.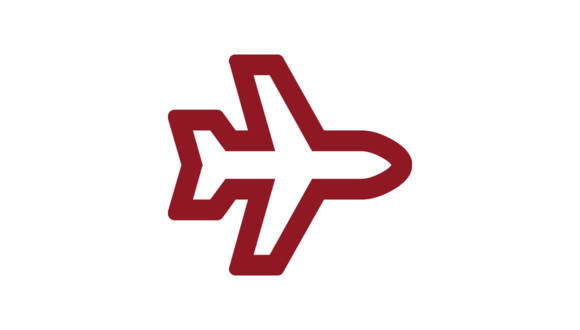 Execute recipes automatically
Create an unlimited number of input/output hot folders for simple drag & drop workflows
Use XML-based job tickets from your MIS, ERP, and web shop