Materials
MDF
Pressboard
Plywood
Veneer
Wood-based materials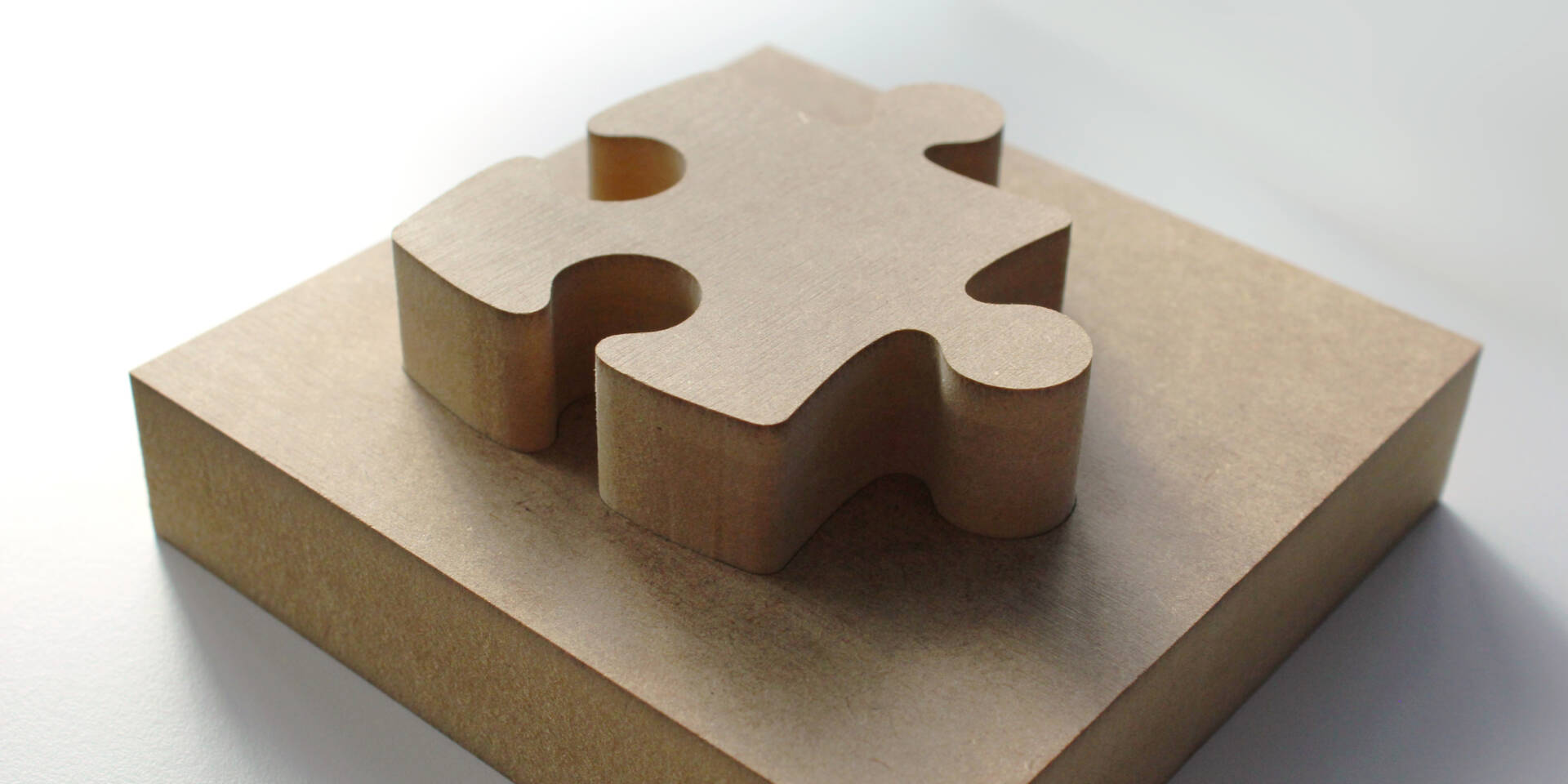 Modules and tools for processing wood
Sorry, no suitable results found for these filters.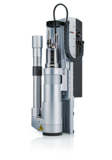 Router module
Universal routing systems, equipped with powerful, high-frequency spindles from 1 kW to 3.6kW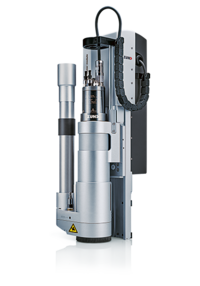 Router module
The centerpiece of all Zünd router modules is a high-performance high-frequency spindle. Depending on applications and requirements, versions from 1 to 3.6 kW are available.
Routing, engraving, polishing with one and the same module
Capable of processing a wide range of materials
Active cooling for reliable heat dissipation
Efficient dust extraction for clean operation
Designed for 24/7 operation
Wide assortment of Zünd router bits available
Product information
Router Module RM-S
Router Module RM-120