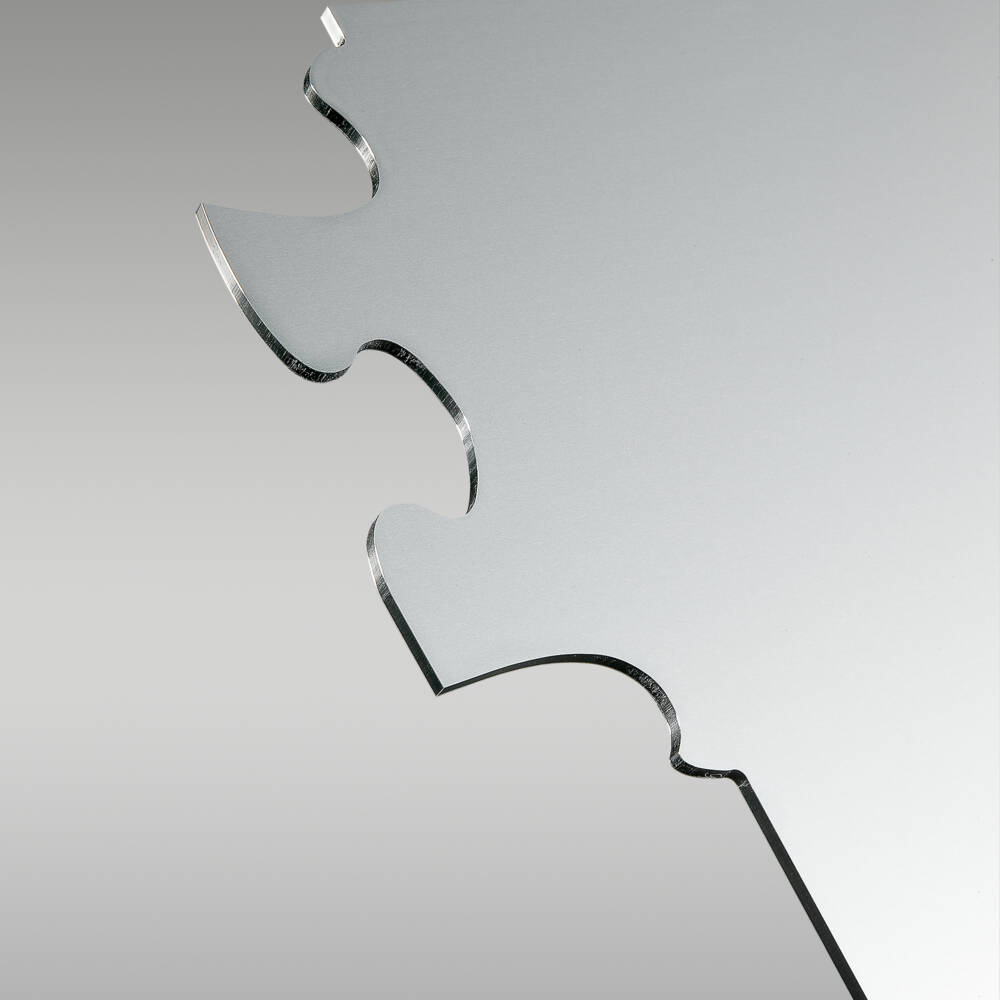 Tools for processing aluminum
Raster Braille Tool
Efficient process for creating tactile/Braille signage for the blind and visually impaired.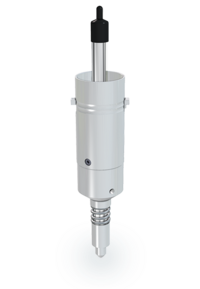 Raster Braille Tool - RBT
The raster method has emerged as the preferred process for creating tactile/Braille signage for the blind and visually impaired. The process is quite simple: the router drills holes into the substrate, and the Raster Braille Tool automatically inserts spheres. Because the spheres are securely encased, the resulting Braille is very durable and wear resistant.
The Raster Braille Tool is perfectly coordinated with Zünd's routing/engraving tools, which makes the process very efficient.
Secure fit of spheres in the substrate
Compatible with G3, S3, D3
Product information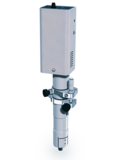 Universal routing tool
Cost-effective routing and engraving tool.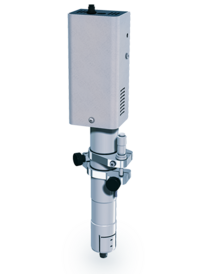 Universal Routing Tool - URT
At the heart of the URT is a 300 W router spindle which operates at up to 80,000 rpm, depending on material and application. In combination with the many compatible bits Zünd offers, this makes for a powerful, widely applicable routing solution. Besides processing softer materials, the URT can also handle more challengins, denser ones in multiple passes.
The URT can easily be converted from a router to an engraving tool. In engraving mode, the height of the tool can be precisely adjusted with a micrometer screw. This ensures precision engraving, with consistent line widths and depths.
The airflow from the well-designed dust-extraction system effectively cools both the router bit and spindle, which significantly increases their longevity.
Routing and engraving with one tool
Consisten, precise control of routing depth
300 Watt router bit spindle with up to 80,000 rpm
Stepless adjustable speed
Wide assortment of Zünd router bits available
Compatible with G3, S3, L3, D3
Product information
Materials
Aluminum
Wood
Plastics
Composites
Applicable modules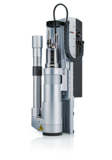 Router module
Universal routing systems, equipped with powerful, high-frequency spindles from 1 kW to 3.6kW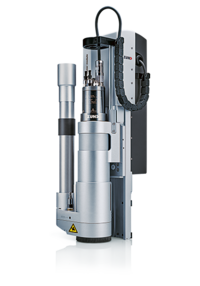 Router module
The centerpiece of all Zünd router modules is a high-performance high-frequency spindle. Depending on applications and requirements, versions from 1 to 3.6 kW are available.
Routing, engraving, polishing with one and the same module
Capable of processing a wide range of materials
Active cooling for reliable heat dissipation
Efficient dust extraction for clean operation
Designed for 24/7 operation
Wide assortment of Zünd router bits available
Product information
Router Module RM-S
Router Module RM-120
Universal module
Universal carrier modules for a wide range of tools.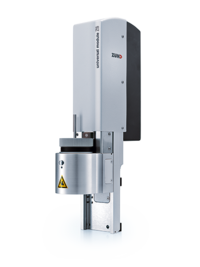 Universal module
The Universal Modules are widely applicable carrier modules designed to accommodate many different tools. The versatility of these modules makes it very cost-effective to adapt the cutting system to changing production requirements.
A bayonet lock allows for quick tool changes without a need for a screwdriver. A new or different tool can be set up with little effort and made ready for use. Modules can be operated in pressure or position mode. For different applications, the Universal Module is available in four different versions.
Exceedingly fast tool changes
Tool detection
Two operating modes: pressure/position
Product information
Module versions
UM-S (S3, L3)
UM-ZS (G3, D3)
UM-ZP (G3, D3)
UM-120 (G3)
UM-60L (G3, D3)