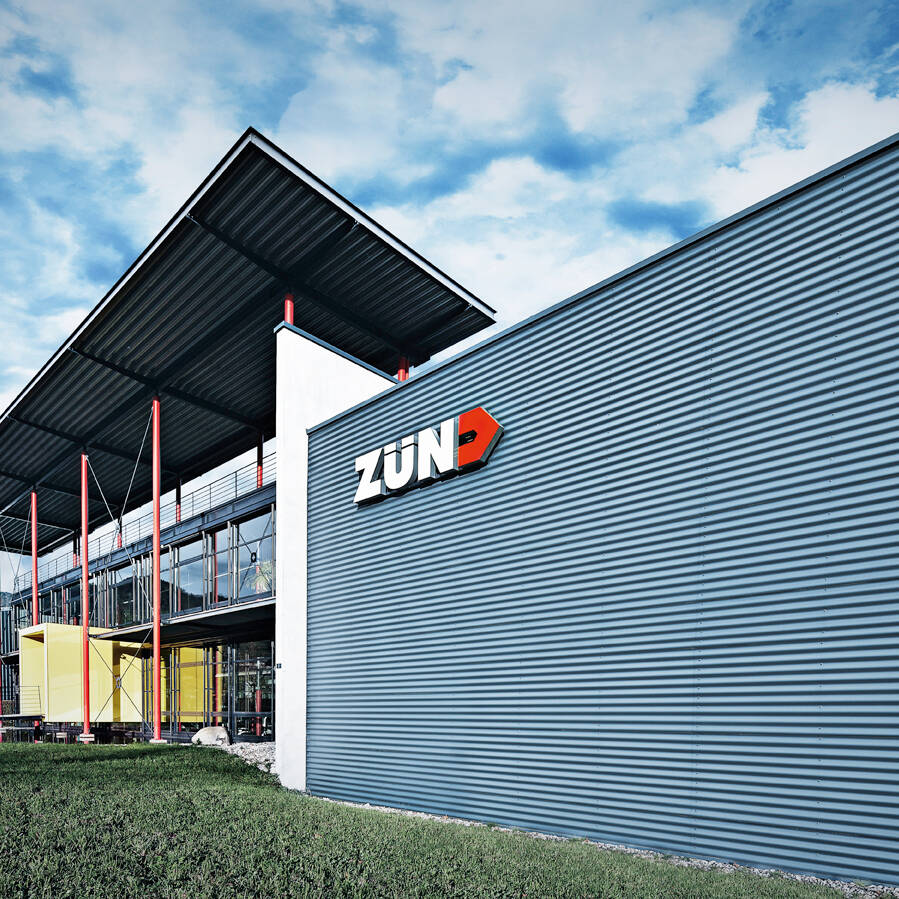 Zünd Systemtechnik AG
Industriestrasse 8
CH-9450 Altstätten
T +41 71 554 81 00
info@zund.com
Commercial register entry
FN: CH-320.3.070.039-0
UID-NR: CHE-445.647.536
VAT-NR: CHE-116.276.666 MWST
Commercial register of the canton St.Gallen, place of jurisdiction is Altstätten SG (Switzerland)
Data protection and Privacy Policy
According to Art. 13 of the Swiss Federal Constitution and on the basis of the data protection law regulations of the federation (data protection law, DSG) each person is entitled to protection of its private sphere as well as to protection against misuse of their personal data. Zünd Systemtechnik AG complies with this provision. Zünd Systemtechnik AG reserves the right to collect and evaluate personal data transmitted electronically for its own marketing purposes. Personal data will be kept strictly confidential and will not be sold or passed on to third parties.

You can find detailed information about data protection here.
Information according to § 25 Abs 2 Media Act
The purpose of the company is the design, production and sale of digital cutters.
Disclosure according to § 25 Abs 4 Media Act
The website is for the promotion and distribution of Zünd products and the presentation of our company.
Concept, webdesign and implementation
MASSIVE ART WebServices GmbH
www.massiveart.com