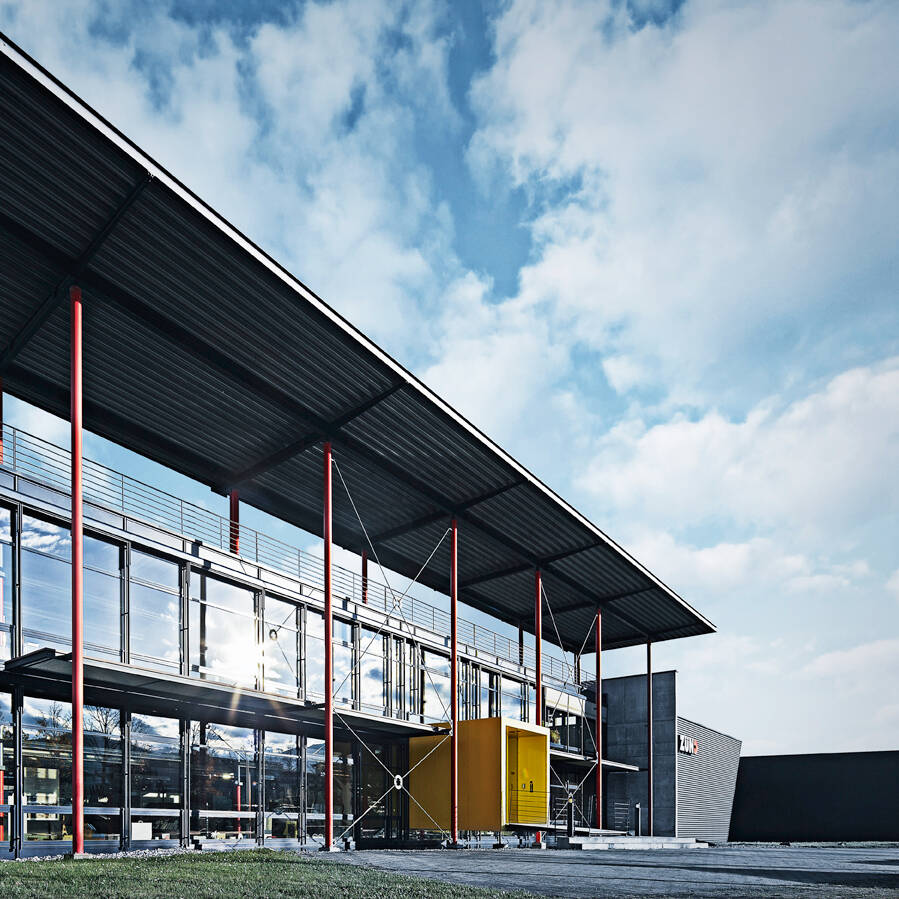 Back to overview
Contacts
Competent advice, customer proximity and comprehensive service characterize us and our local sales partners.
Zünd Systemtechnik AG
Headquarters in the Rhine Valley, Altstätten, Switzerland.
Zünd worldwide
Find a contact near you.
Zünd subsidiaries
We have own sales and service organizations worldwide. These subsidiaries ensure that we can be closer to our customers, offer high quality service and competent advice.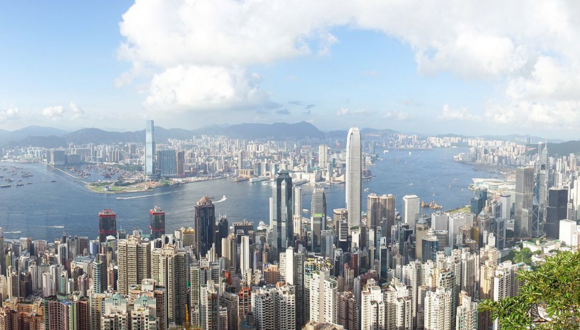 Room 11, 9 / F.
Eastern Harbour Centre
28 Hoi Chak Street
Quarry Bay
Hongkong
T +852 2561 1812
infoasia@zund.com
50 Bhupasandra Main Road - NTI Layout
RMV Extension 2nd Stage
Vinayaka Layout, Bhoopasandra
Bangalore, KA 560 094
T +91 80 2341 4411
infoindia@zund.com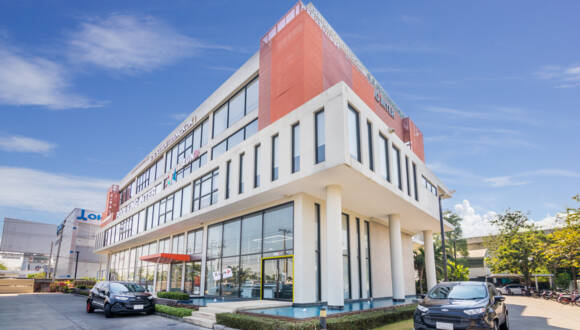 28, 1st & 3rd Floor
Motorway Road
Prawet, Prawet
Bangkok 10250 Thailand
T +66 64 184 3159
infobkk@zund.com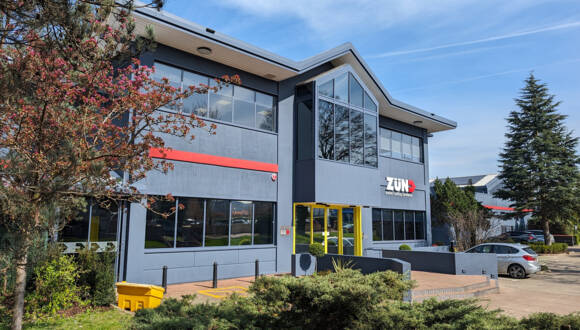 Unit 1, Spring Valley Business Centre
Porters Wood, St. Albans, Hertfordshire, AL3 6PD
United Kingdom
T +44(0) 1727 833 003
salesuk@zund.com