History
Zund Asia Ltd.
Zund Asia Ltd. is the first oversea office, which was established in 1998, at the center heart of Hong Kong, our office is 100% fully owned by Zund Systemtechnik AG. Act as an important traveling hub in Asia, we can approach our customers in Far East within 4 hours by plane.
As a stepping stone to the Great China markets, we set up demo, service, and sales points at major cities of Guangzhou, Shanghai, Beijing, Xian.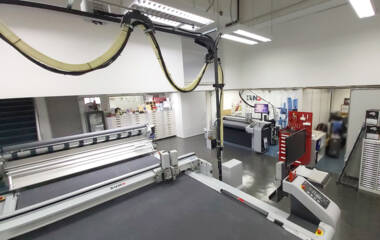 Democenter
We always equip with the latest technology from Zund. Within 4 hours traveling circle in Far East, our demo center attracts prospects, customers, resellers coming from different countries for demonstrations, training, test cuts, open house, events, and seminars.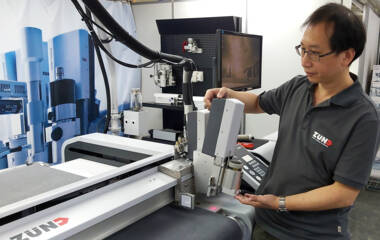 Service Team
All our service members are capable in installation, training, application, even special software from third party, to provide comprehensive support to customers at one go. Service points are available in Hong Kong, Guangzhou, and Shanghai, all equipped with spare parts for an emergency, local engineers speak fluently in their mother language and support with English, Mandarin, Cantonese, Shanghainese, and many more.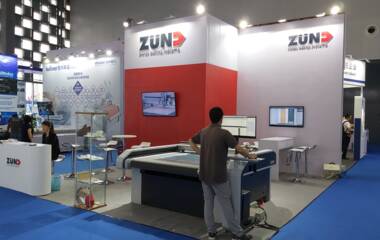 Exhibitions, Open House Events, Forums
Zund Asia is keeping in touch with the markets by hosting and participating in different events and exhibitions.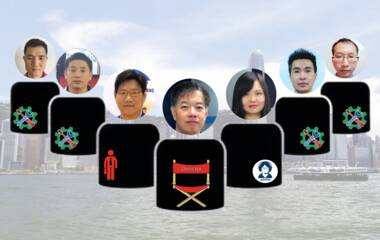 The Team
The Zund Asia Team is here to help and support our customers!