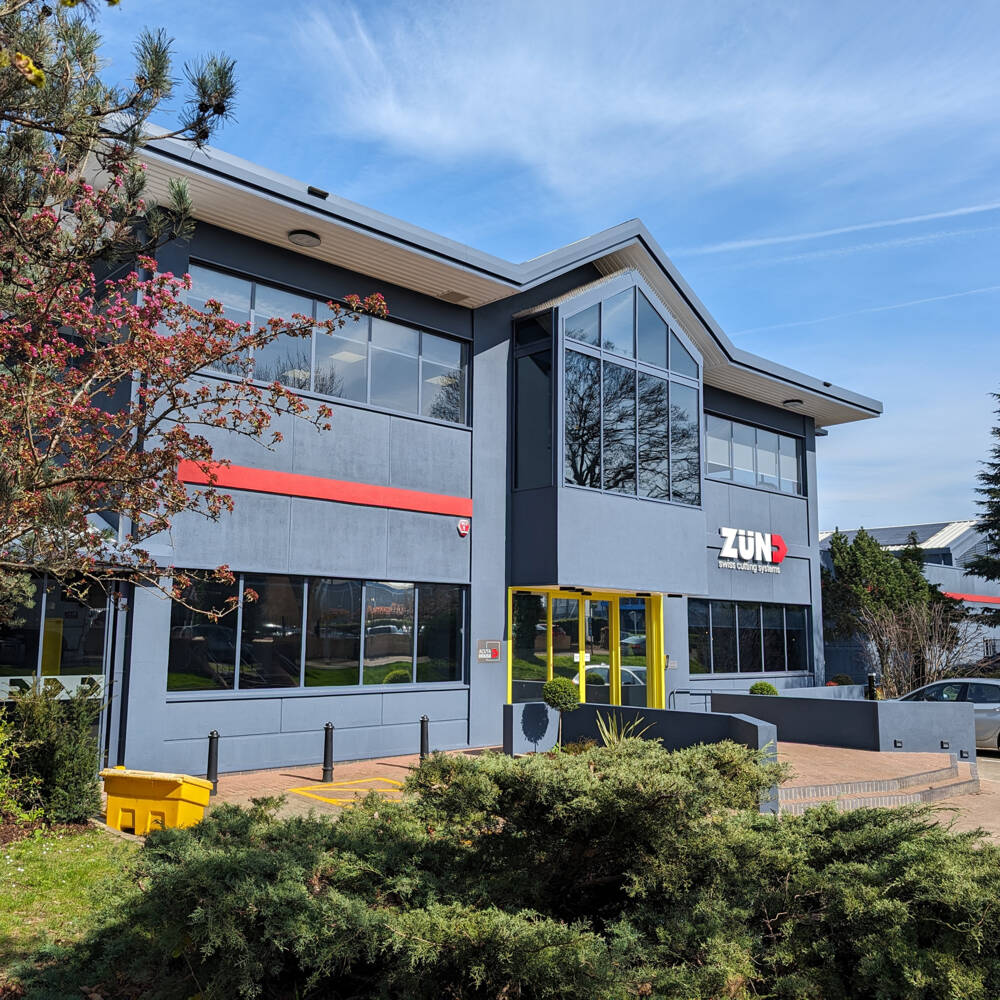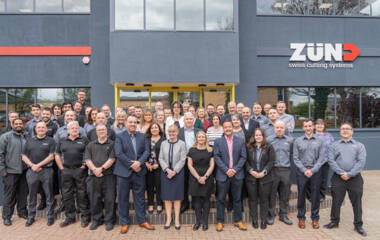 Working together to support UK Manufacturing
At Zund UK, we stand behind our customers and employees and their needs, we actively embrace the Zünd global view of encouraging our workforce to actively pursue positive change and believe in open and honest communication. Providing our employees with opportunities for growth and personal development is very important to us because it's the key to a successful customer and a successful business. Our office and field-based professional teams carry out the day-to-day work that allows UK manufacturing to be competitive and productive.
History
Established in 1993 as Wild Plotting Systems, the business originally started off as a service company maintaining digital plotting systems for the print market. The successful growth led to the business selling digital plotters and within the same year Wild Plotting Systems became Zund Plotting Systems and an exclusive Service and Distribution Partner of Zünd cutters across the UK and Ireland. In 2017, Zund Plotting Systems was acquired by Zünd Systemtechnik AG, changing its name to Zund UK and converting the company from an official service and distribution partner into a wholly owned subsidiary of Zünd Systemtechnik AG.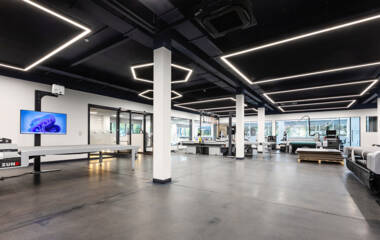 Demonstration Centre
Our UK customer Demonstration Centre is situated at our facilities in St Albans, Hertfordshire. Close to the M1 and M25 motorway networks, the state-of-the-art Demonstration Centre is a dedicated facility fully equipped with the latest generation of digital flatbed cutting machines and software solutions in order to provide visitors with the most comprehensive and informative demonstrations. Alongside our industry leading cutting technology, we also routinely demonstrate full software, print-to-cut and robotic picking, automated workflow solutions that set us apart from all competitors. We encourage customers to bring their own materials and cut files for application testing on our Zünd cutters and stock a variety of materials for customer use as and when required.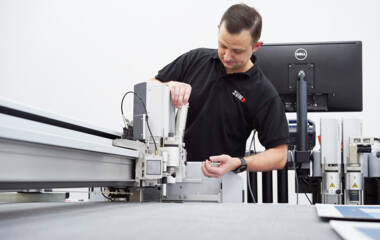 Support Department
At Zund UK the installation of the Zünd cutting system is the beginning of our aftersales relationship with all our customers. We offer nationwide engineering support along with a range of Care Plan options and post-installation services to ensure our customers are fully supported 24/7 and their Zünd cutters can operate at their full potential.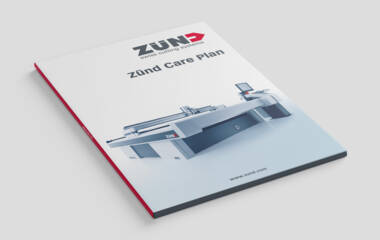 Care Plans
We offer a variety of standard and bespoke Care Plan packages to suit all customer needs and requirements. Our Care Plans include many benefits, such as telephone and remote support, next working-day priority response time and discounts for labour and spare parts. Our Care Plans include regular preventative maintenance visits to ensure the cutter, tooling and modules maintain the same optimum performance and precision they did when the machine was purchased, guaranteeing the quality of the work produced and ensuring longevity of the customers' investments. Recognising our customers growing requirements, we also offer Out-of-Hours telephone and remote support alongside software support Care Plans.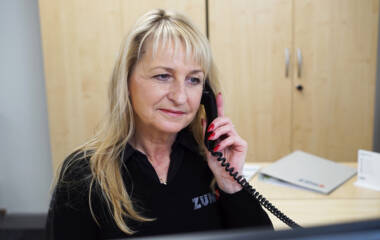 Telephone & Remote Support
We have a fully trained and experienced technical support team providing first line remote support, answering queries and supporting customers to maximise their digital cutter performance. In addition to this, we offer Out-of-Hours support that gives customers access to a dedicated hotline outside of our standard working hours, to discuss any machine queries or allow our engineers remote access to resolve machine issues. This increased level of support helps minimise any machine downtime.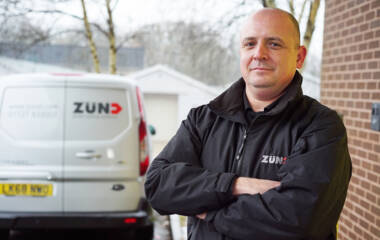 Nationwide Field Support
We pride ourselves on our nationwide field service and support capabilities. With many customers running Zünd digital cutting systems up to 24 hours a day it is imperative that they have peace of mind with regards to the performance and reliability of the machine. Factory trained UK-based engineers backed up by a comprehensive spares service department at Zund UK ensure that all systems are maintained to the highest level and swift response times ensure the best possible customer support. With a dedicated team of highly skilled field service engineers based all over the country, we are very close to our customers at all times and ready to help them throughout their journeys to success. Whether it's moving an existing Zünd flatbed cutter to a new building, installing upgrades to a current Zünd cutter (thanks to its modular design) or providing in-depth training on the latest Zünd software, our focus is always on supporting our customers to grow their business.
Zund UK Supports
Zund UK supports
Zund UK supports local Staffordshire primary school with their British values project
Pupils at a Staffordshire primary school have created a collaborative display on British values thanks to a donation of Libra board from Antalis and cutting services from Zund UK Ltd.
Staffordshire primary school