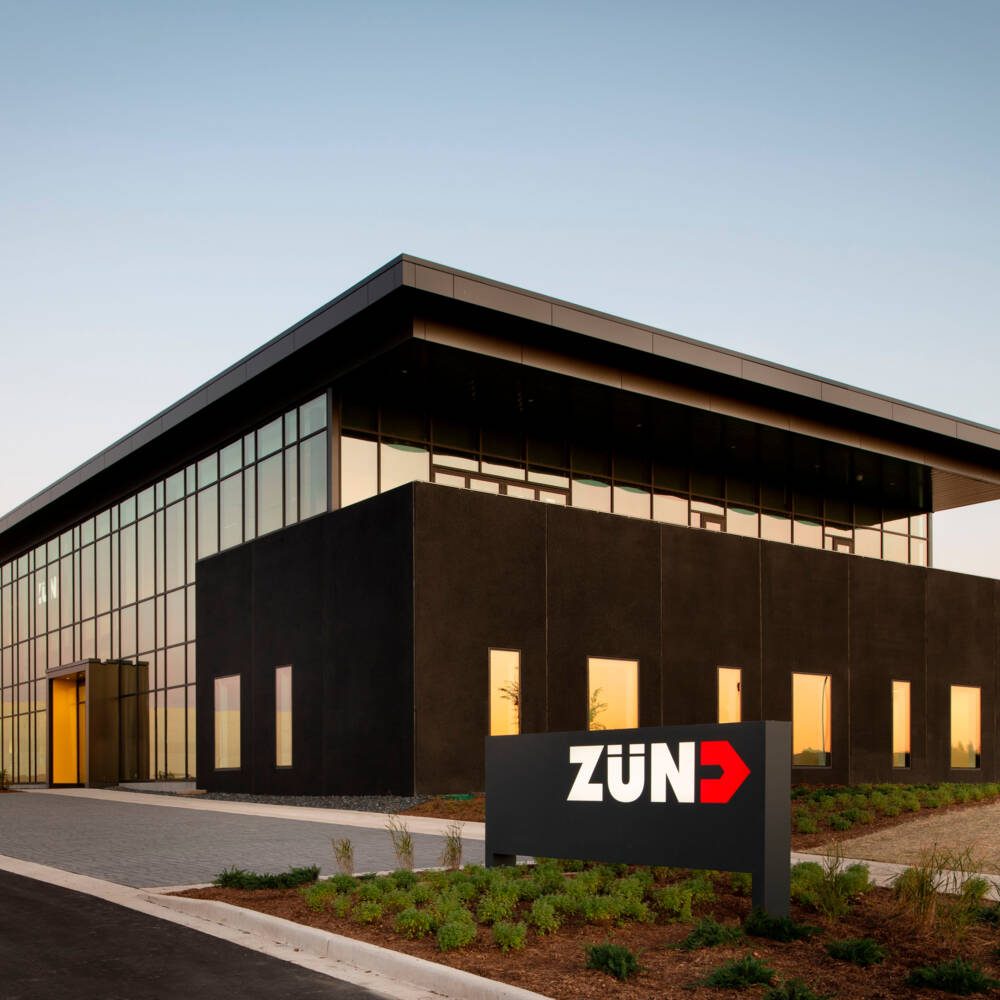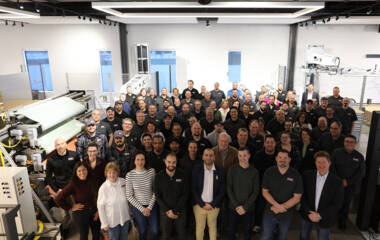 Our Team
Whether in Oak Creek or off-site at various locations around the US and Canada, the Zund America Team is here to help! We always put you, our customer, first - from long before the installation of your very first Zünd cutter to decades later, when you are still relying on it or have added many more. Because of the modularity, reliability, and longevity of Zünd cutting systems, our customer relationships always become long-standing, mutually beneficial partnerships.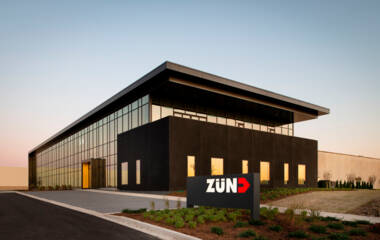 Our Story
Since it was first established in 2004, Zund America has grown from 5 employees and 10,000 sq. ft. to a staff of nearly 80 with 60,000 sq. ft. of demonstration, service, office, and warehouse space. In November 2019, we moved from our original location in Franklin, Wisconsin, to our newly built HQ in Oak Creek. From here we support thousands of customers all over the U.S. and Canada, in graphics, packaging, leather, textiles/composites, manufacturing, and other industries that rely on Zünd cutters for precise, efficient digital cutting.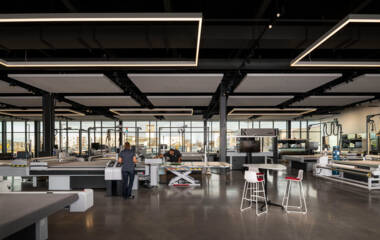 Our WI Demo Center
There is no better way to experience the range of cutting technology solutions Zünd offers than live, in a personal demonstration. At our Wisconsin facilities, we can show you the perfect solution for your particular application and production environment. With 10 machines set up with every possible tool, material-handling system, and digital production workflow, we are ready for you and any kind of file and/or material you would like for us to test cut.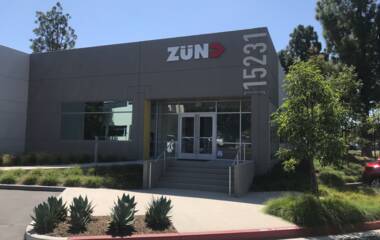 Our CA Demo Center
For easier access from the Western part of the US and Canada, we now have a secondary demonstration facility in Irvine, California., featuring two complete demo systems.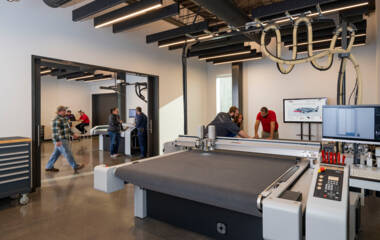 Our Service
From our pre-installation trainers, application & consumables specialists, to our team of factory-certified technicians, we have one goal in mind: to make certain every Zünd cutter we install - and the production facility that depends on it - is operating at maximum productivity. Our customers trust they will be able to rely on their Zünd machines for decades, and we are proud of the role we play in making that happen.