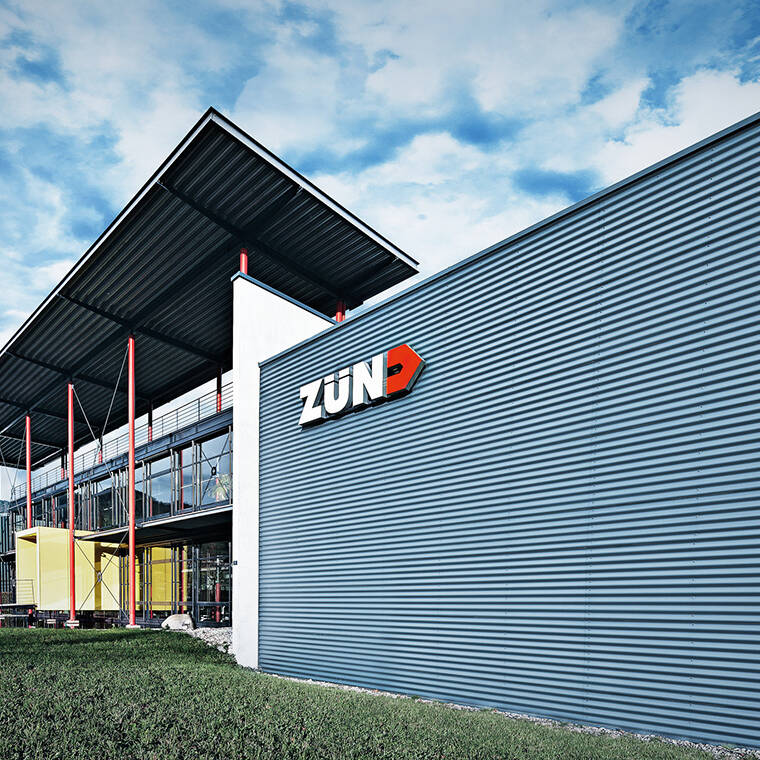 Back to overview
News
We're keeping you up to date! Here you will find all the news from the world of Zünd, exciting user stories, and relevant information on upcoming trade shows where you can see Zünd cutters in action.
Newsletter
Sign up for our newsletter and receive up-to-date information on trade shows and other Zünd news.
Schedule a live demonstration
Schedule a personal demonstration. Experience live how our digital cutting solutions help increase productivity and efficiency.
Schedule a live demonstration