Back to overview
Services
What matters most to us is giving you great advice, enabling flawless operation, and increasing your productivity.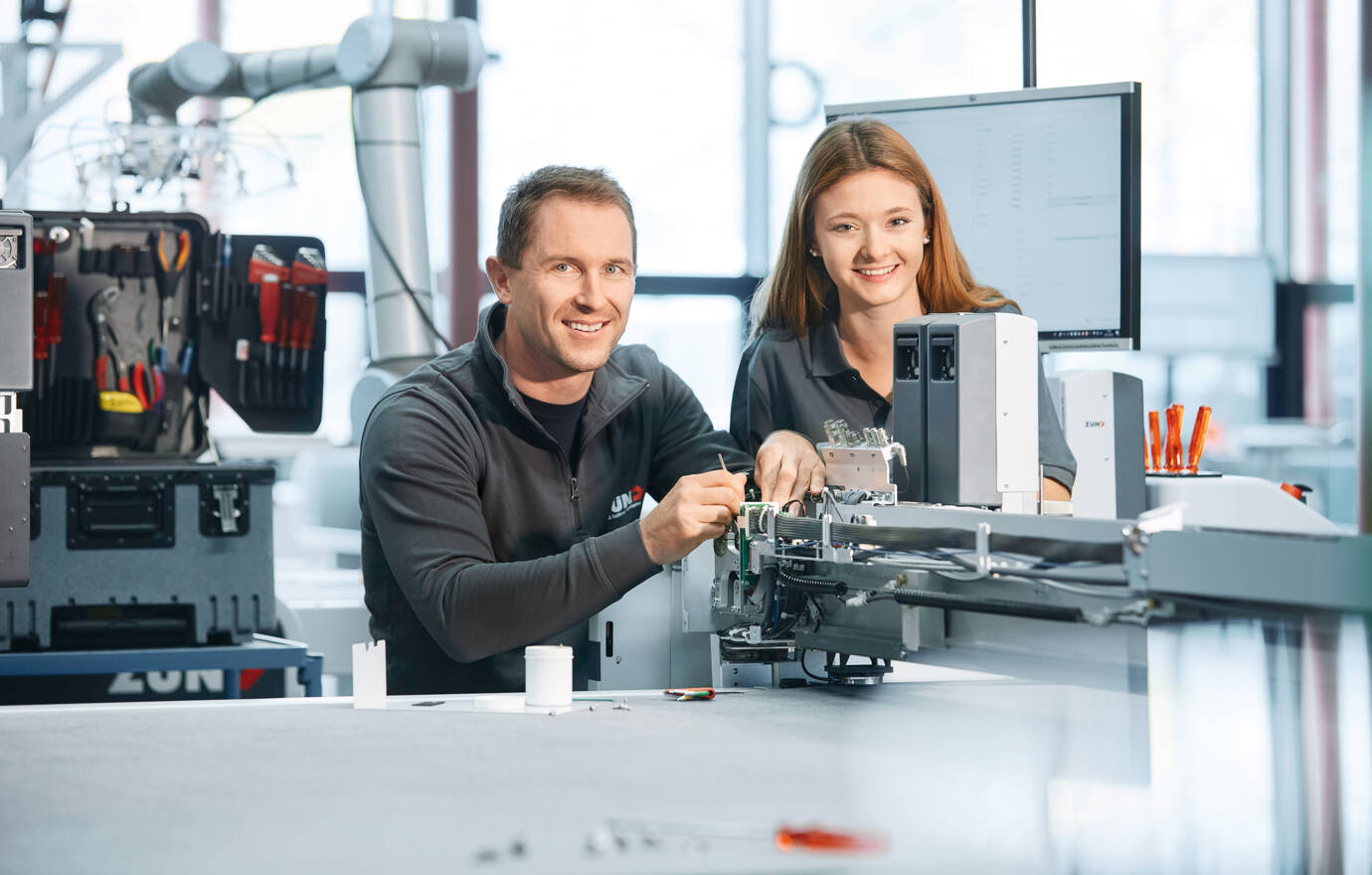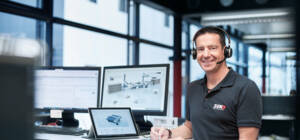 Consultation - the basis for your investment
We are happy to visit you for a consultation, assist you in your decision-making process, help assess your market, analyze your customer base and production workflow. Or make an appointment at one of our demo centers. If time is too short for a visit, feel free to send us your materials for test-cutting. We will perform extensive cutting tests and create a detailed test report for you.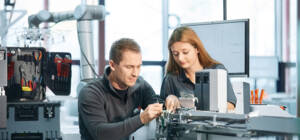 Installation - to get you up and running as quickly as possible
Our specialists will make sure your new cutter is installed and operational withina few days. Our services also include setting up and adjusting all components, as well comprehensive performance tests. This is followed by on-site operator training for running production. Take advantage of our cutter- and software-training offerings. We are always happy to provide training on how to operate your new Zünd cutter and show you all the tips and tricks.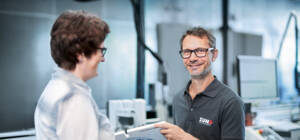 Service and support - for maximum uptime
Our service specialists will answer your questions quickly and competently on the Service-Hotline. Many problems can be resolved by our service technicians with remote diagnostics and support. If there is no rush, our experts will answer any technical or operational questions with a personal e-mail.
If an on-sitevisit is needed, our highly skilled technicians will arrive as quickly as possible. It is our goal to make sure your Zünd equipment is consistently running at maximum performance levels. This includes rapid availability of original spare parts.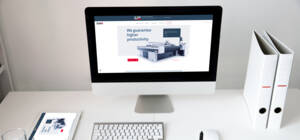 Digital support
Use the Zünd Webshop to order consumables and accessories quickly and easily. We also offer online access to general information, help functions , and relevant documents pertaining to your cutting system. Join one of our user groups on Facebook or LinkedIn and share with Zünd users around the world. And our newsletter will keep you up to date.