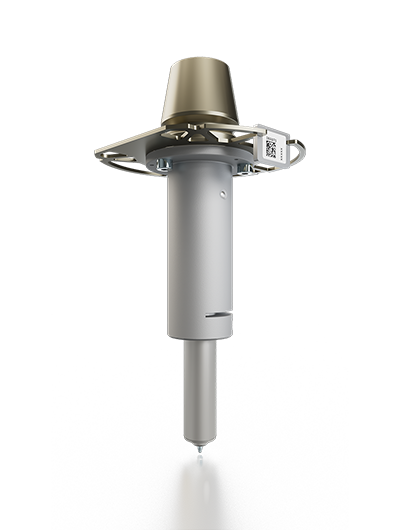 DRAWTO
DRAWTO is a cost-effective tool for precise marking and drawing on textiles, leather, rubber, or Teflon.
The DRAWTO is a drawing and marking tool. You can use the DRAWTO to easily add assembly markers, dash symbols, or lettering to different materials. DRAWTO accommodates standard drawing tools and cartridges, like ballpoint pen refills or felt-tip pens in different thicknesses.
It is mainly used to produce patterns in the textile and leather industries.
Product information
Details
Accommodates ballpoint-pen cartridges/refills
Easy cartridge replacement/changes