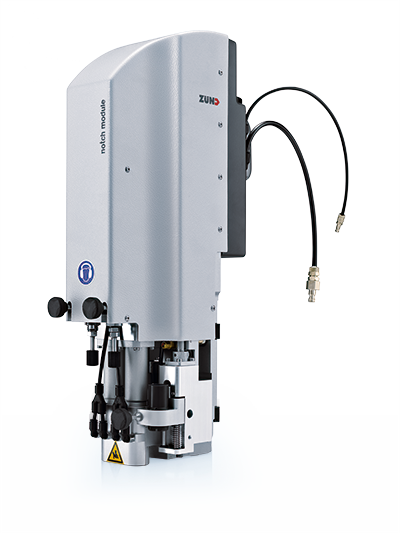 Punching Pricking Module
The Punching Pricking Module is a combination high-performance tool for punching, perforating, piercing/pricking leather, rubber, and textiles.
This module includes three high-performance, independently operating punches that allow for using two different punching bits plus an awl at any given time. The punching bits and awl are precisely positioned and pressed into the materials with pneumatic force.
Product information
Details
Up to 8 holes/sec (dep. on material)
Use of punching bits with a shank diameter of 7 mm
Use of awls with 4.5 mm shank diameter