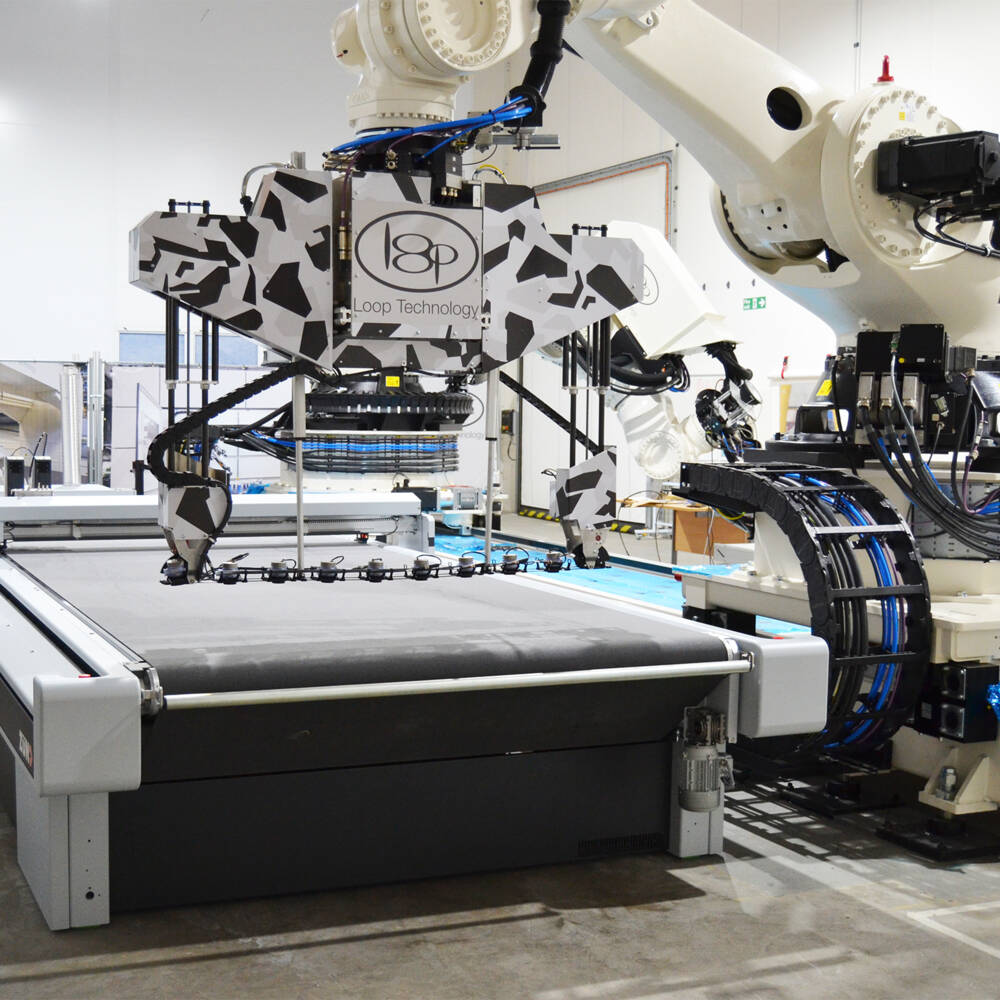 Loop Technology adds Zünd to their Technology Centre
Loop Technology, specialists in industrial automation technology and robotics, have added a Zünd G3 L-3200 to their industrial automation technology centre in the UK.
Established in 1998, Loop Technology is an industrial robotics and automation systems provider based in Dorset. The company specialises in the development of cutting-edge technology for demanding applications in various industries including aerospace, renewable energy, construction, and logistics. Alun Reece, Managing Director at Loop Technology said "Our passion for innovation and forward thinking has given us a strong expanding portfolio of projects targeted at composite processes. We currently support a number of leading aerospace companies to create and develop systems to keep up with the growing demand for composites."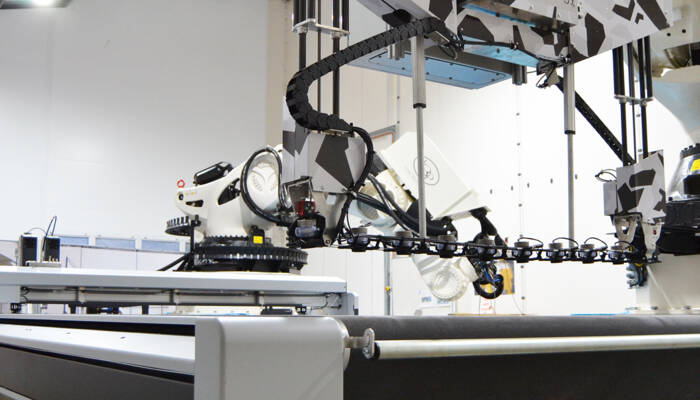 In 2022, the company decided to add digital cutting capabilities to their robotic workflow demonstrations. Alun said "We wanted to showcase a true production environment at our technology centre that included digital cutting of composite parts as part of our onloading/offloading robotic workflow. We looked at a few manufacturers of digital cutting machines but decided to pursue with Zünd. Having seen the high build quality of Zünd cutters at their demonstration centre in St Albans and meeting the knowledgeable staff, we knew Zünd would be a good fit for our business. They share our ideology of supplying a high quality and robust solution to customers. Furthermore, Zünd has a solid presence in the UK and the feedback from many of our existing customers has always been positive about Zünd."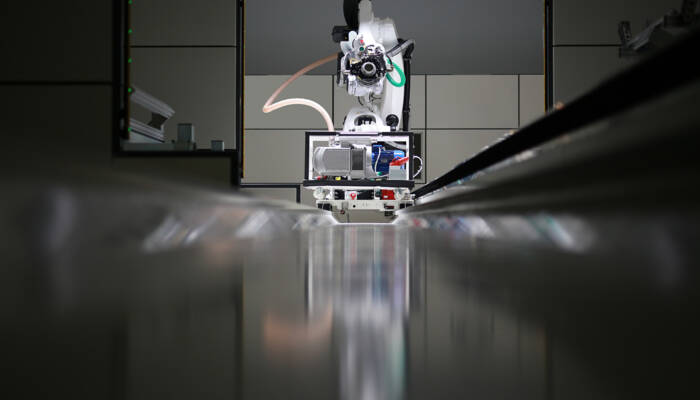 Earlier this year, Loop Technology took delivery of their Zünd G3 L-3200 and have begun full integration with their robotic solution for the composite market. Alun said "We now have a Zünd G3 digital cutter serviced by a large Kuka Robot. The robot collects the cut composite ply from the cutting table and transfers it into a mould tool or kitting unit. We can also dress the robot with an application-specific end effector to trial and derisk any other customer challenges."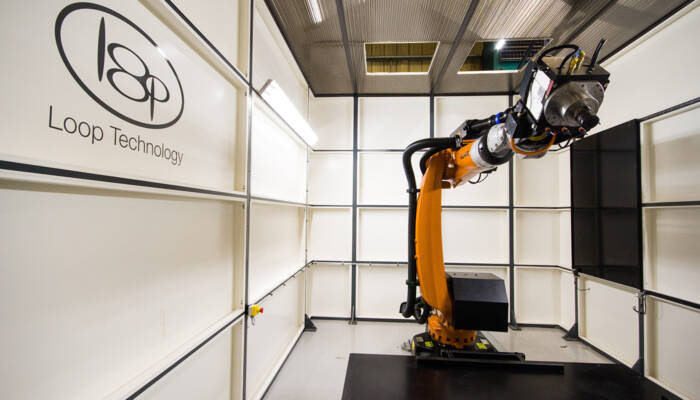 Reflecting on the successful integration Alun said "With labour becoming more expensive and harder to come by, robotics will provide reliable handling solutions for loading and unloading of parts cut by digital cutting machines. They can also incorporate peripheral activities such as labelling and sorting which further enhances their benefits. Our mutually beneficial relationship with Zünd will allow us to sell Zünd cutters as part of our solutions – particularly in the composite market."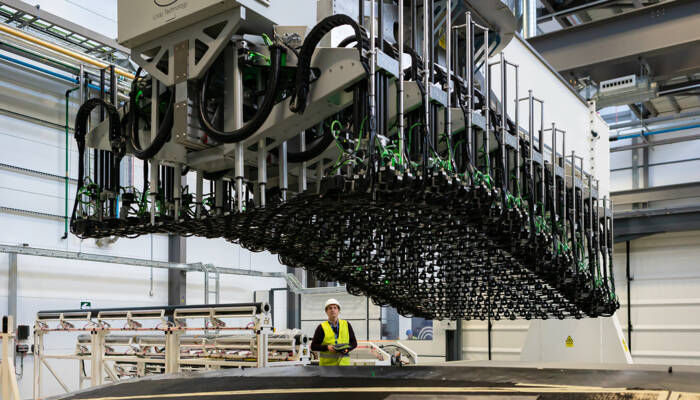 Dean Ashworth, Sales and Marketing Director at Zund UK said "We're absolutely delighted that Loop Technology have opted for their very own Zund G3 cutter. I have no doubt that this latest addition to their technology centre will undoubtedly reinforce Loop's dedication to providing 'best-in-class' total automated solutions".