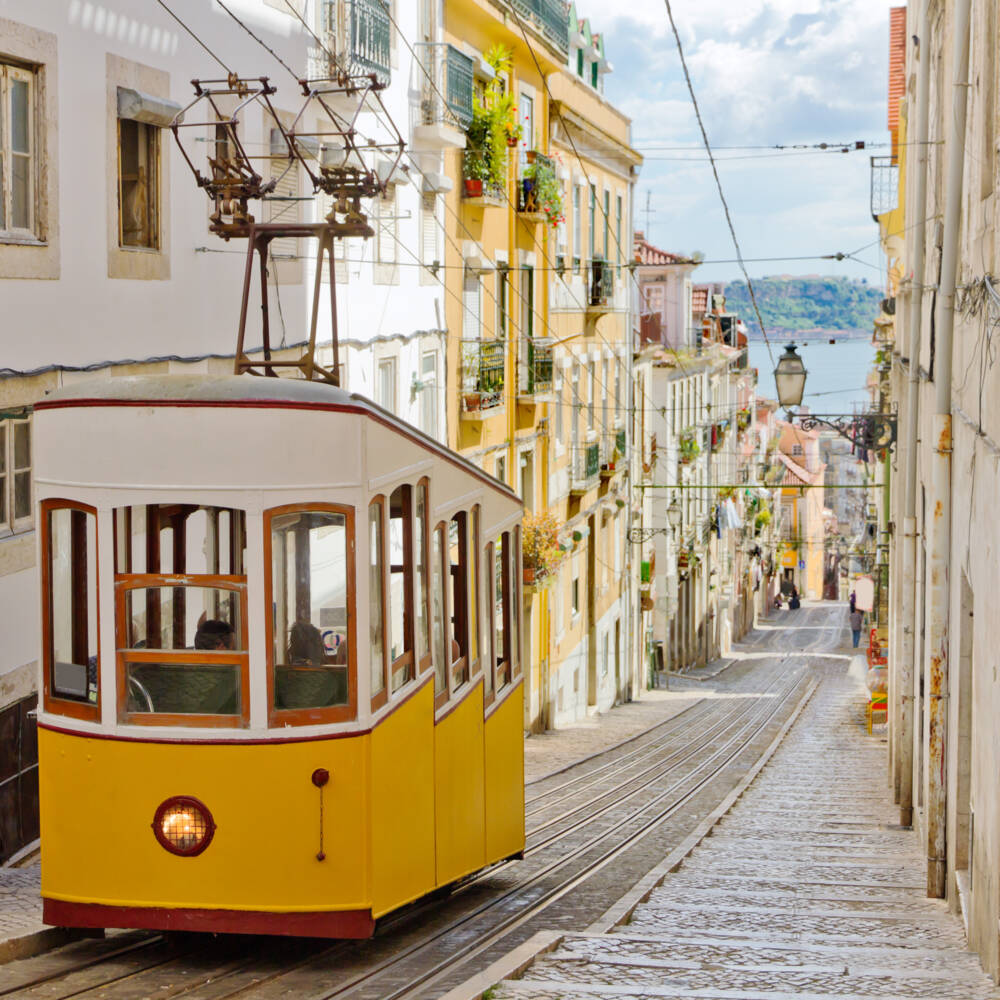 Mind expands distribution for Zünd in Portugal
Since July 1, 2023, Mind has been distributing the complete product portfolio of Zünd in Portugal. As the established distribution partner for the Swiss cutter manufacturer for leather and textiles, Mind is now also distributor for the graphic and packaging sectors.
Mind, based in Lisbon and Santa Maria da Feira, has been collaborating with Zünd in the fields of leather and textile cutting since 2014. The combination of Zünd's state-of-the-art digital cutting technology and Mind's software tools makes this combination the preferred complete solution for textile and leather cutting distributed worldwide by Zund.
As of July 1, Mind has become the official sales partner for the graphic and packaging sectors in Portugal. Consequently, Mind now distributes the entire product portfolio of cutting systems and software solutions from Zünd. Mind is also responsible for customer consultation, installation, and service.