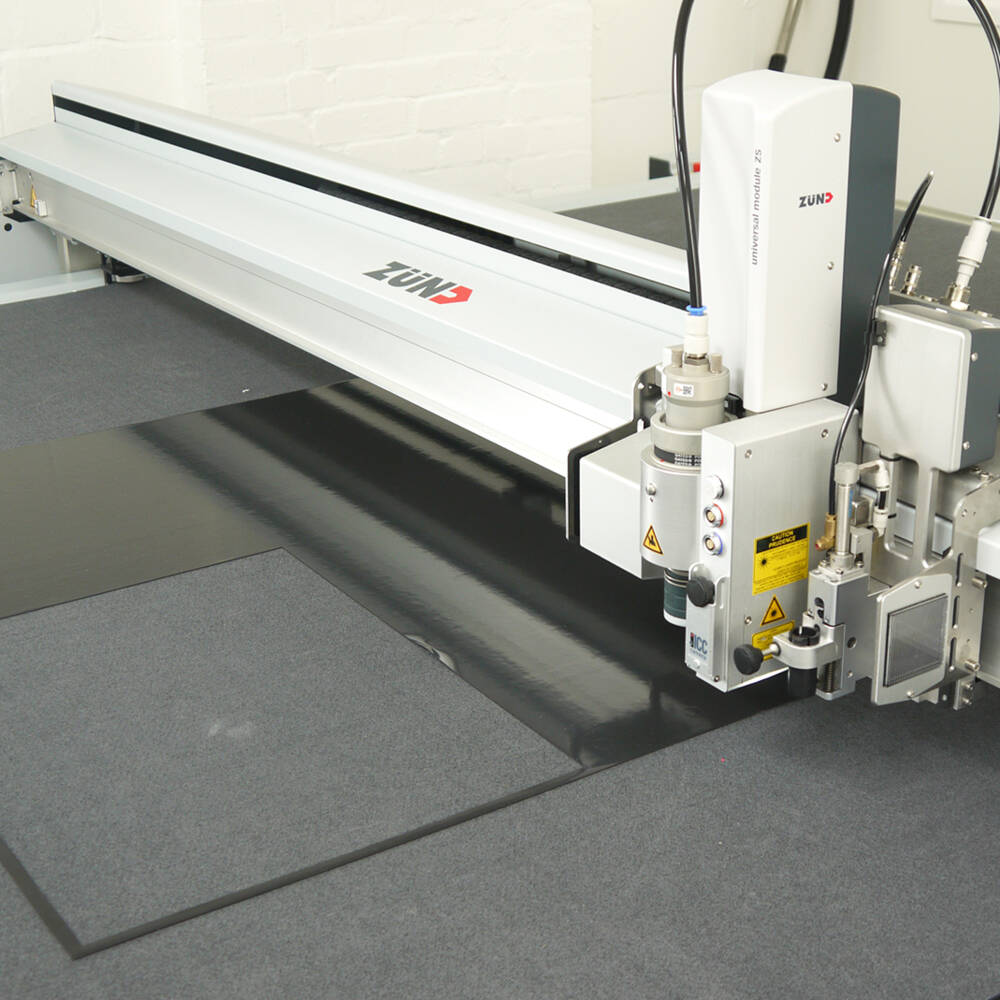 Southbourne Rubber invest in state-of-the-art Zünd digital cutting technology
Southbourne Rubber have invested in the latest Zünd G3 L-2500 digital cutting system for processing custom, precision-engineered gaskets.
Founded in a small village between West Sussex and Hampshire, from where its name derived, Southbourne Rubber (SBR) has been prominent in the manufacture of industrial rubber (precision rubber and silicone components) since the 1970s.

Southbourne Rubber's reputation is built around flexibility, technical ability, customer service, high-quality products, and solutions. Their component portfolio is made up of a large range of both standard and make-to-print products.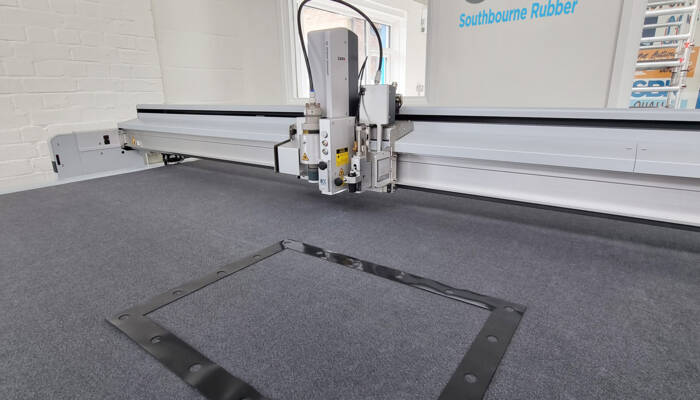 Stephen Wilde, Managing Director at Southbourne Rubber said "With over 40 years of experience in the aerospace sector, we provide specialist industry and product knowledge in order to support our customers' platforms. Critical to this is our knowledge and ability to manufacture from high-performing materials which provides quality reassurance to each of our customers. Our specialist and standard products are found across a range of applications including avionics, actuation, landing gear, interiors, fuel control, and engine systems as well as other hydraulic and pneumatic applications for many major OEMs."

With sustainability and renewable energy being hot topics, Southbourne Rubber were keen to lessen their impact on the planet and looked into new ways to achieve this. In 2021, Stephen Wilde visited the Advanced Engineering tradeshow at the NEC in Birmingham, where he came across the Zünd exhibition stand. Stephen said " I was very impressed with the Zünd Cutter, especially the footprint, flexibility and ability to cut a wide range of materials with just a simple tool change. Furthermore, the Zünd cutter would support our ongoing efforts of reducing our carbon footprint by minimising the amount of rubber and silicone material wastage. The Zünd digital cutting system uses sophisticated nesting algorithms, programmed to maximise material yield, which in return reduces the amount of waste. I decided to follow up with Zund UK and book a product demonstration, so we can test our own materials."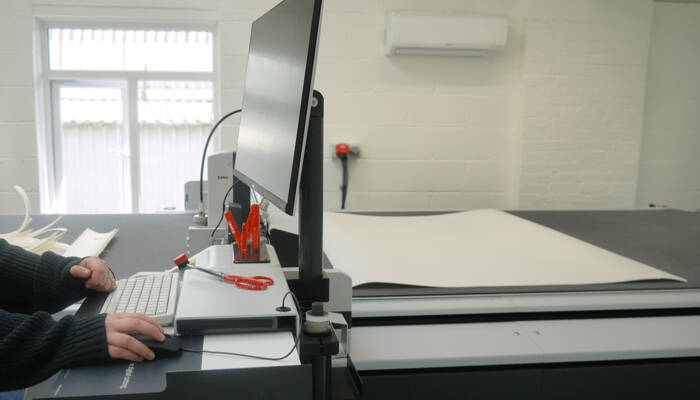 Following a successful demonstration, Southbourne Rubber ordered their Zünd G3 L-2500 digital cutting system straight away. Stephen said "During the demonstration, we could really see the benefits of digitising our workflow and the ROI was clear to see over a short period of time. The speed, accuracy, and quality output were amazing! We could also envisage the cutter freeing up our resources to support other areas of the business. Southbourne Rubber are growing at a rate of >35% per year and we could clearly see how the Zünd will support this growth and enhance it."

Southbourne Rubber took delivery of their Zünd G3 L-2500 digital cutting system earlier this year; Reflecting on the purchase, Stephen said "The Zünd digital cutter brings a new string to Southbourne Rubber's bow, enabling the participation of exciting new RFQs (Request For Quotation). Southbourne Rubber has now won new business it would never have been able to quote against or complete for, without the Zünd. The acquisition of the Zund will further support and enhance Southbourne Rubber's continued, dynamic growth."