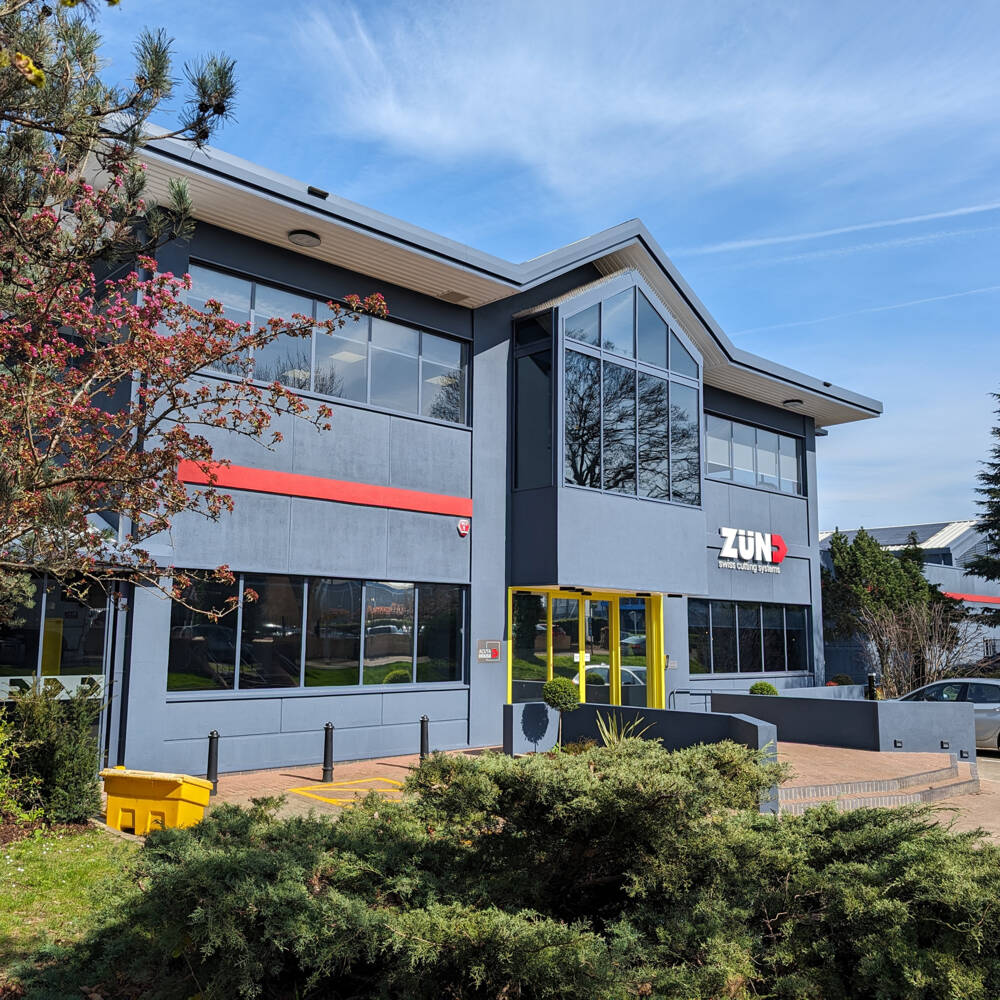 Zund UK Ltd achieves ISO 14001 certification
Zund UK is proud to announce that the business has achieved the ISO 14001:2015 certification as part of their work towards continuous environmental improvement.
The environmental management standard provides an international framework to help organisations minimise their impact on the environment and comply with environmental laws and regulations.
Louise McCord, Operations, Quality & HR Manager at Zund UK said "As a company that operates all over the UK, we strive to limit the environmental impact of our activities and use our resources sparingly. We try to balance economic, environmental, and social responsibilities in everything we do, and to have achieved certification within a few months of deciding to apply for accreditation, was an achievement the whole team can be proud of. This gives us and our customers the reassurance that the processes we follow at all times take account of our environmental responsibilities."
Recent initiatives from Zund UK include the use of the VYN app, a SmartVideoNotes data Application designed to capture and share information from the field, which can then be analysed and reviewed remotely to enable tracking and logging of actionable next steps, based on AI-driven outcomes. The use of the VYN App plays a key part in helping Zund UK to reduce the company's overall carbon footprint by taking company vehicles off the road for pre-installation site surveys or on-site support call-outs.
The company has also invested in a new fleet of vehicles which meets the Euro 6 emissions standards. Euro 6 is the name given to a set of limits for harmful exhaust emissions produced by any vehicle powered by petrol or diesel engines. Nicki Kay, Managing Director at Zund UK said "We are also in the process of installing multiple EV (Electric Vehicle) charge points at our St Albans, UK head office in anticipation of the mass migration to electric powered travel".