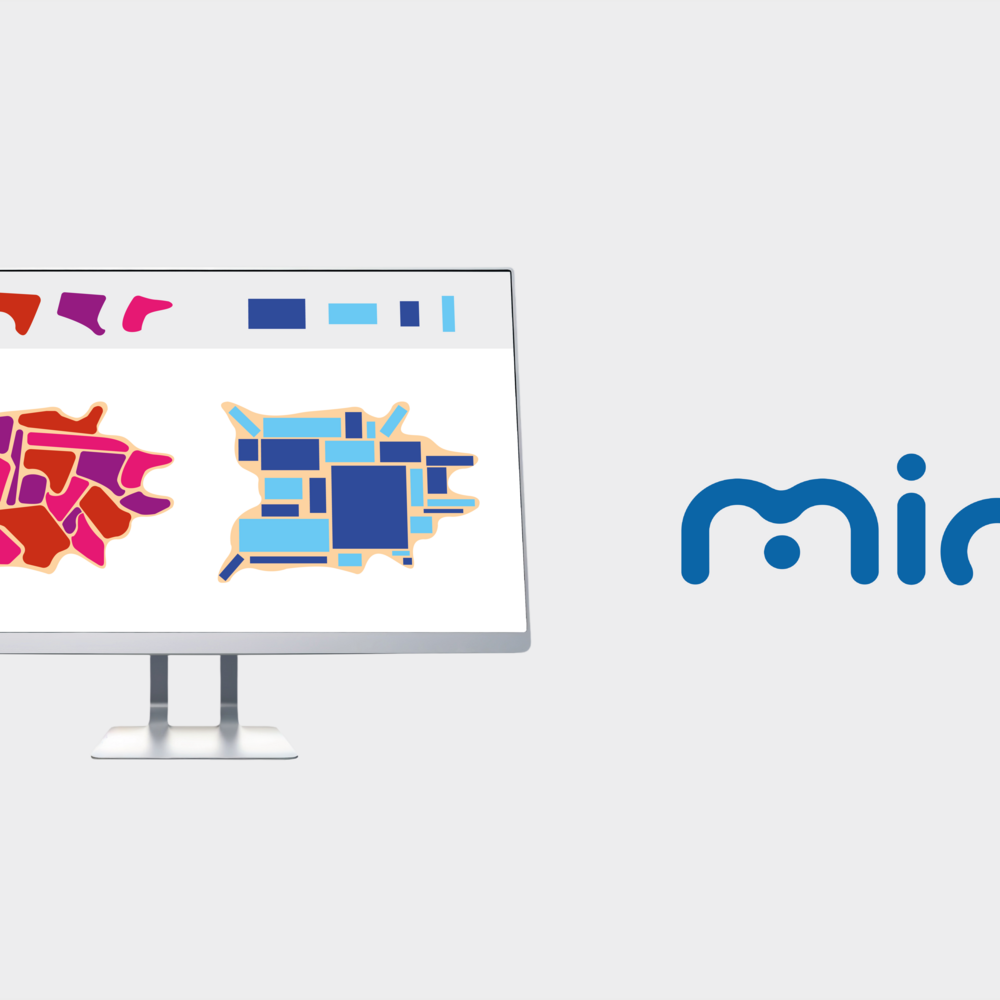 Back to overview
MindCUT
Modular software components for your specific requirements
MindCUT Studio Production V5
The Mind software is modular. The MindCut Studio Production basic package contains all the essential functions for the different phases of textile and leather processing. With a variety of additional options, the software can be tailored to individual needs.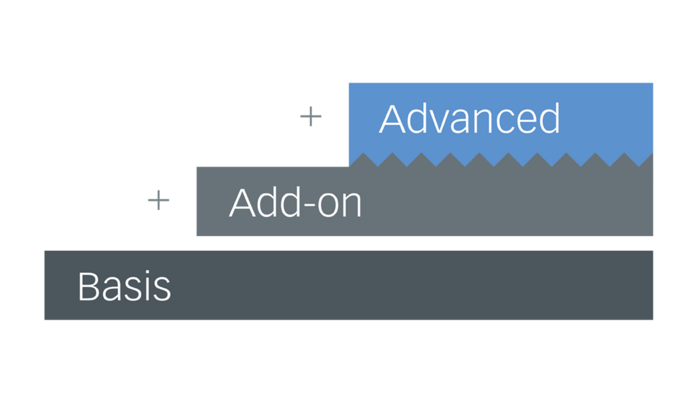 Software components for leather cutting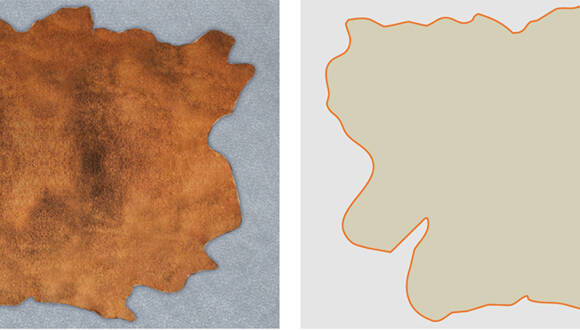 Precise hide capture of hide contour via camera system.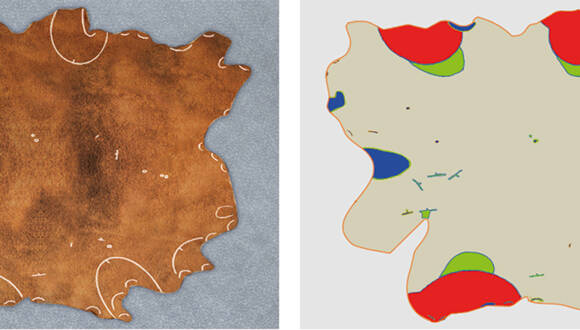 Besides the hide contour, this function also automatically captures previously marked quality zones and flaws in the material.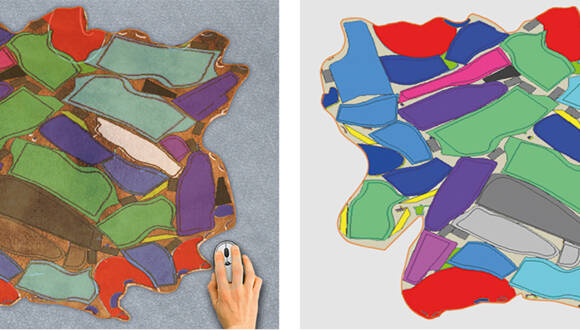 The user manually lays out the parts on the hide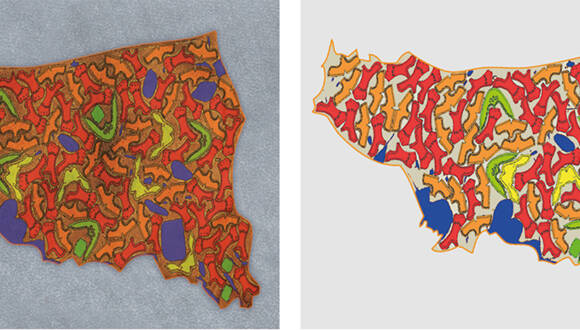 Fully automatic layout and nesting of parts on the hide. This maximizes material yield while taking into account previously captured quality zones. Alternatively, it is also possible to manually place selected parts and automatically nest the rest.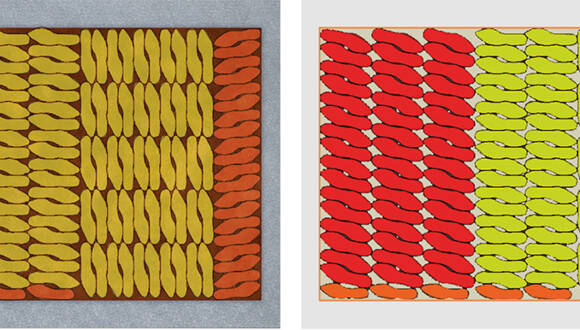 Fully automated nesting of parts on manufactured, uniformly shaped materials, e.g. synthetic liners.
Software components for textile cutting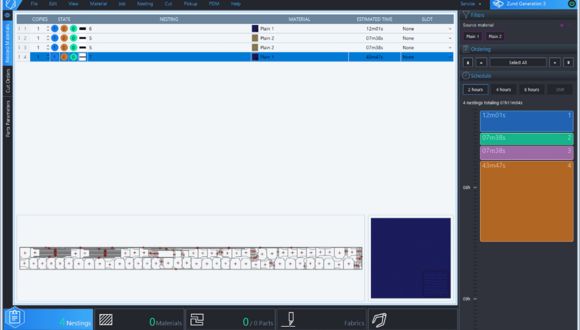 Production/order management via job queue
Schedule view in job queue
Parts parameters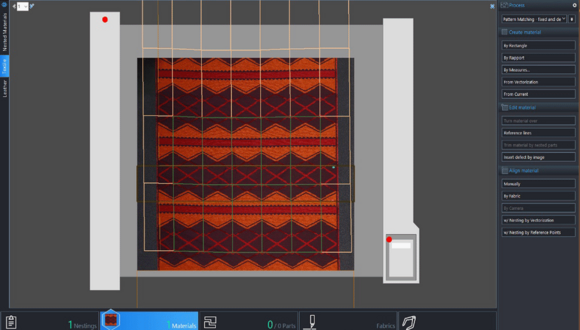 Preview of material
Detection and alignment of material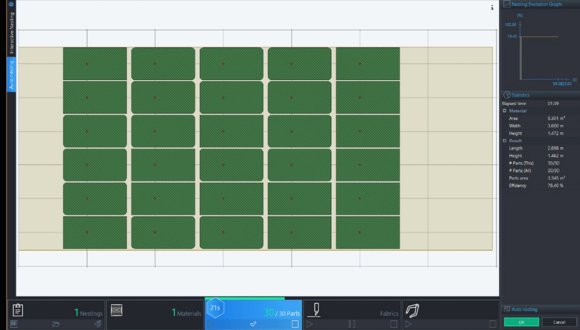 Selection of the production marker
Display of job-specific information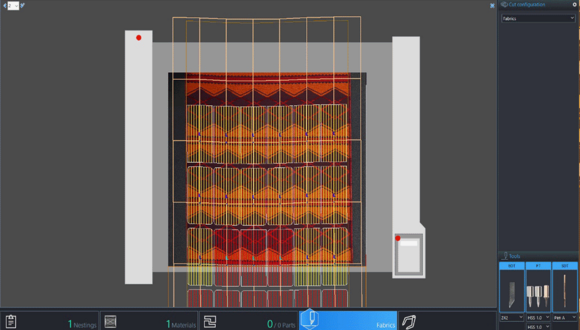 Cutting templates
Visualization of cut paths
Display of inserted tools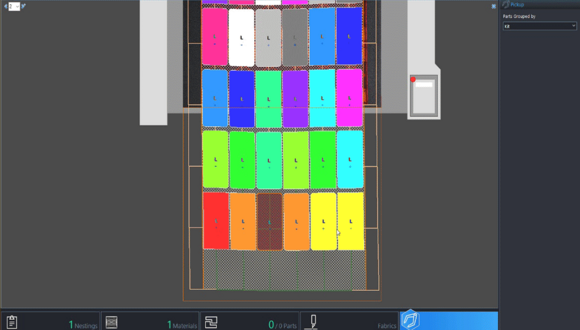 Visual support of picking/sorting
MindGEST product & process management
MindGEST combines order planning, design, production, and reporting data and provides continual cost feedback. Production and processing data can be used for each phase of production: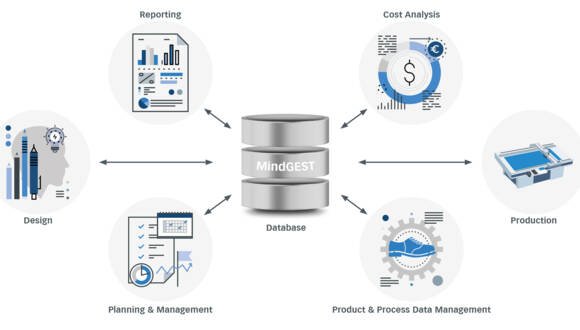 Import and classification of vector data as well as automatic processing according to user-definable parameters
Database for saving digitized materials, nested layouts, cut files, etc. 
Access to MindGEST database from additional/external workstation