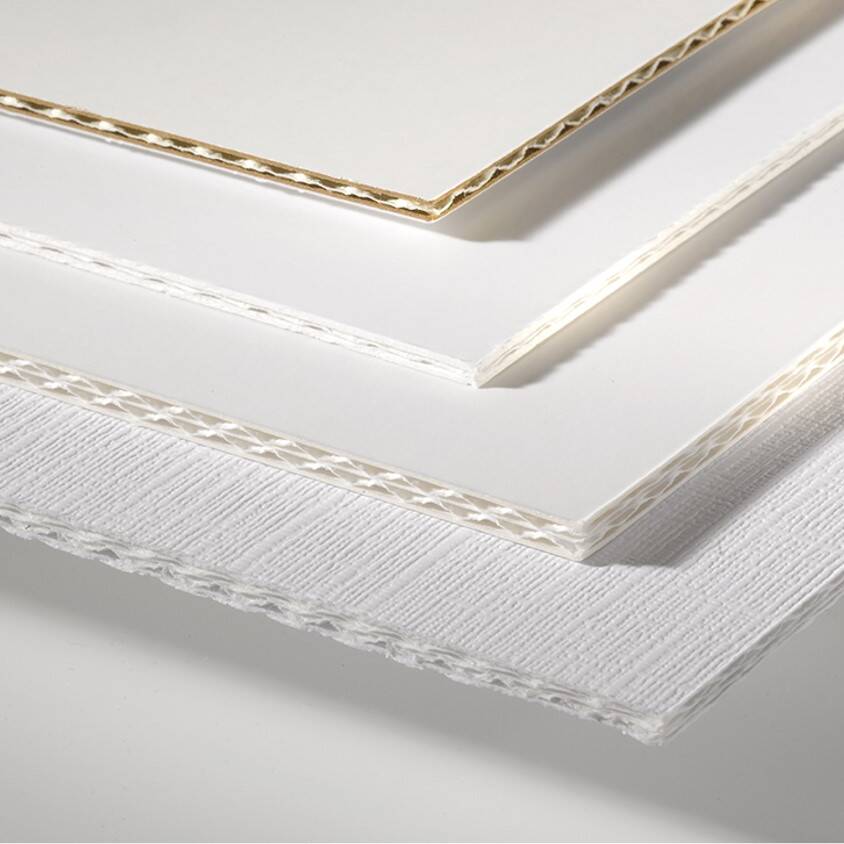 Zünd Application Spotlight
Attend any one of four virtual sessions on February 4 or 5 to discover the latest DISPA® materials from 3A Composites and the best practices for processing them with a Zünd cutter.
Zünd Application Spotlight
featuring
Welcome to the Zünd Application Spotlight!
In this series of virtual presentations, we are introducing applications and related materials and show you how to optimally process them with a Zünd cutting system. For each Application Spotlight, we are teaming up with selected partners and material suppliers to provide you with state-of-the-art industry knowledge.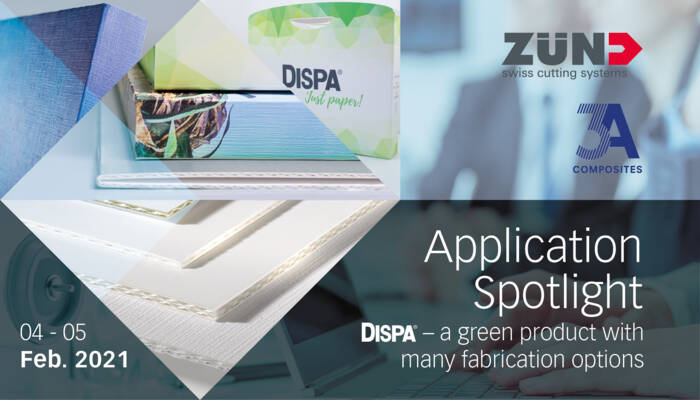 Program Highlights
The first event will put the spotlight on DISPA®, an eco-friendly paperboard and three different application examples:
A carrying case made of 2.4mm DISPA® with a smooth, bright white surface for brilliant printing results
A typical election poster utilising DISPA®outdoor for short-term outdoor use
An art reproduction taking advantage of DISPA®canvas with its canvas-like texture for artistic effects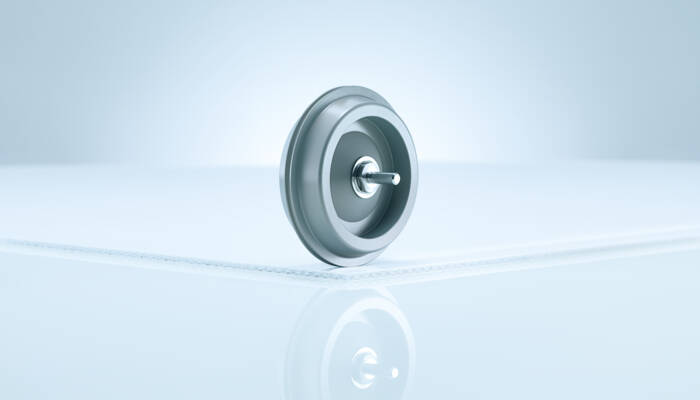 Insights
Jacob Jensen and Benedict Wasmer (Experts in our Customer Experience Center) will demonstrate how to perfectly process these DISPA® materials with Zünd cutting equipment.
What is DISPA® and what are the different types available?
What are their possible applications?
How do you cut/process them with a Zünd cutter?
Guest Presentation
Moritz Pieper of 3A Composites will be presenting details on DISPA® materials, their properties and possible applications.