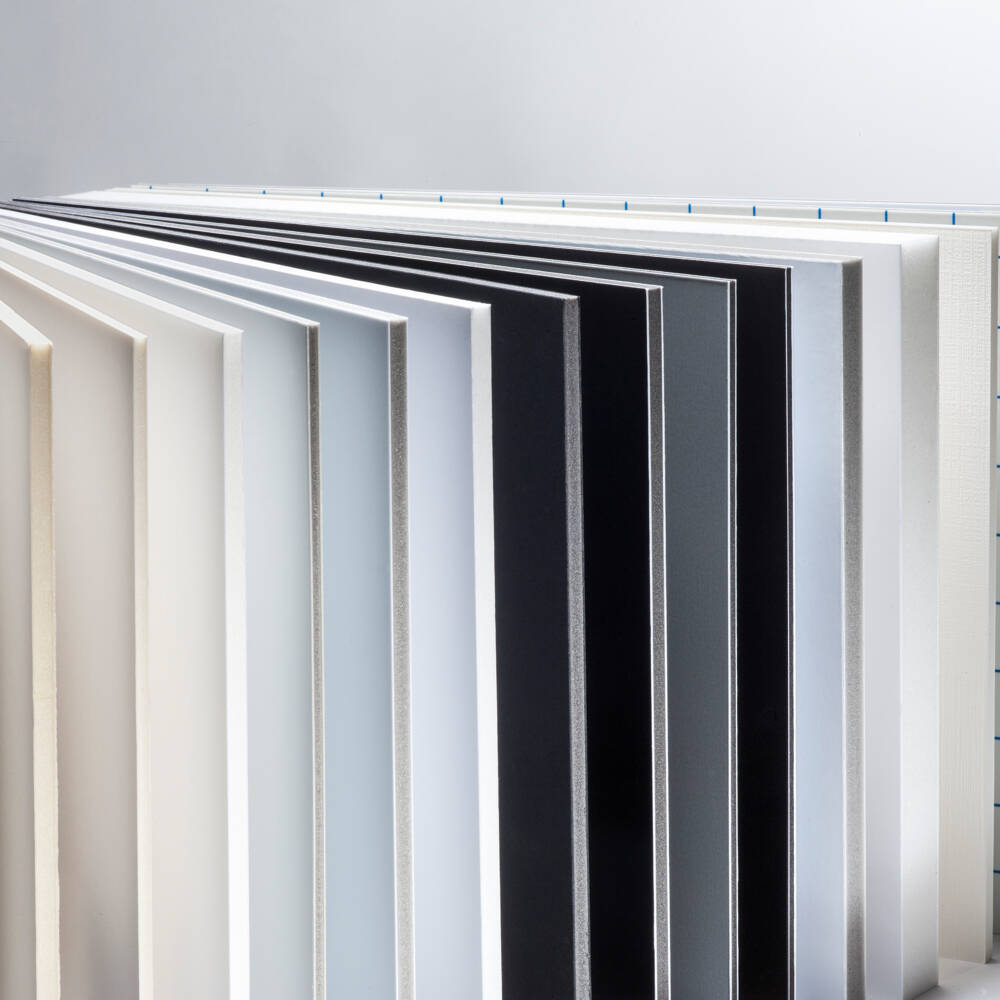 Zünd Application Spotlight "KAPA®"
In the second edition of our Zünd Application Spotlight, we focus on the KAPA® material from 3A Composites. On April 14 and 16, 3A Composites introduces you to the different types of KAPA® before our experts from our Customer Experience Center show you the best ways to process them on a Zünd Cutter.
Zünd Application Spotlight
featuring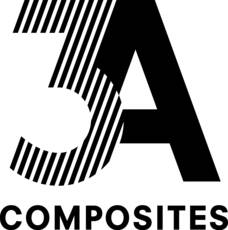 Spotlight Description
In a series of virtual presentations, we are introducing you to materials and and their preferred processing options. We explain what you should pay particular attention to and which tools are best to use. For each Zünd Application Spotlight, we are teaming up with selected partners and material suppliers to provide you with latest industry knowledge.
Program Highlights
How to cut 3D letters out off 19mm thick KAPA®plast
Quick and easy production of a lifesize-standee made of 10mm thick KAPA®bright
How to produce a POS-Display with clever FlipCut process and V-Cutting at top speed.
How to efficiently V-Cut a signpost with different cut angles in one go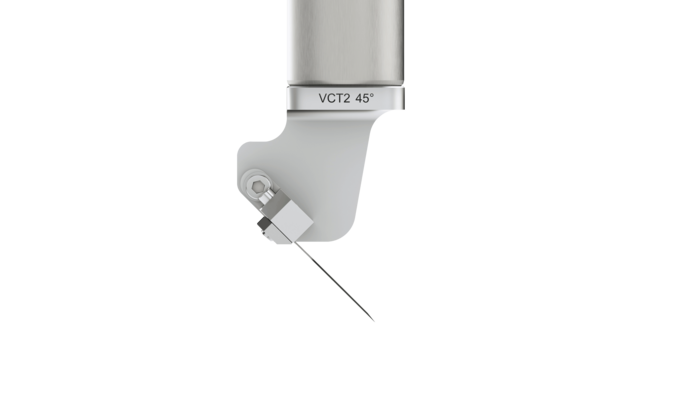 Production tipps from the Pros
Jacob Jensen (l.) and Benedict Wasmer, our Pros in the Zünd Customer Experience Center will show you the best ways, software settings, and tool selection to cut products out of 3A Composites KAPA® material.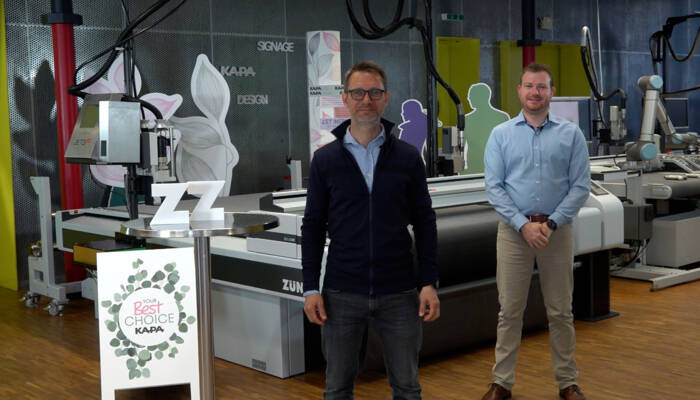 Guest Presentation
Haydar Citgez of 3A Composites will be presenting details on KAPA® materials, their individual characteristics and possible applications.