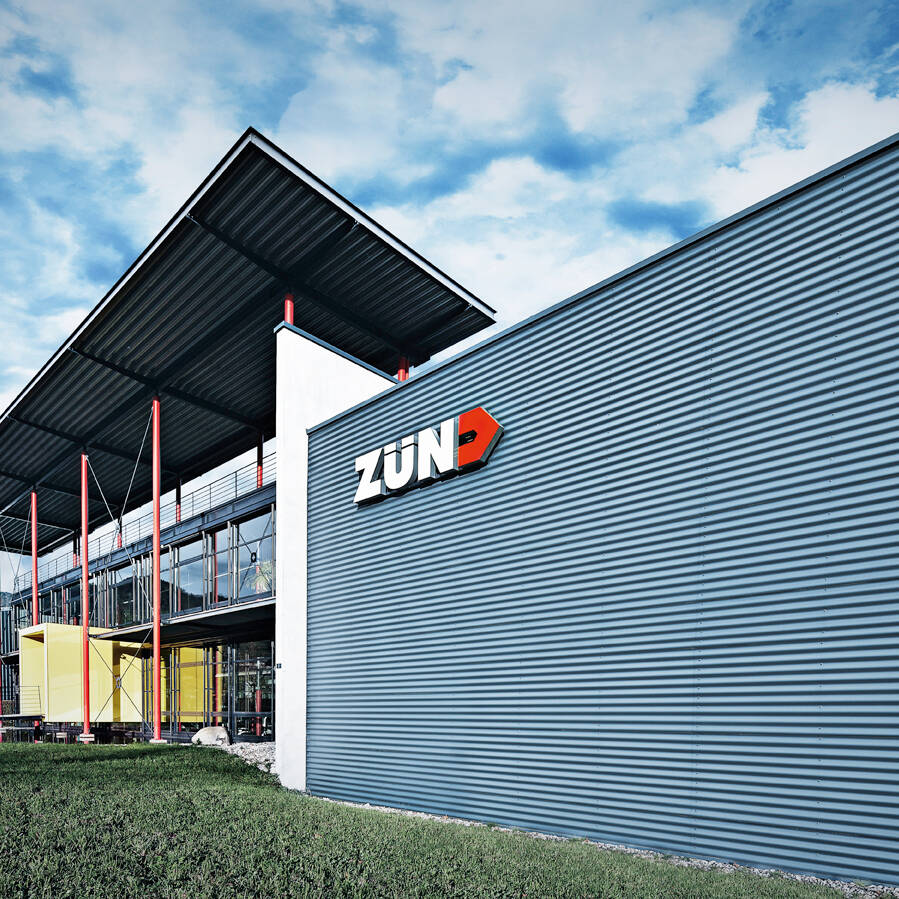 Your partner in digital cutting
Your first choice in digital cutting
Zünd is an independent, family-owned company now under second-generation leadership. Zünd's modular cutting systems are highly sought-after solutions for processing a wide variety of materials. Multi functional Zünd cutting solutions are used around the globe in many different applications. With 260 employees, the Swiss technology company is one of the most important employers in the region and is clearly committed to Switzerland as a production location.
"We set ourselves apart with typically Swiss characteristics that are deeply engrained in our corporate DNA. "Swissness" stands for superior precision in mechanical engineering, for extremely reliable production systems, for sustainable manufacturing. These are values that are very important to us as family-owned and -managed business."
Oliver Zünd,
CEO Zünd Systemtechnik AG
Milestones
The history of Zünd is a true story of success that had its beginnings in 1984.
A chronology: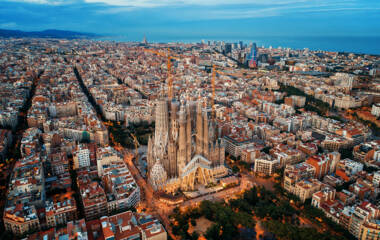 Establish Zund Ibérica SA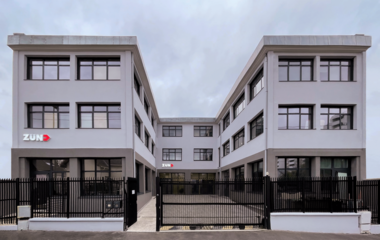 Zund France SA established in Vitry sur Seine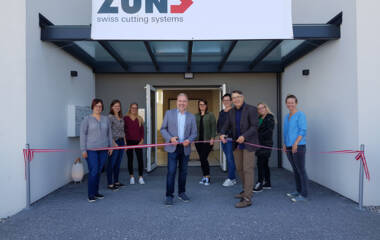 Zünd Österreich GmbH established in Haag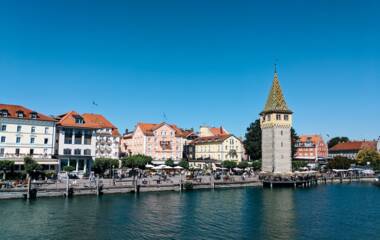 Zünd Deutschland GmbH established in Lindau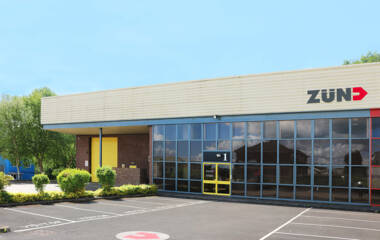 Acquisition of Zund UK Ltd.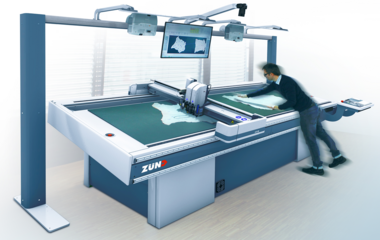 Introduction of the L3 turnkey system for leather cutting; Zund Asia (Bangkok) Ltd established.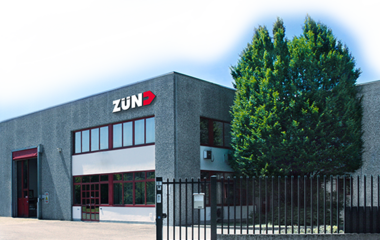 Zund Italia Srl established.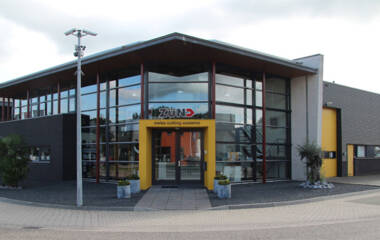 Zund Benelux BV established; introduction of Zünd Cut Center 2.0 software and workflow suite; introduction of the L3 digital leather-cutting system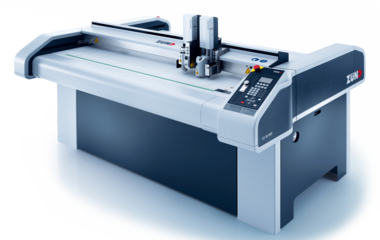 Introduction of Zünd S3 Cutter; number of employees increases to 150; Zund India Pvt established. Ltd.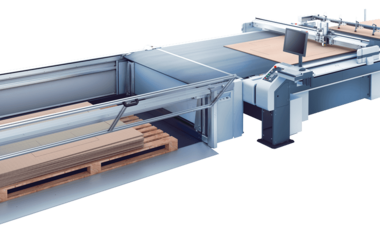 Introduction of the Zünd Board Handling System BHS.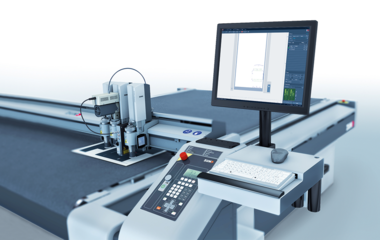 Zünd Cut Center - ZCC software and workflow suite introduced
Zünd celebrates its 25th anniversary; ISO 9001 and 14001 certification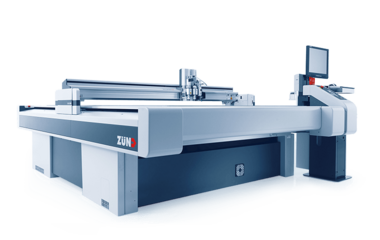 Market launch of Zünd G3 cutting system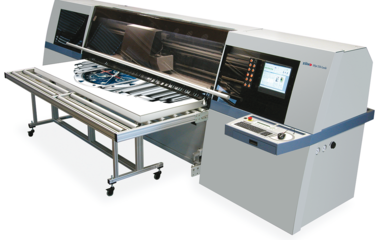 Focus on core competence - Zünd withdraws from the UV flatbed printer business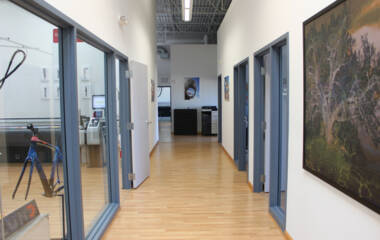 Zund America Inc. established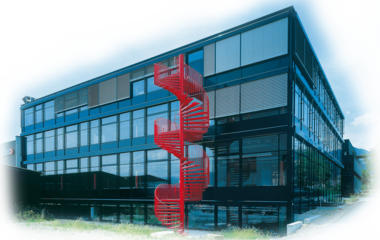 Move-in to second building expansion; integration of Zünd Plotter Service AG and Mechatron AG in Zünd Systemtechnik AG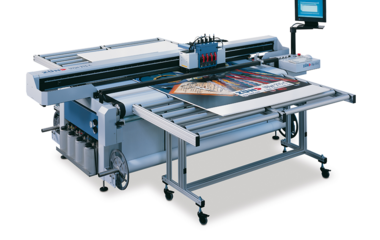 Market launch of Zünd flatbed printer UVjet 215-Combi
New leather cutter LC-2400 introduced
Zünd Asia Ltd; takeover of plotter company Mechatron AG; introduction of LC-27 large-format leather cutter for automotive and upholstery industries.
Introduction of the L-line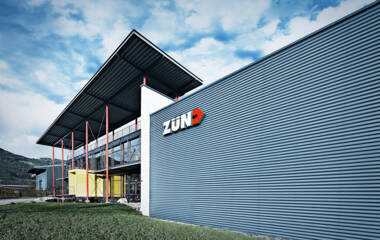 Foundation of Zünd Plotter Service AG; move to the new headquarters at Industriestrasse 8 in Altstätten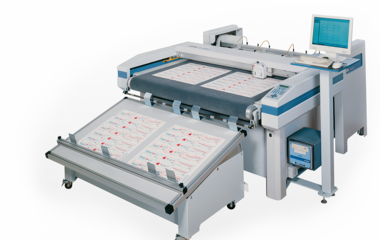 Introduction of the M-line, the second cutter generation; launch of the LC-1400; introduction of the Zünd mat-cutting system
Takeover of production, sale, service of Wild Plotter AG; cooperation with former Wild representatives in Europe and Asia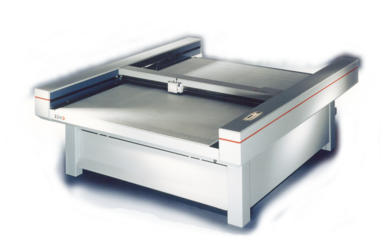 Launch of the P-2000, the third Zünd-produced cutter following the P-1200 and P-700.
Modular tool heads introduced - multi-functional tool heads provide new opportunities and applications
Introduction of the P-700 to complement the P-1200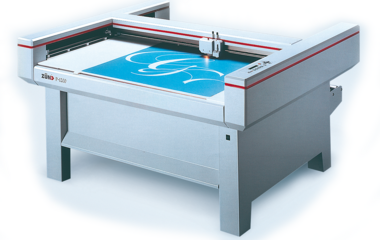 Premiere of the first Zünd plotter/cutter, the P-1200
The sole proprietorship becomes corporation; development of the first Zünd plotter/cutter begins.
Development of tool heads and peripherals for Wild flatbed plotters.
Karl Zünd establishes sole proprietorship in his name. Focuses on the sale of Wild flatbed plotters to European resellers in the graphics industry
2023
2020
2019
2018
2017
2015
2014
2013
2012
2011
2010
2009
2008
2007
2004
2002
2001
1999
1998
1997
1996
1995
1994
1993
1992
1991
1989
1988
1986
1984
The green side of Zünd
Sustainability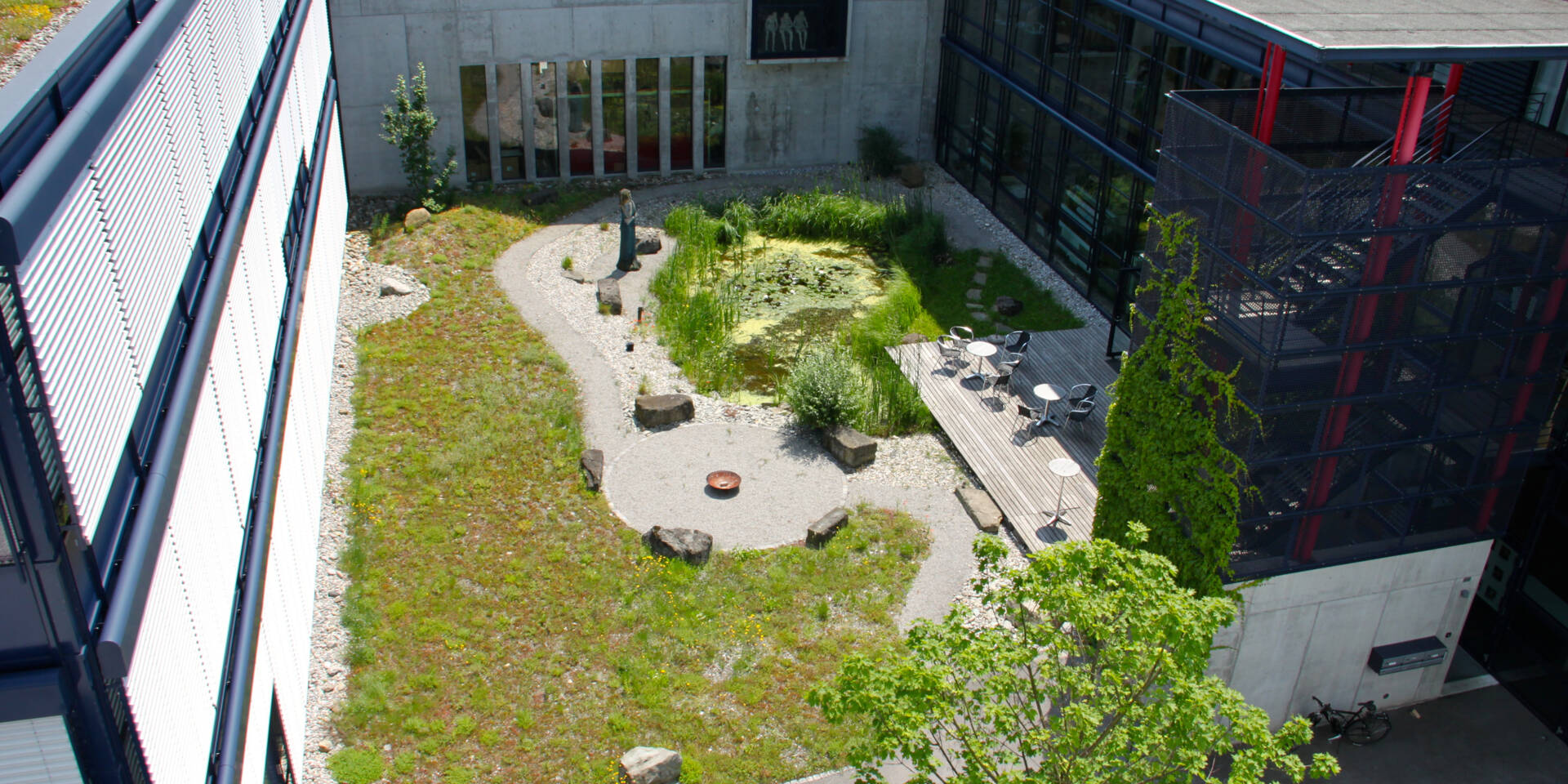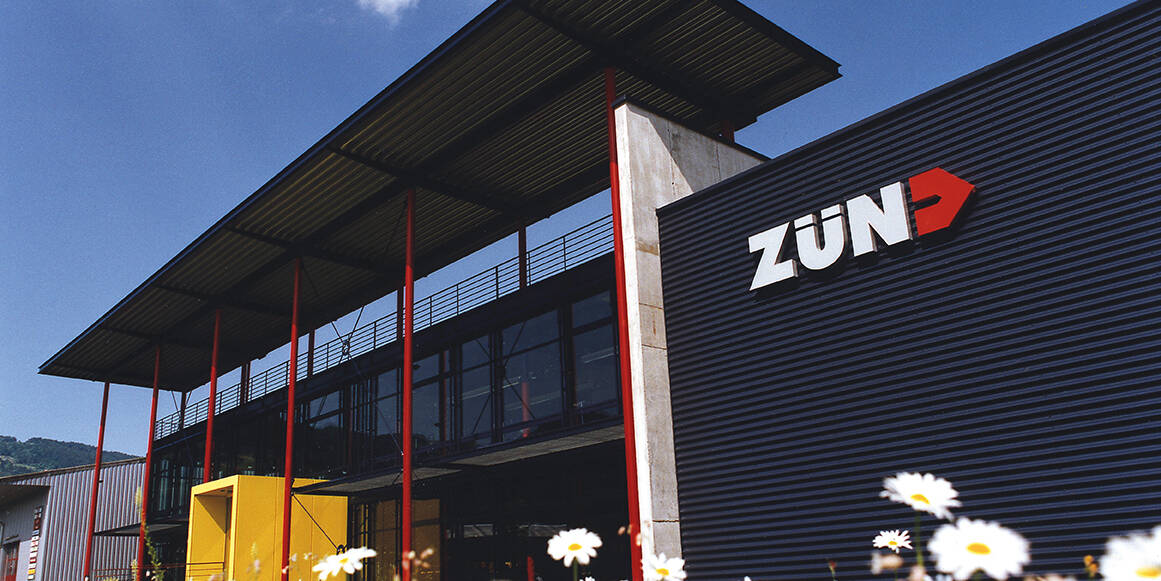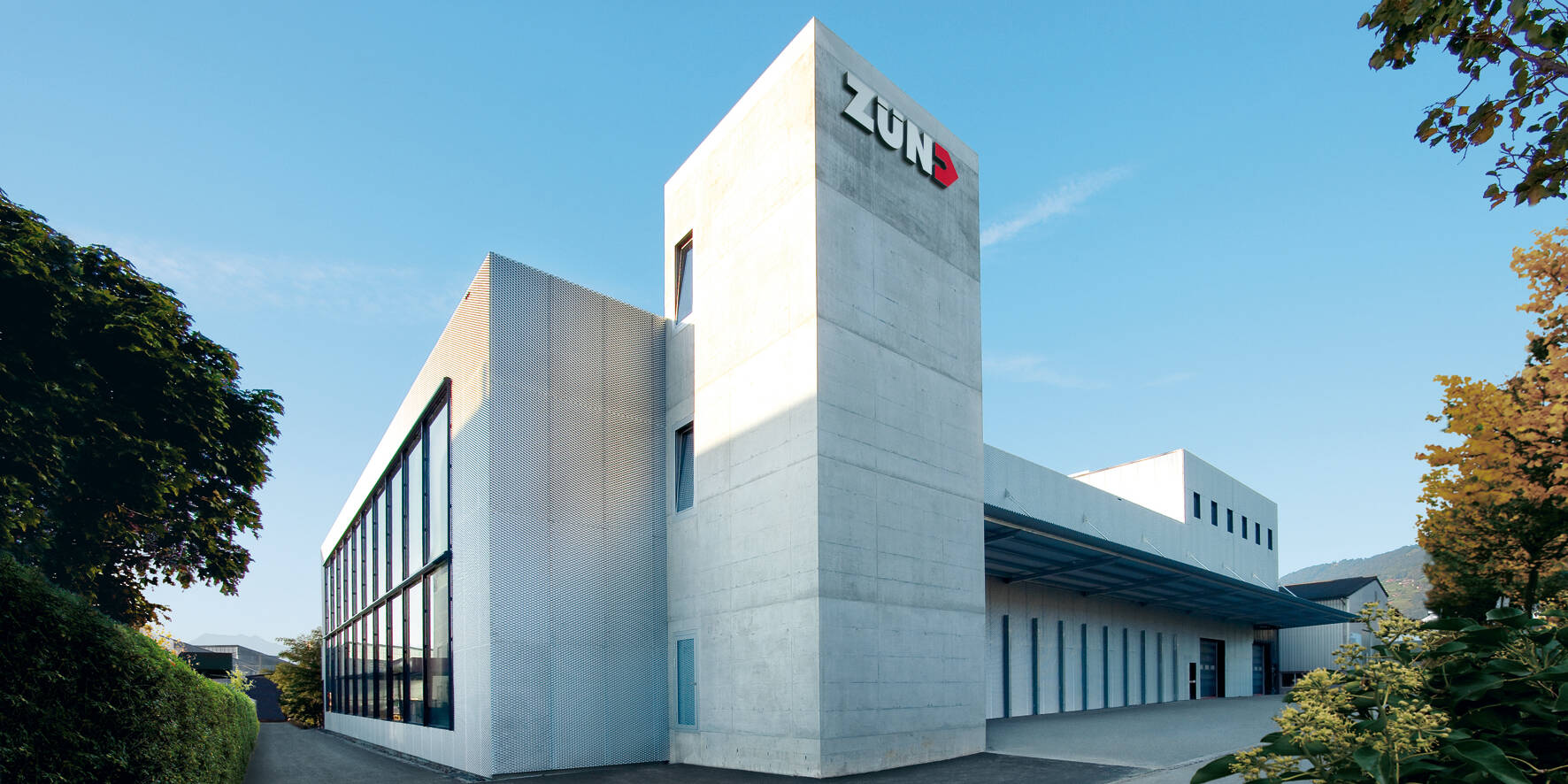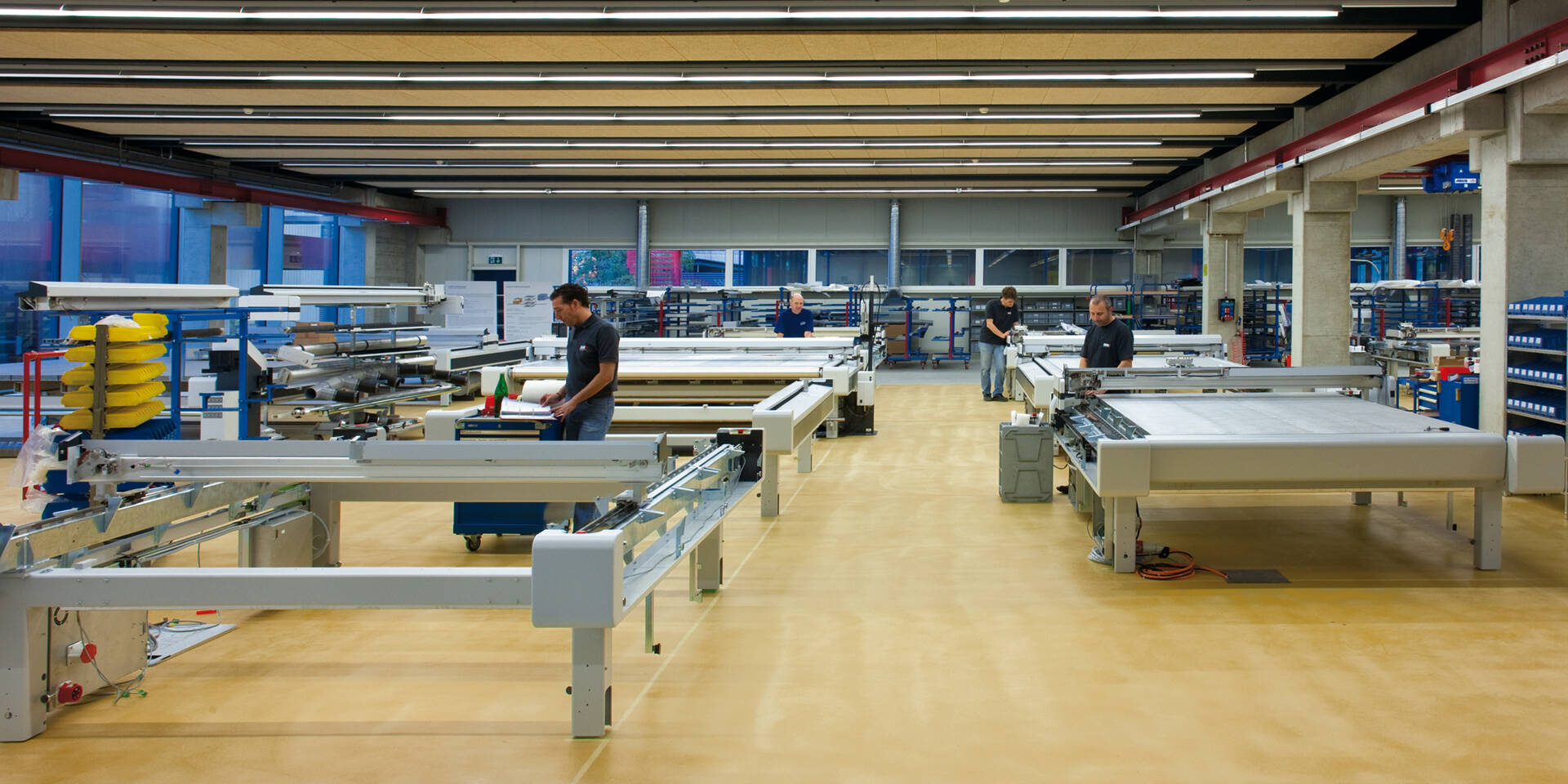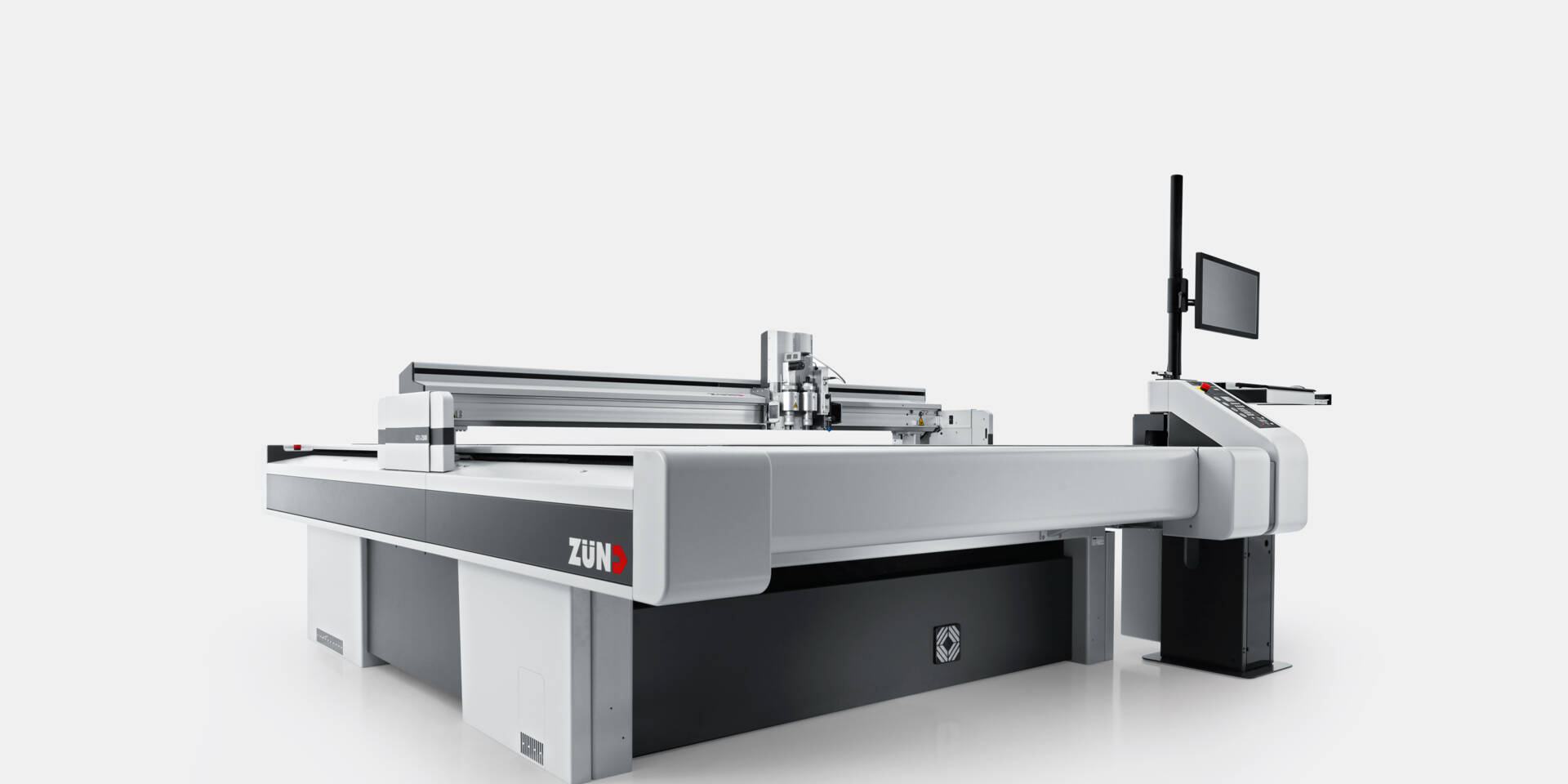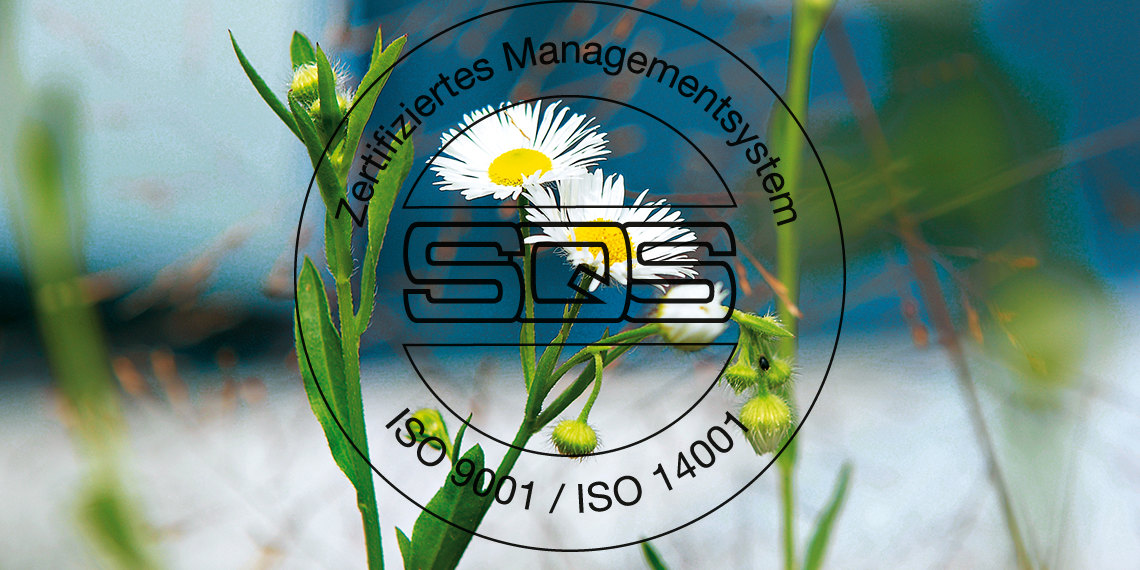 Our green side
As a company with operations all over the world, we are aware of our responsibility to protect the environment. We strive to limit the environmental impact of our activities and use our resources sparingly. We try to balance economic, environmental, and social responsibilities in all our activities.
Facilities
Our ecological concerns are meant to be seen and felt both on the outside and inside. Natural landscaping and sustainable architecture reflect our care for human beings and the environment. All our buildings feature roofs with extensive greenscapes; what we take from the ground, we give back on the roof.
Built to Minergie-P standards
The technology and building envelope incorporated in the design are in compliance with stringent Minergie-P standards. We use a geothermal system with heat pump and ground loops as energy source. Compared to conventional new buildings, the Minergie-P building uses five times less energy and reduces CO2 emissions to less than twenty percent.
Photovoltaic system
We operate a photovoltaic system with an output of 112 kWp and an area of 740 m2. The solar panels face east and west since our primary concern is not maximum power generation and pay-back, but the ability to use for our own purposes as much of the energy we generate throughout the day.
Procurement and manufacturing
Our environmental priorities in the manufacturing process are focused on energy and resource efficiency. For this reason, we favor suppliers from our immediate vicinity: approximately 65% of the components that go into our cutting systems are supplied by companies within a 30-km radius.
Products
Product life cycles are a major factor when determining their carbon footprint. The longer we can extend the useful life of our cutting systems, the smaller their impact on the environment. High-quality and robust construction provides reliable performance throughout the life of our products. We attach great importance to maximizing energy effic..
Environmental management
With the establishment of an environmental management system in accordance with ISO 14001, we have implemented processes for the systematic control and documentation of our activities and their environmental impact. This underscores our commitment to record and continually reduce the environmental impact of our processes, products, and services...
Download
Our subsidiaries
With our worldwide sales and service organizations, we always have a contact available near you, who can provide you with expert advice and offer fast and comprehensive service.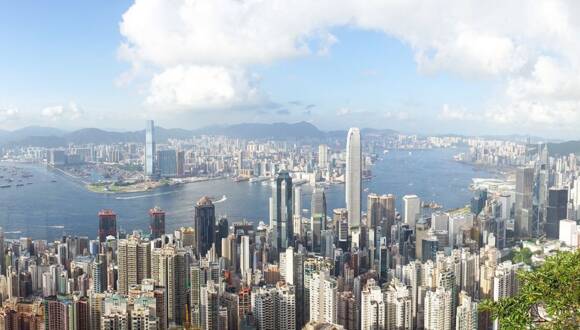 Room 11, 9 / F.
Eastern Harbour Centre
28 Hoi Chak Street
Quarry Bay
Hongkong
T +852 2561 1812
infoasia@zund.com
50 Bhupasandra Main Road - NTI Layout
RMV Extension 2nd Stage
Vinayaka Layout, Bhoopasandra
Bangalore, KA 560 094
T +91 80 2341 4411
infoindia@zund.com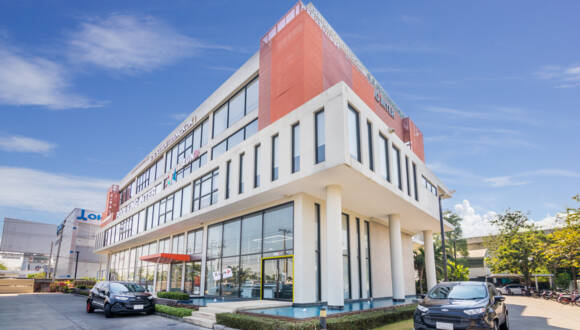 28, 1st & 3rd Floor
Motorway Road
Prawet, Prawet
Bangkok 10250 Thailand
T +66 64 184 3159
infobkk@zund.com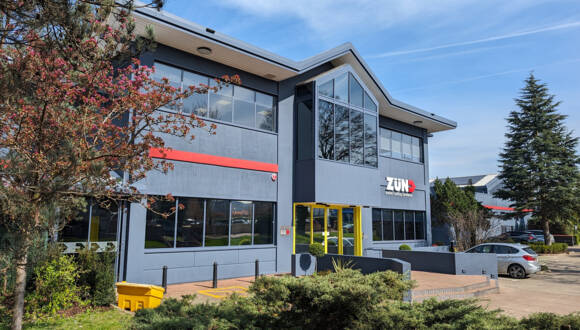 Unit 1, Spring Valley Business Centre
Porters Wood, St. Albans, Hertfordshire, AL3 6PD
United Kingdom
T +44(0) 1727 833 003
salesuk@zund.com
Discover Zünd!
The virtual 360° tour gives you a great view into the world of Zünd. Navigate through the building by clicking on the arrow keys or using the menu to change location or floor. Have fun exploring!
Global
Worldwide sales and service network
In addition to our own sales and service organizations, we rely on independent and long-standing distribution partners. This is how we ensure that you receive prompt, competent advice, and comprehensive service and support.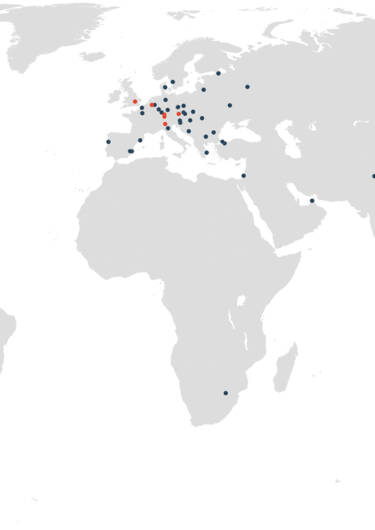 Awards & Recognition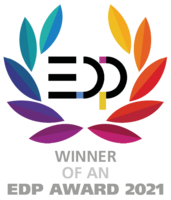 EDP Award 2021
1) Best workflow solution: Zünd PrimeCenter 2) Best print support tool: Zünd Cut Center – Visualizing Option 3) Best in robotics: Zünd Cut Center – Pick & Place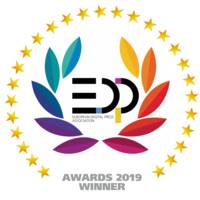 EDP Award 2019
Best Industrial Solution in Print & Finishing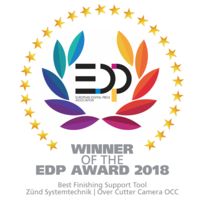 EDP Award 2018
Best Finishing Support Tool: Zünd Over Cutter Camera - OCC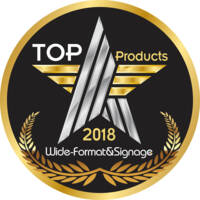 Top Products 2018
Zünd LM 100W Laser Module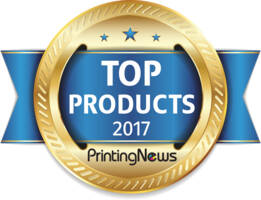 Top Products 2017
Zünd Router Module RM-L 3.6kW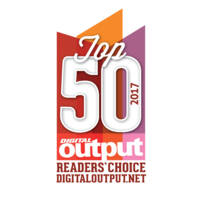 Top 50 Readers Choice 2017
Zünd LM 100W Laser Module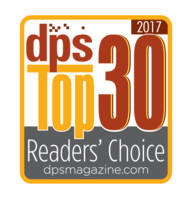 Top 30 Readers Choice 2017
Zünd LM 100W Laser Module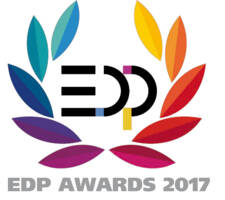 EDP Award 2017
Best Digital Cutting System RM-L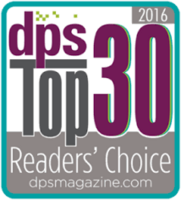 Top 30 Readers Choice 2016
EDP Award 2016
Best wide-format finishing device Zünd D3 Digital Cutter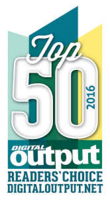 Zünd worldwide
Find a contact near you