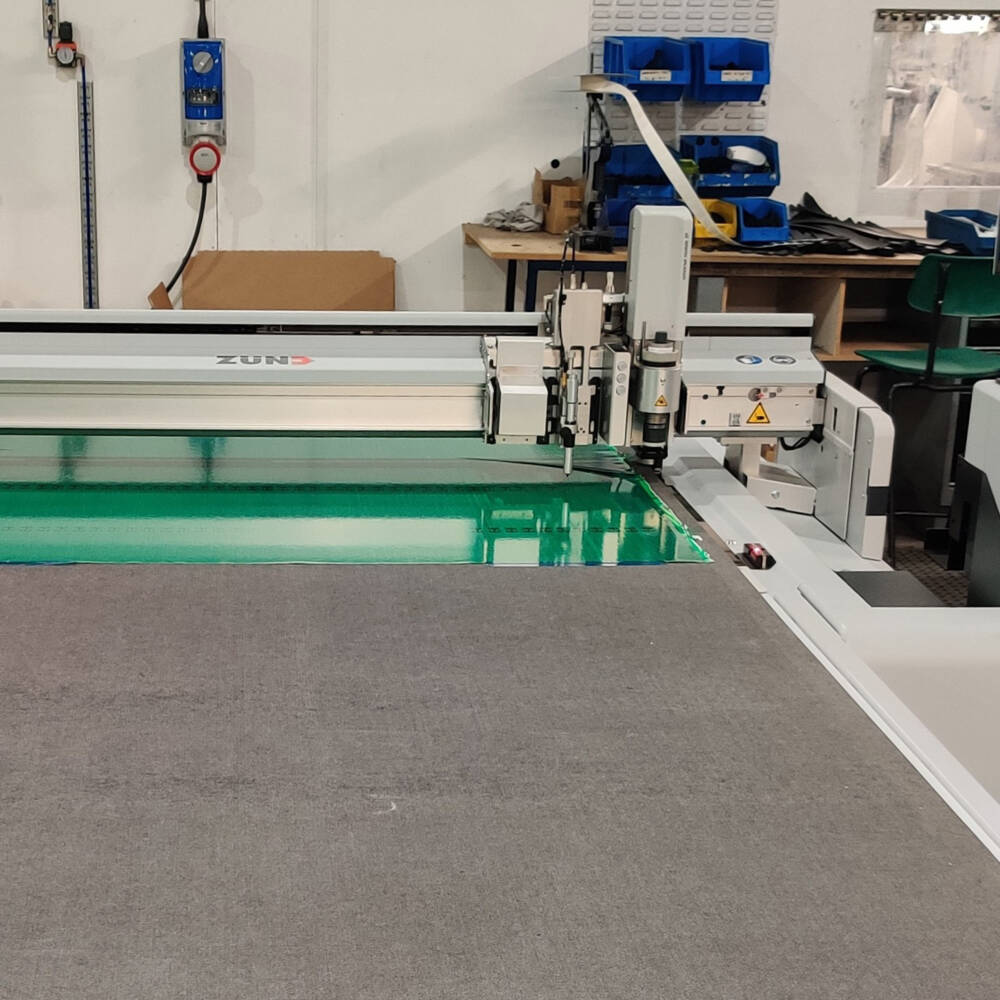 Trulife digitises cutting workflow with Zünd investment
Trulife Ltd, a global business engaged in research, development and the manufacture of high-end healthcare products, have increased their composite material yield by 25% through adding a Zünd G3 M-1600 Digital Cutter to their workflow.
Trulife has over 60 years of experience as a leading manufacturer of medical devices and specialist healthcare products. The global business with presence in the US, UK, Ireland and Canada; manufactures top quality products for a number of healthcare segments such as Prosthetics, Orthotics, Breast Care and Pressure Care.
Trulife has a core group of dedicated research and development professionals who have gained vast expertise and experience over the last 60 years, combined with the continual exploration and development of new materials and technologies. In the UK, Trulife manufactures novel orthotic devices and walking aids at their modern manufacturing site in Sheffield. Skilled technicians manufacture a range of products from aluminium through to modern carbon fibre and glass composite materials. "We are continually seeking ways to improve our products and processes" said Dr. Abraham Lizama, Research and Development Engineer at Trulife.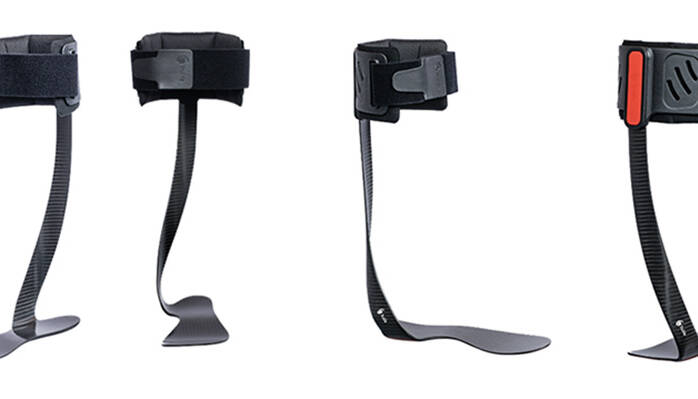 In 2022, the company evaluated their manufacturing process for products made from composite materials and identified their cutting process of raw composite materials as a potential area of improvement. Abraham said "Trulife had always used a traditional die-cutter to process carbon fibre and glass fibre substrates, however, we suspected that this process was never efficient due to the material wastage we incurred."
Trulife decided to research modern manufacturing processes to cut composite materials and came across Zünd Digital Cutting System. Abraham said "At first glance, I could see how the Zünd cutter would improve our workflow and reduce material wastage. I decided to contact Zünd and book a product demonstration to verify my theory. We visited the Zund UK demonstration centre and we took sample pieces of all our materials to test. I wanted to make sure the Zünd cutter was versatile to cut all of our composite materials".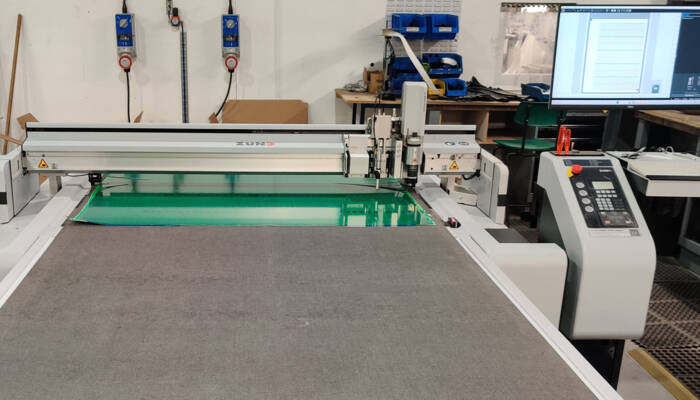 Following on from the demonstration, Abraham said "We were really impressed with the demonstration from Zund. Having seen the cutter first hand at the showroom, this really gave us confidence in the product and we could clearly see the added value of using a Zünd cutter in our workflow in many areas. For example, using the highest possible efficiency in part placement and nesting, the advanced Zünd nesting software maximises material yield and reduces waste significantly. Furthermore, unlike our press cutter where the first shape and last shape have small variations due to the movement in the layers, the Zünd digital cutter provided amazing consistency and accuracy in every single cut part."
After the successful demonstration, Trulife ordered a Zünd Cutter G3 M-1600 with the full support of Zund UK. Trulife took delivery of their Zünd cutter at the beginning of December 2022, and they could instantly see tangible return on their investment.
Reflecting on their purchase, Abraham said "Whilst our press cutter was a good piece of kit, digitising our workflow with Zünd offers higher productivity, precision and material efficiency with up to 25% material yield increase. The Zünd cutter is a robust high-quality machinery which is so far offering great result