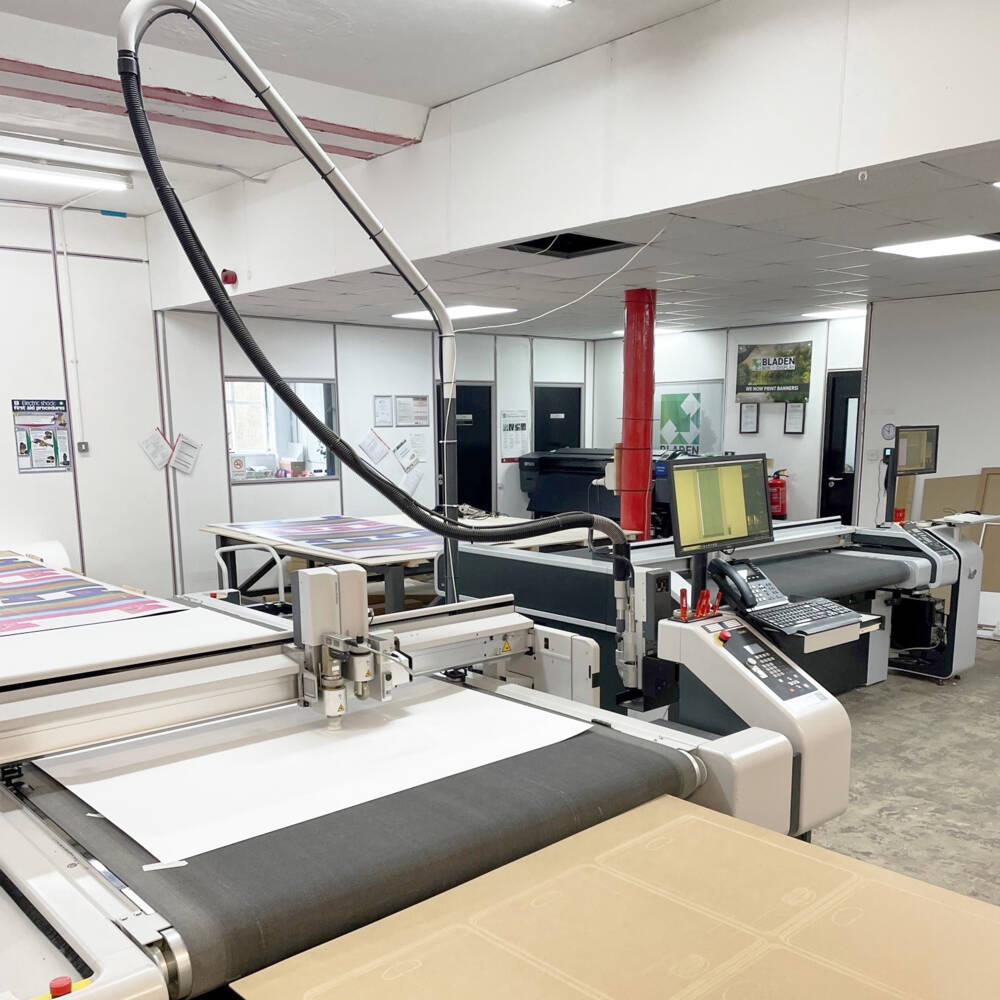 Bladen Box and Display adds another Zünd cutter
Bladen Box & Display, an industry leader in display, print, and packaging since 2004 have purchased their third Zünd cutter.
Bladen Box's founder, James Bladen, has been at the forefront of packaging design for over 30 years. Ahead of establishing Bladen Box and Design in 2004, James worked for some of the industry's biggest names, delivering award-winning innovative solutions to businesses throughout the world. James Bladen, Managing Director at Bladen Box said "Today we use state-of-the-art CAD facilities" – a far cry from when James entered the industry 30 years ago and used graph paper, a pencil, and a scalpel.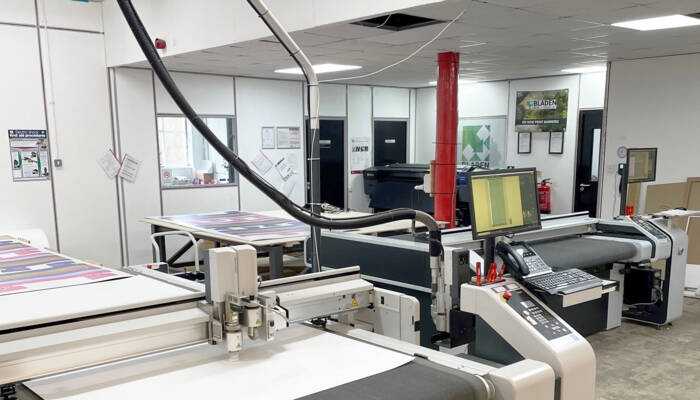 Bladen Box and Display opened its doors in 2004 and the business quickly became an industry leader in the display, print, and packaging arena. James said, "We are known for our attention to detail, excellent customer care, industry knowledge, and quick turnaround service for bespoke, low-medium volume requirements with the highest level of consistency."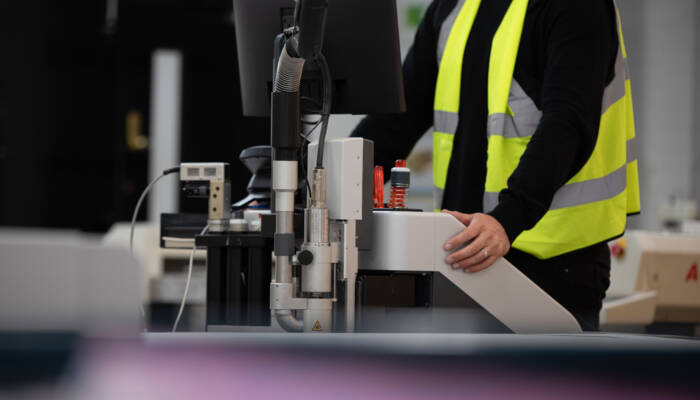 In 2021, Bladen Box decided to look at alternative technology to replace their sample maker. James said " I always knew that my sample maker needed replacing and going for another Zünd made complete sense. We use our Zünd G3 L-3200 and G3 M-2500 for production, so having the same cutting technology for sample-making allows us to be consistent in quality from prototype to production. I also like the tool compatibility Zünd offers from one cutter to another."
Bladen Box opted for the Zünd S3 L-1200 with roll-feeding capability as their latest purchase, with the full support and guidance of Zund UK. James said " We initially looked at adding another G3 but having seen the Zünd S3 range, it ticked all the boxes as the perfect cutter for sample making. The S3 also gives us the capacity for small format low volume production whilst maintaining a small footprint in the factory."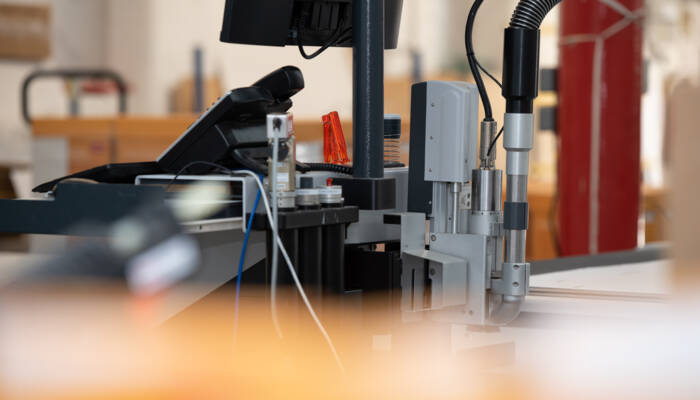 Bladen Box also opted for Zünd Connect software with their latest purchase. James said "Having a real-time dashboard with cutter productivity and downtime has been a game changer for us. We can now create job lists more efficiently and increase our productivity."
Reflecting on his purchase James said " The Zünd cutters are absolutely brilliant and they have really changed our business. In the industry, Zünd is known as the 'Roll-Royce' of cutting machines. We are now looking at further software enhancements to our workflow with the purchase of Zünd PrimeCenter. "