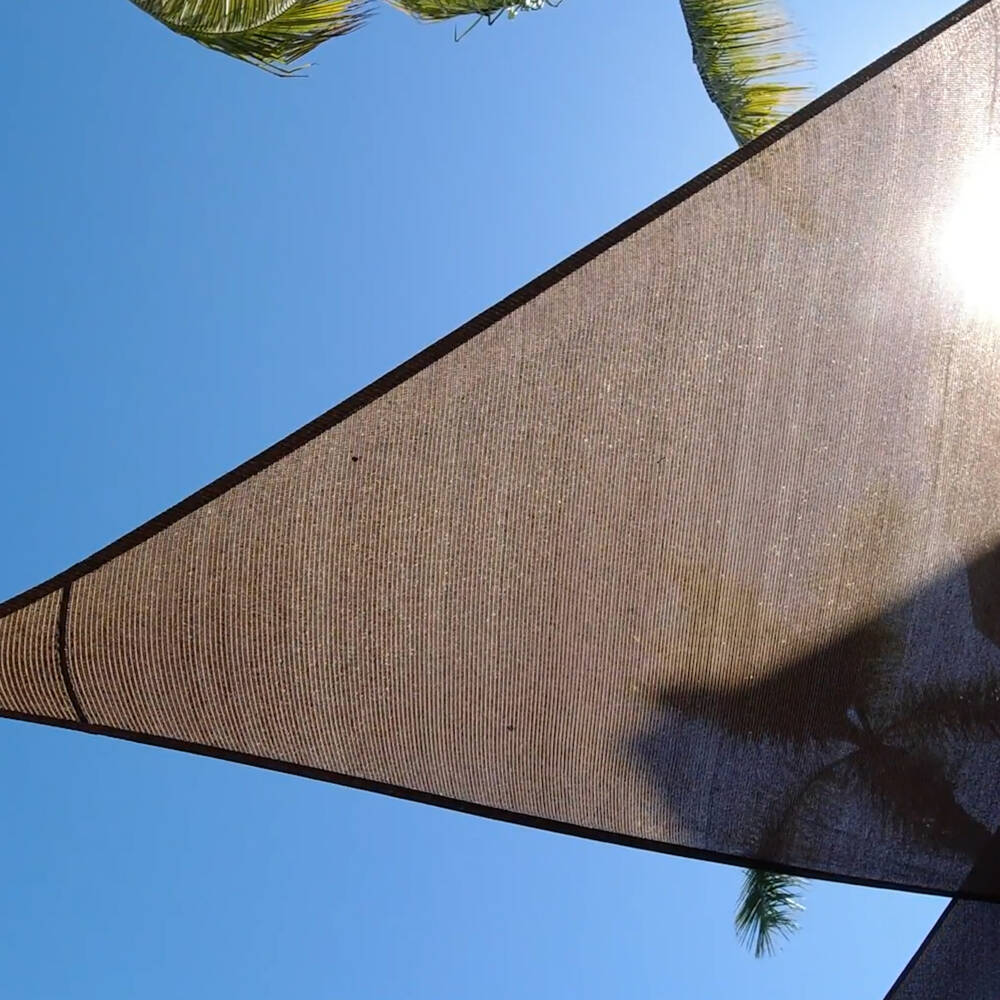 Versatile, efficient, complete: Zünd textile-cutting solutions
Efficiency and performance at the highest level
Are you looking to:
improve manufacturing quality and repeatability?
reduce production costs while increasing flexibility and profitability?
maximize the benefits of digital cutting with intelligent automation?

Zünd has the software, cutting, and material-handling solutions you need:
optical capture of printed or patterned fabrics with camera systems such as the Over Cutter Camera - OCC
precision cutting capabilities - even very close to material edges and for long markers - combined with quick setup, minimal tool and material-changeover times
powerful software including MindCut or Zünd PreCut Center for unprinted textiles
best-in-class overall cutting performance and productivity
Manufacturers of weather protection and sun-control systems use many different types of technical textiles. This diversity puts high demands on cutting processes, presenting both hardware and software challenges. Above all, parts need to be cut efficiently and precisely. This is where the strengths of Zünd digital cutting technology and workflow solutions truly manifest themselves.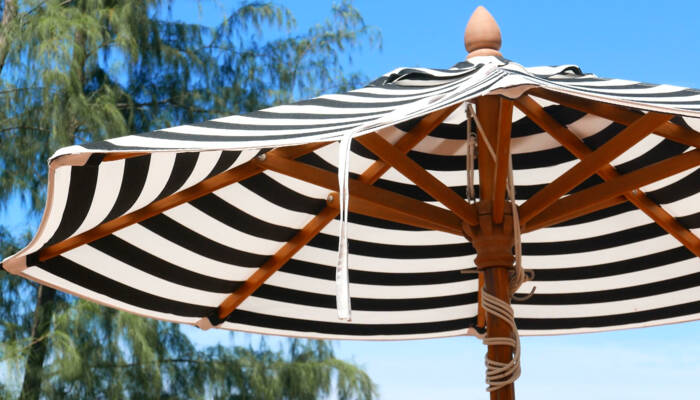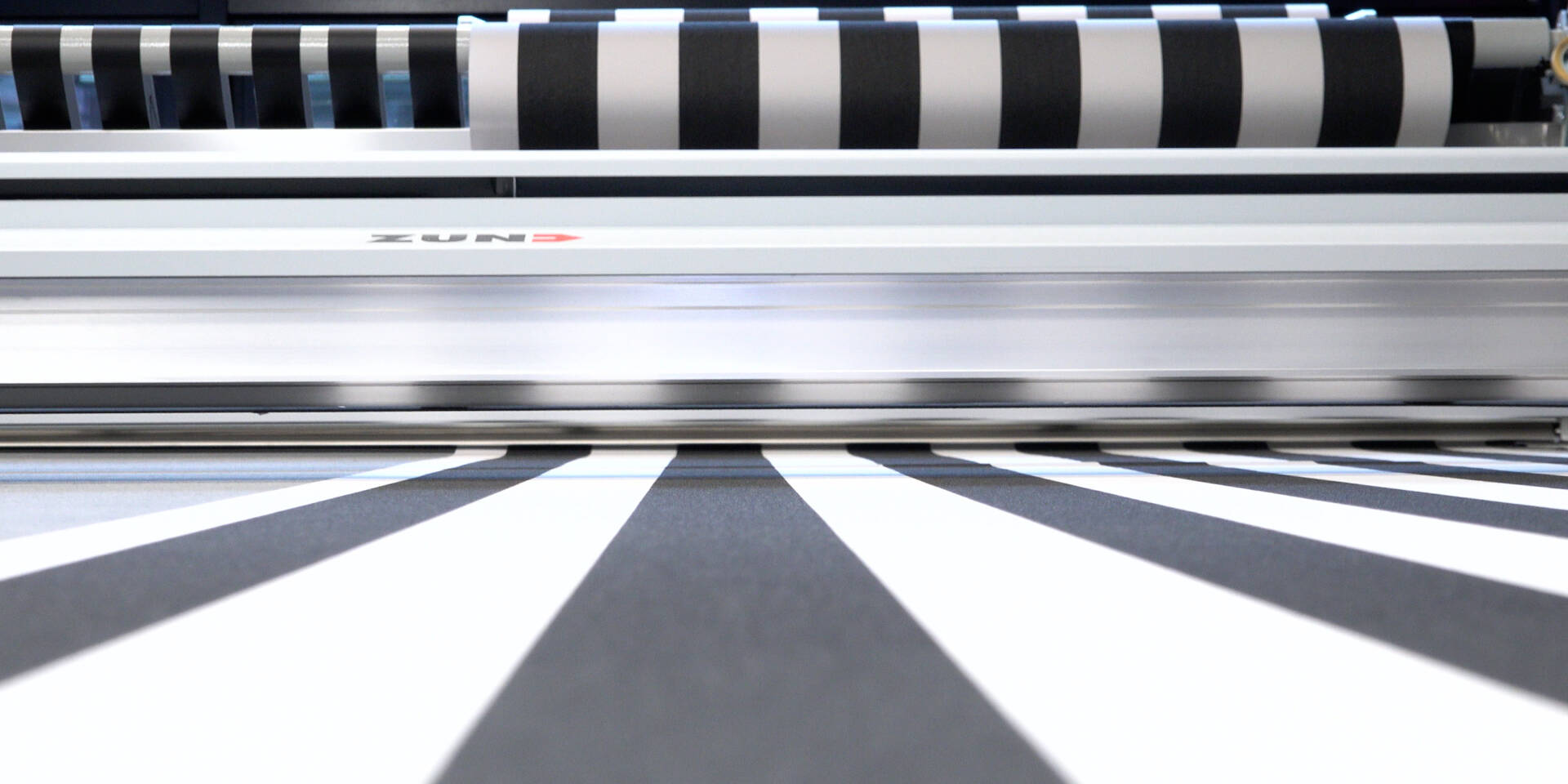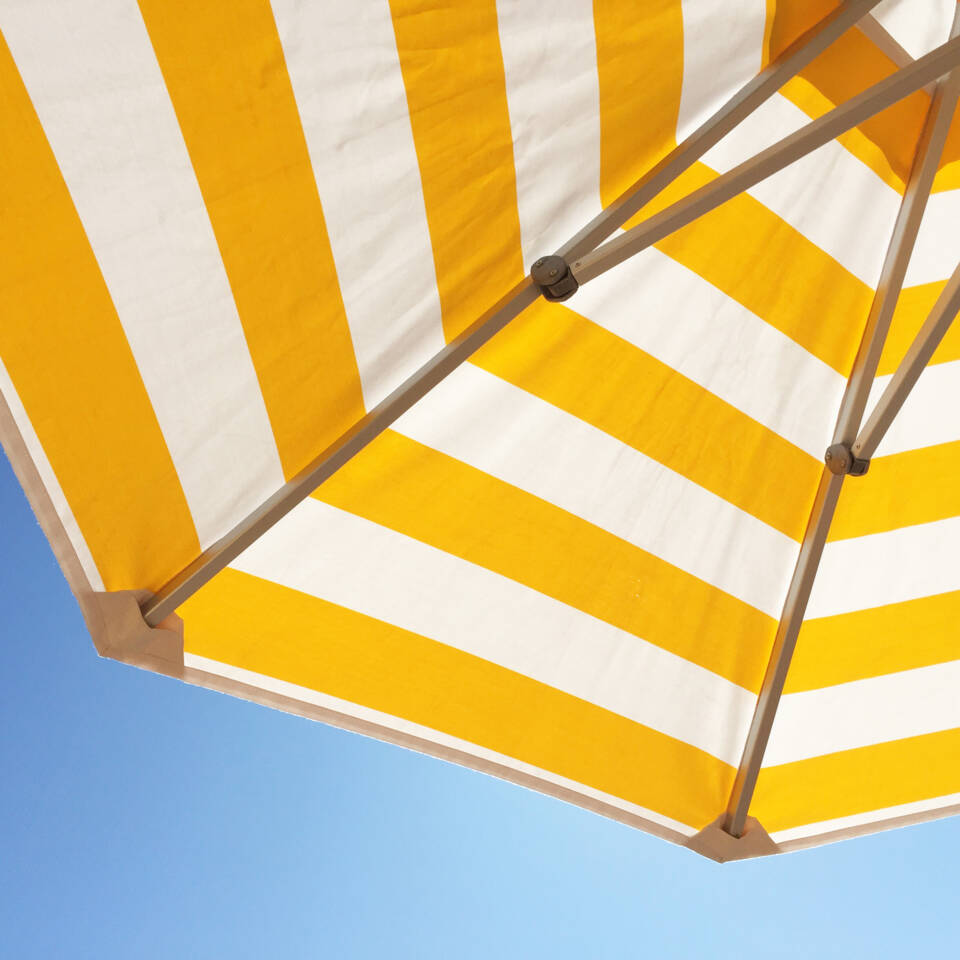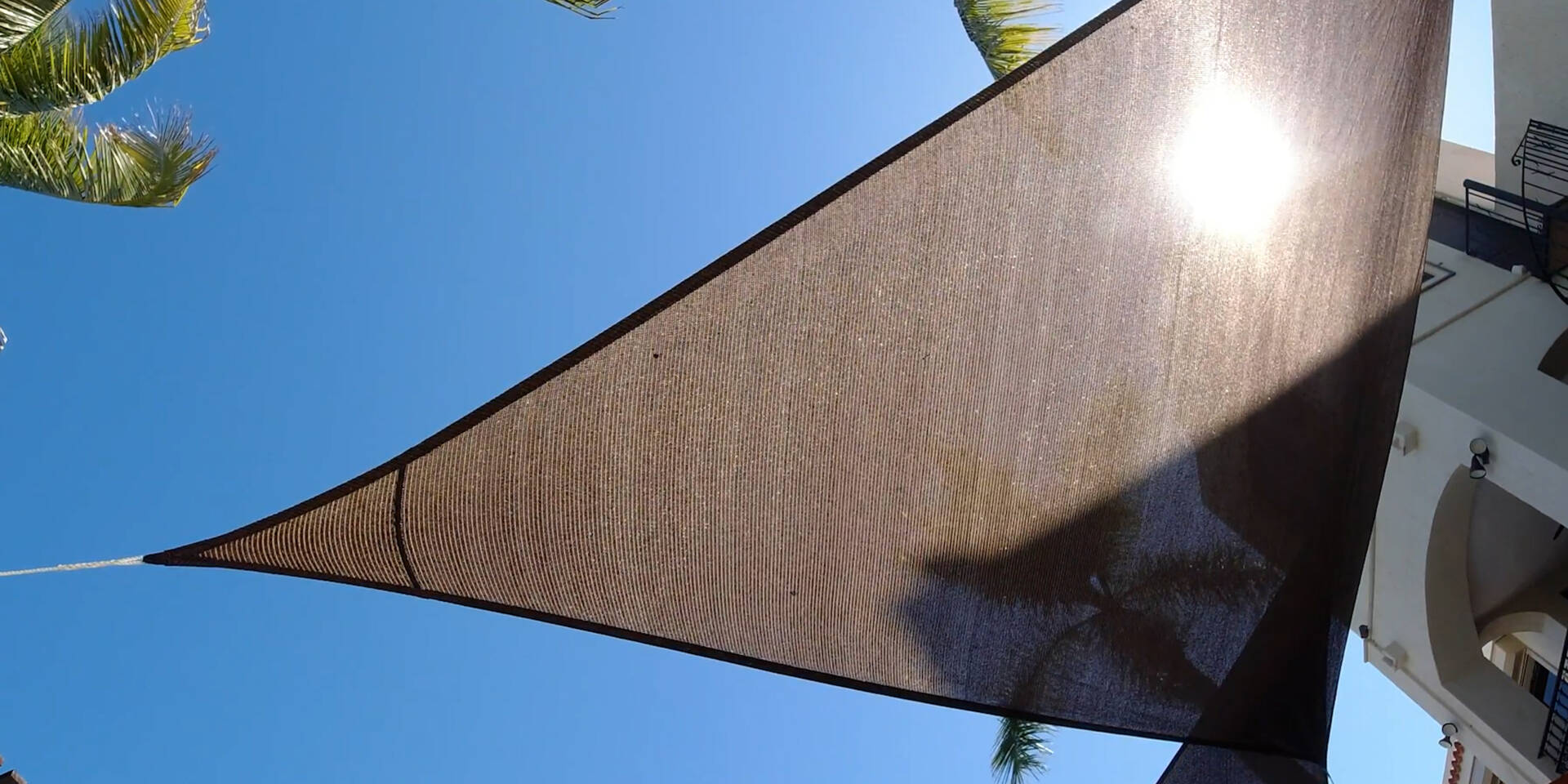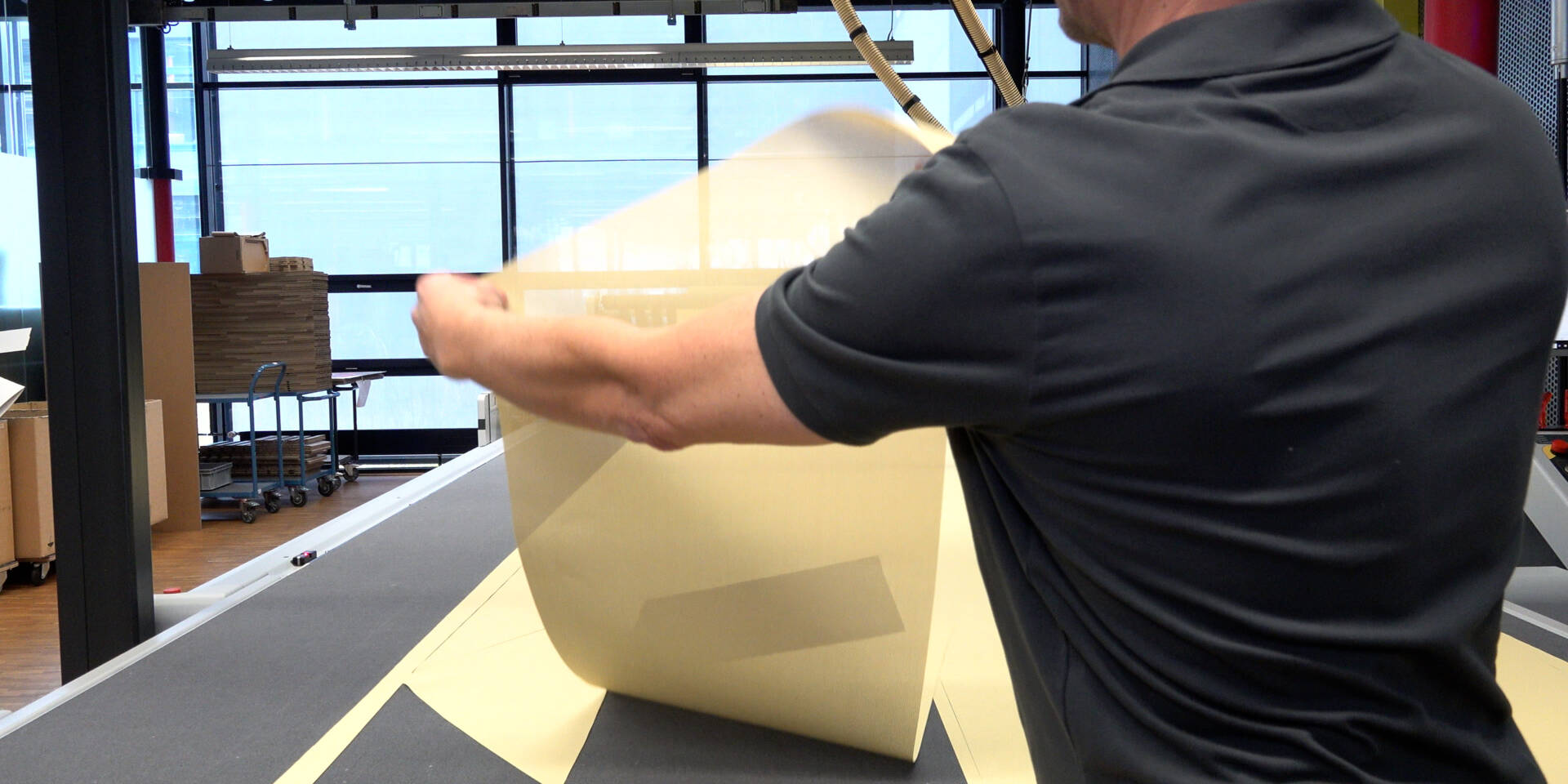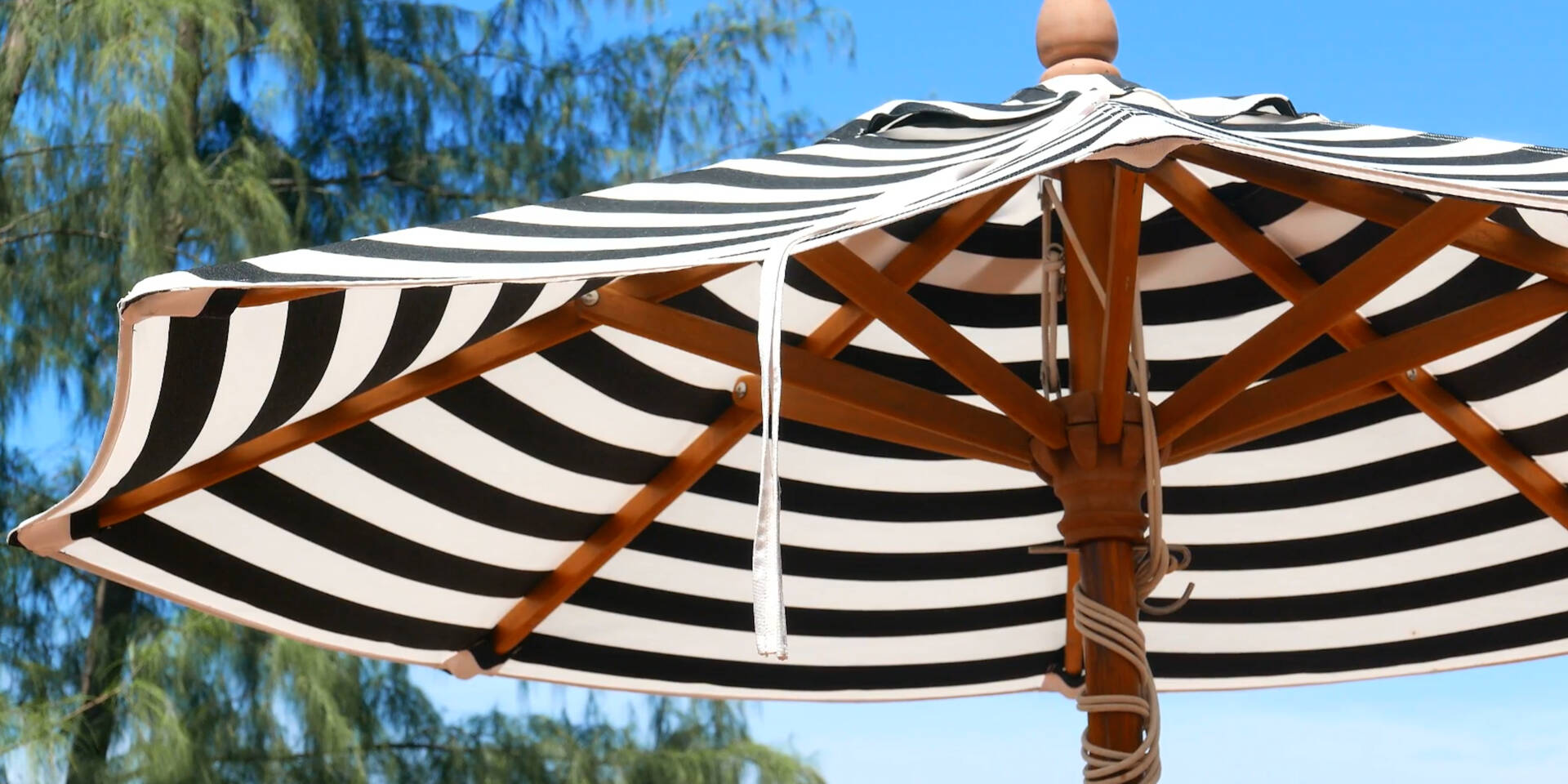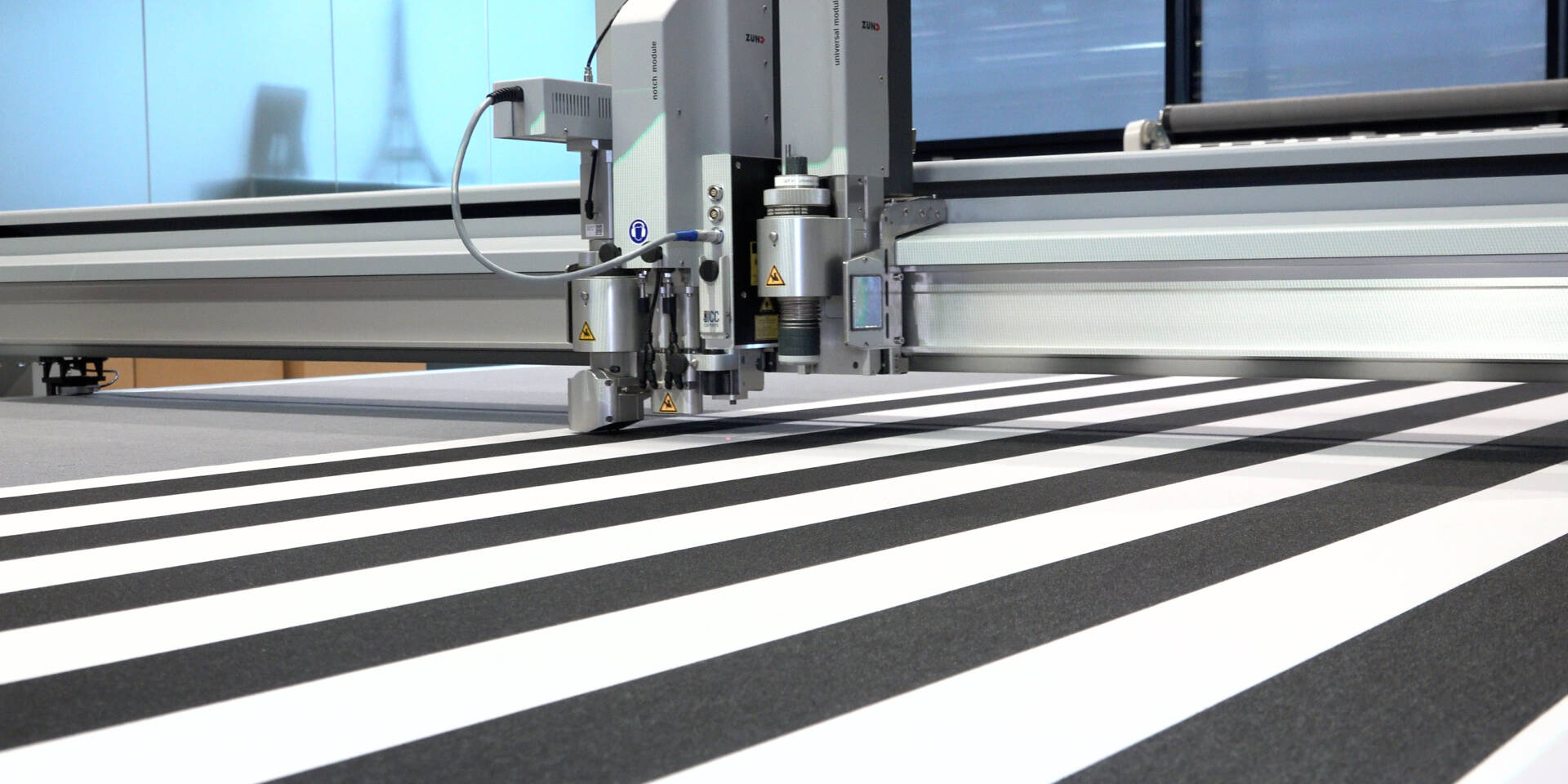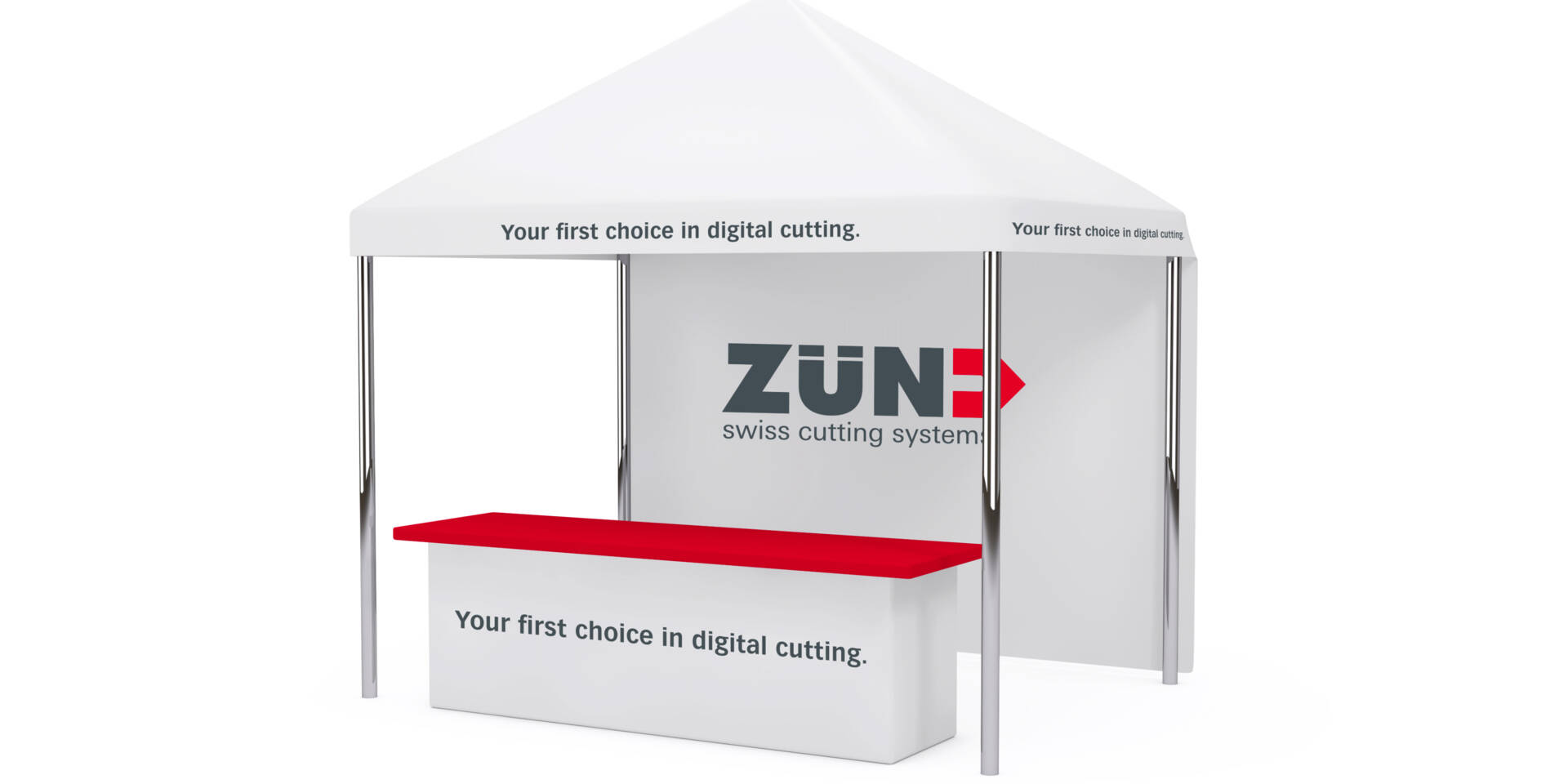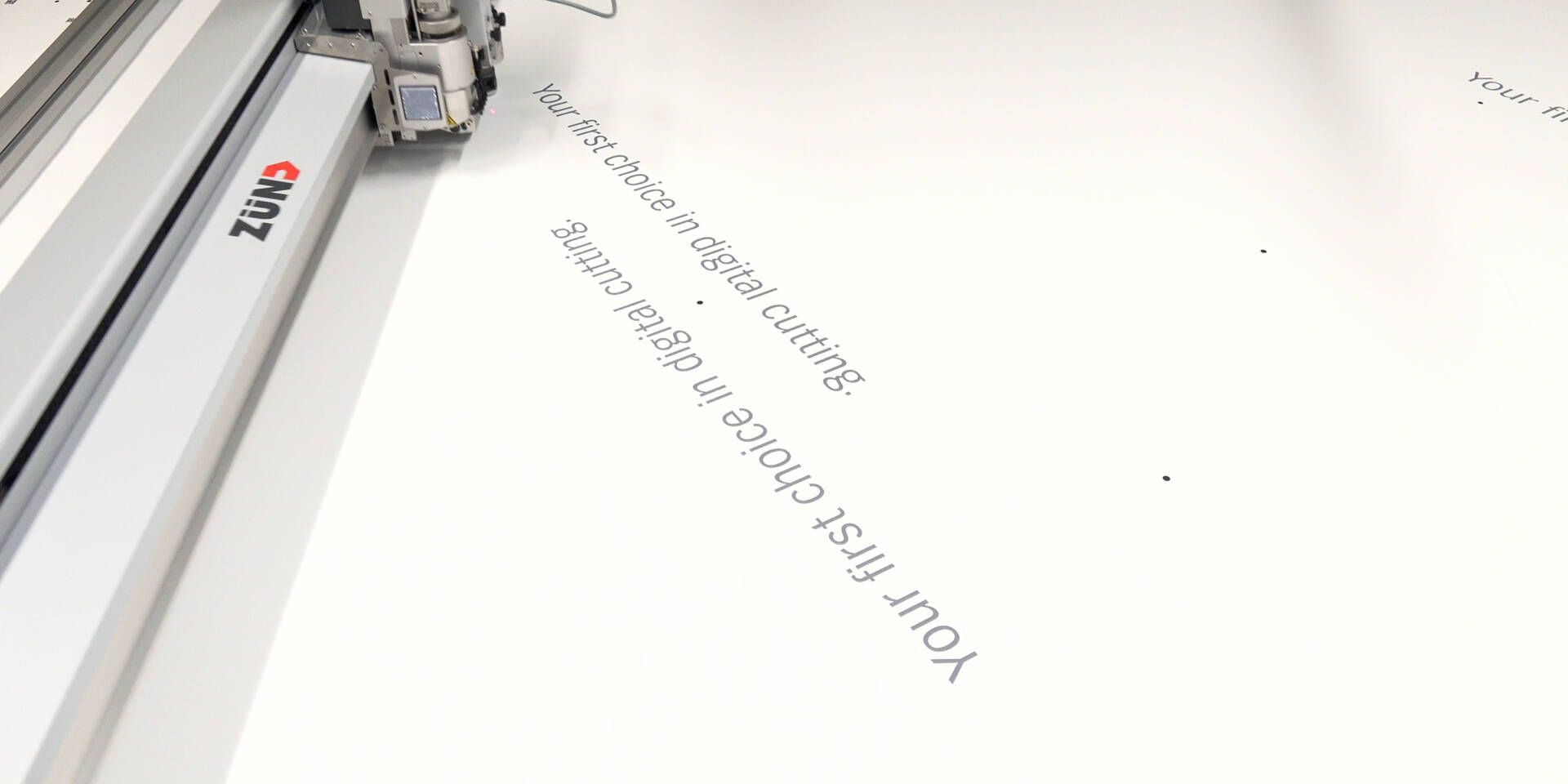 Making shade on demand
Greece is a tourist magnet, which in no small part is due to its subtropical climate and plenty of sunshine. But so much sun also calls for a good deal of sun protection. And that translates into good business for Remi SA, manufacturer of sun protection systems. The company recently underwent a digital transformation of their cutting room by investing in a Zünd G3 cutter.
Click here for the full story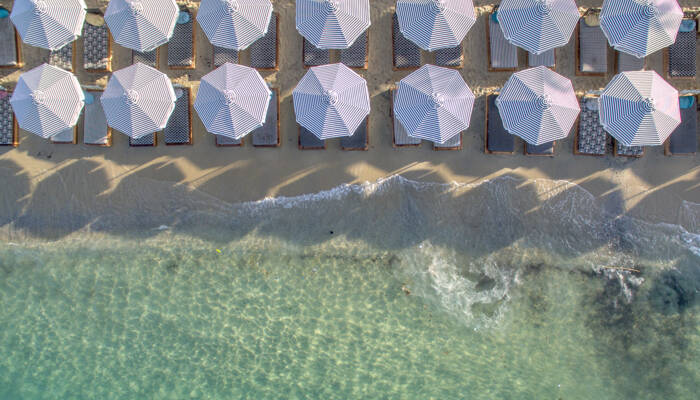 Technical highlights at a glance
Open platform, easy integration into existing workflows
Efficient nesting for careful and economical processing of costly materials
The perfect tool for every type of textile
Exceptionally short set-up times
Ability to cut close to material edges, accurately process long markers
The perfect tool for every application
Zünd has all the right tools for your weather-protection and sun-control applications.