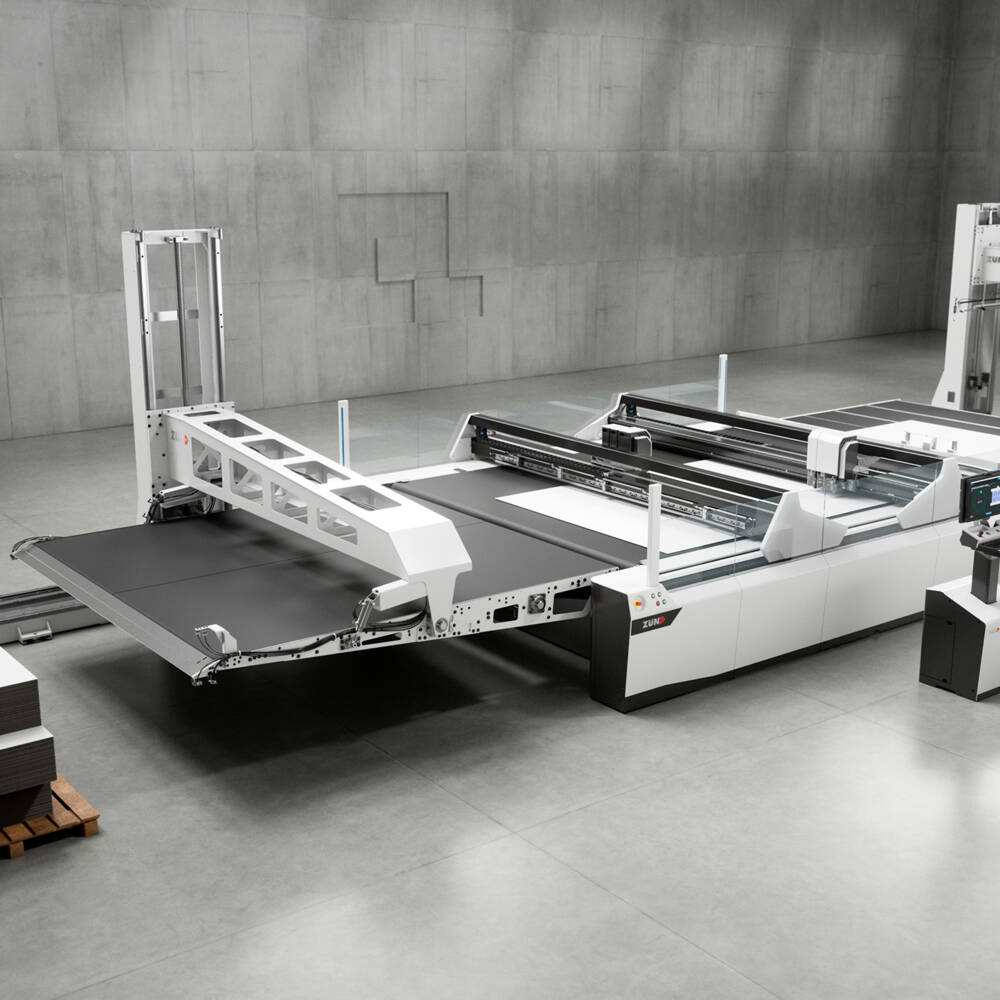 Zund America presents: Digital Cutting Days '23
Q-Line with BHS180 Premiere and Open House
Digital Cutting Days '23
The future of digital cutting has arrived, and we are so pleased to be able to show you all it has to offer. In a special, 2-day Open House at Zund America HQ, you will be able to experience it up close and personal. Register today to reserve your spot – we cannot wait to see you!
When: September 28-29, 2023, 9-5 pm (social event Thursday evening)
Where: Zund America HQ, Customer Experience Center, Oak Creek, Wisc.
Register today
Registration closes on September 22, 2023
Event Highlights
Discover the power of the new Q-Line with BHS180 in live demonstrations & interactive displays
Attend Zünd Generation 3 demos and presentations featuring recent G3/S3/L3/D3 innovations primarily focused on graphics/packaging (Thu. am), leather/textile (Thu. pm), composites/tech textile (Fri. am)
Gain insights by interacting with Zünd experts in digital cutting and workflow automation, consumables, upgrades, and service
Visit with select industry suppliers at our in-house tradeshow
Join us for lunch served both days, and mix & mingle at our Happy Hour Event on Thursday evening
No matter what industry or applications matter to you most, you are bound to discover something new and...step into the future of digital cutting!